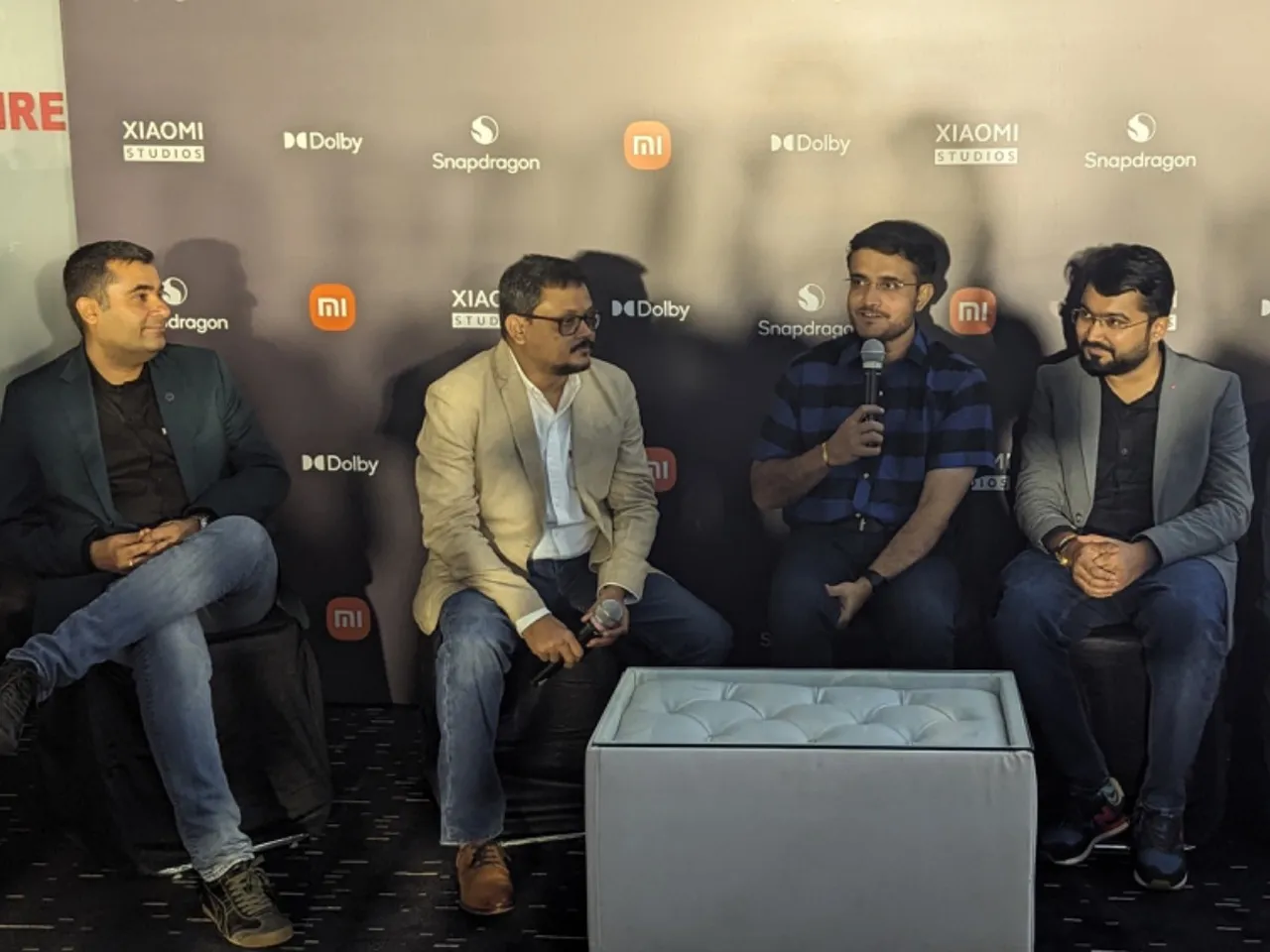 BY A STAFF REPORTER:  Xiaomi India is proud to announce the arrival of Xiaomi Studios in India with the grand premiere of its inaugural production, "The Rolling Ball." Shot entirely using the cutting-edge #Xiaomi13Pro in association with Dolby and Qualcomm, "The Rolling Ball" ushers in the era of new possibilities in storytelling and creativity using smartphone cameras. Adding to the excitement, cricket legend Saurav Ganguly makes a special appearance in the film further enhancing the film's star-studded appeal.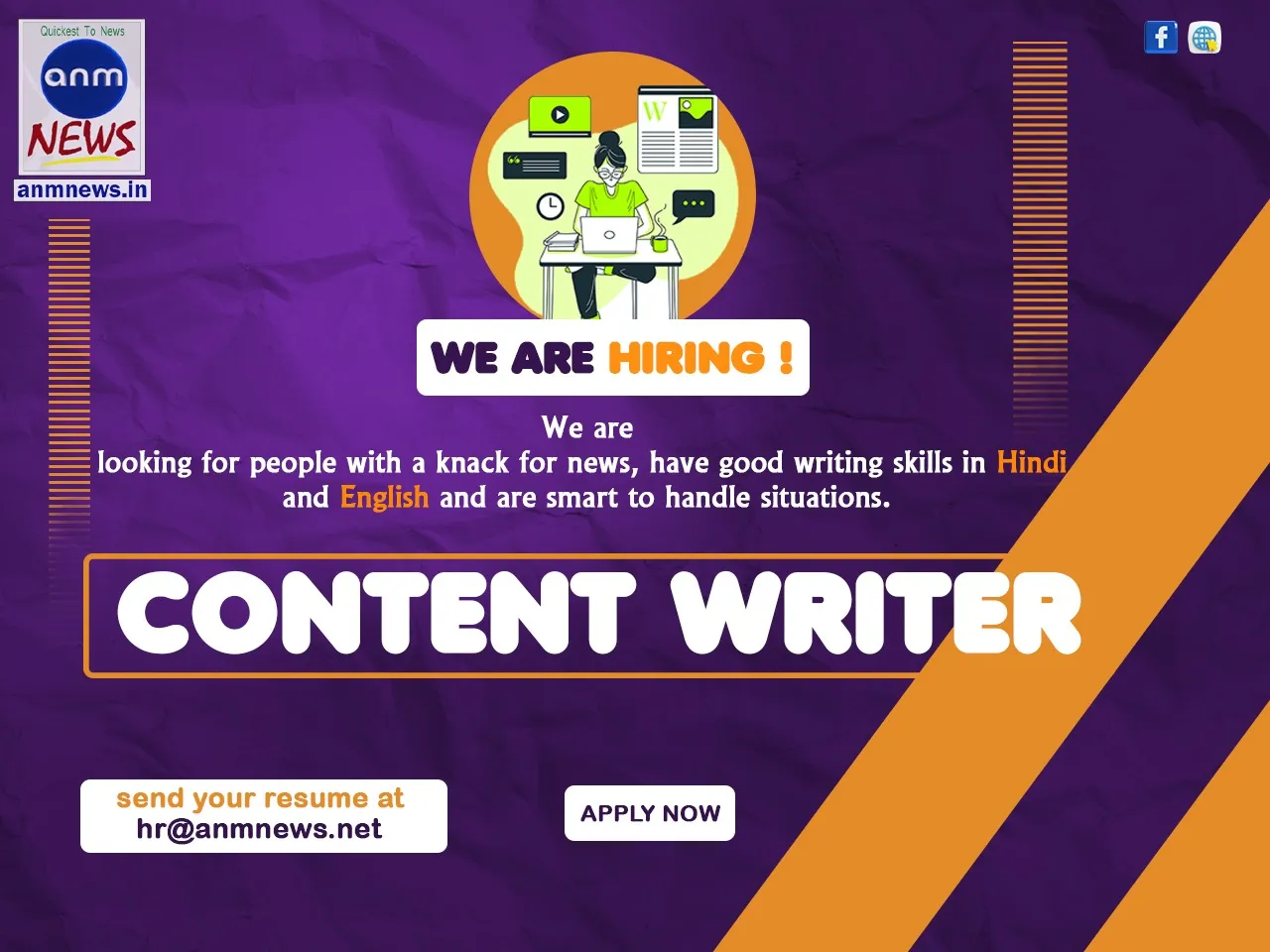 With its first production venture, the Xiaomi Studios underscores the company's core mission of "Innovation for Everyone" by providing creators with a platform to unleash their inner creativity using Xiaomi smartphones.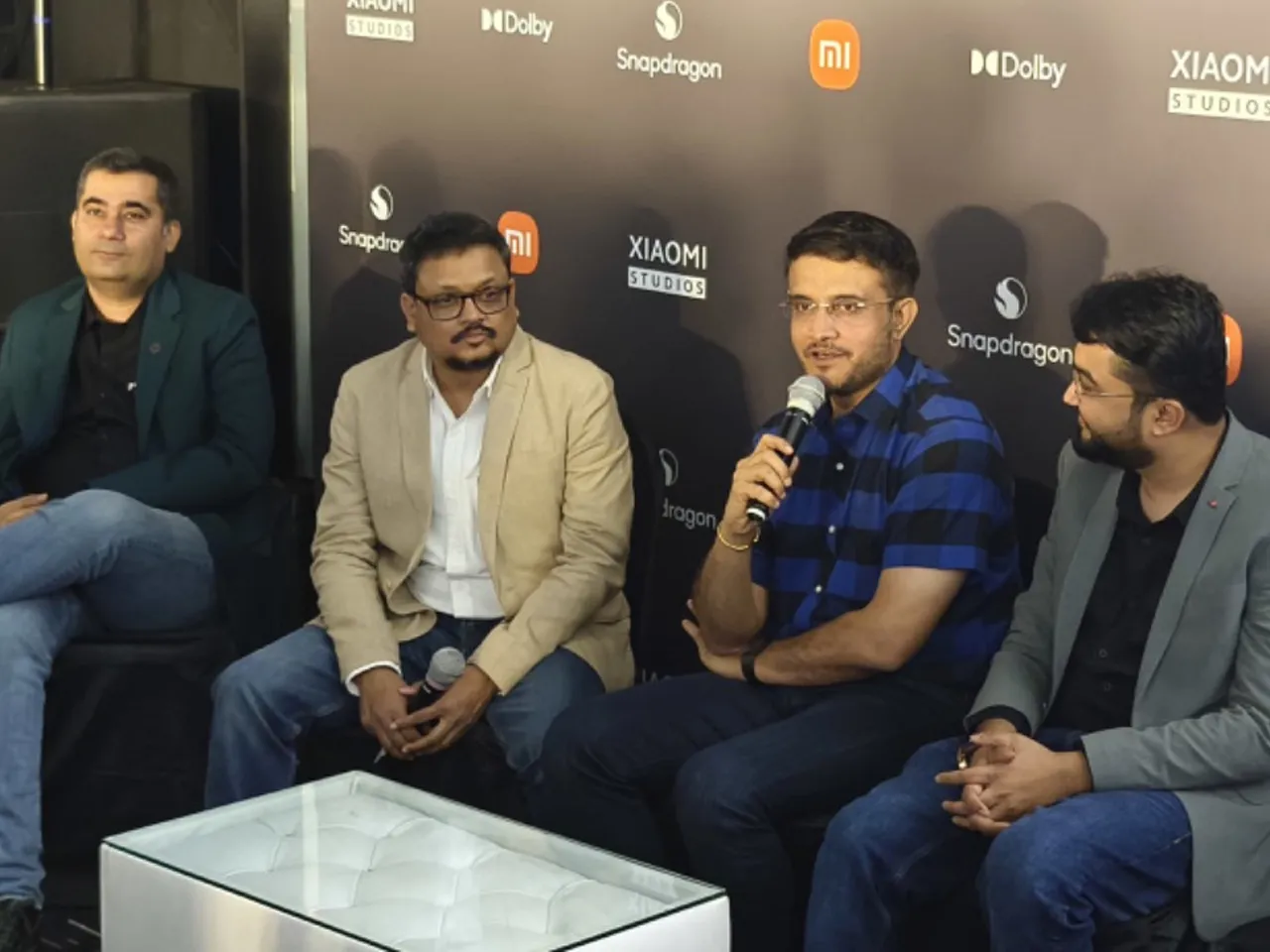 Xiaomi Studios is a vibrant global community where individuals from around the world can explore and unleash their creativity using their Xiaomi phones, cultivate and accelerate their growth as filmmakers. Xiaomi Studios also extends an invitation to movie enthusiasts and the community, offering them the opportunity to harness the power of creation and creativity, enabling them to create cinematic content.
Mr. Anuj Sharma, Chief Marketing Officer at Xiaomi India "We're excited to introduce Xiaomi Studios in India. With Xiaomi Studios, we're putting filmmaking in the hands of everyone, from aspiring creators to seasoned filmmakers. 'The Rolling Ball', shot entirely on the #Xiaomi13Pro, epitomizes the possibilities with Xiaomi devices. We invite creators, both established and emerging, to embrace this new era of limitless potential and embark on their creative journey with Xiaomi Studios."

"The Rolling Ball" promises to captivate audiences with its compelling storyline, exceptional performances, and stunning visuals. The film's collaboration with Dolby and Qualcomm strengthens Xiaomi's dedication to pushing the boundaries of technology and entertainment. The film is now live on Xiaomi India's YouTube channel.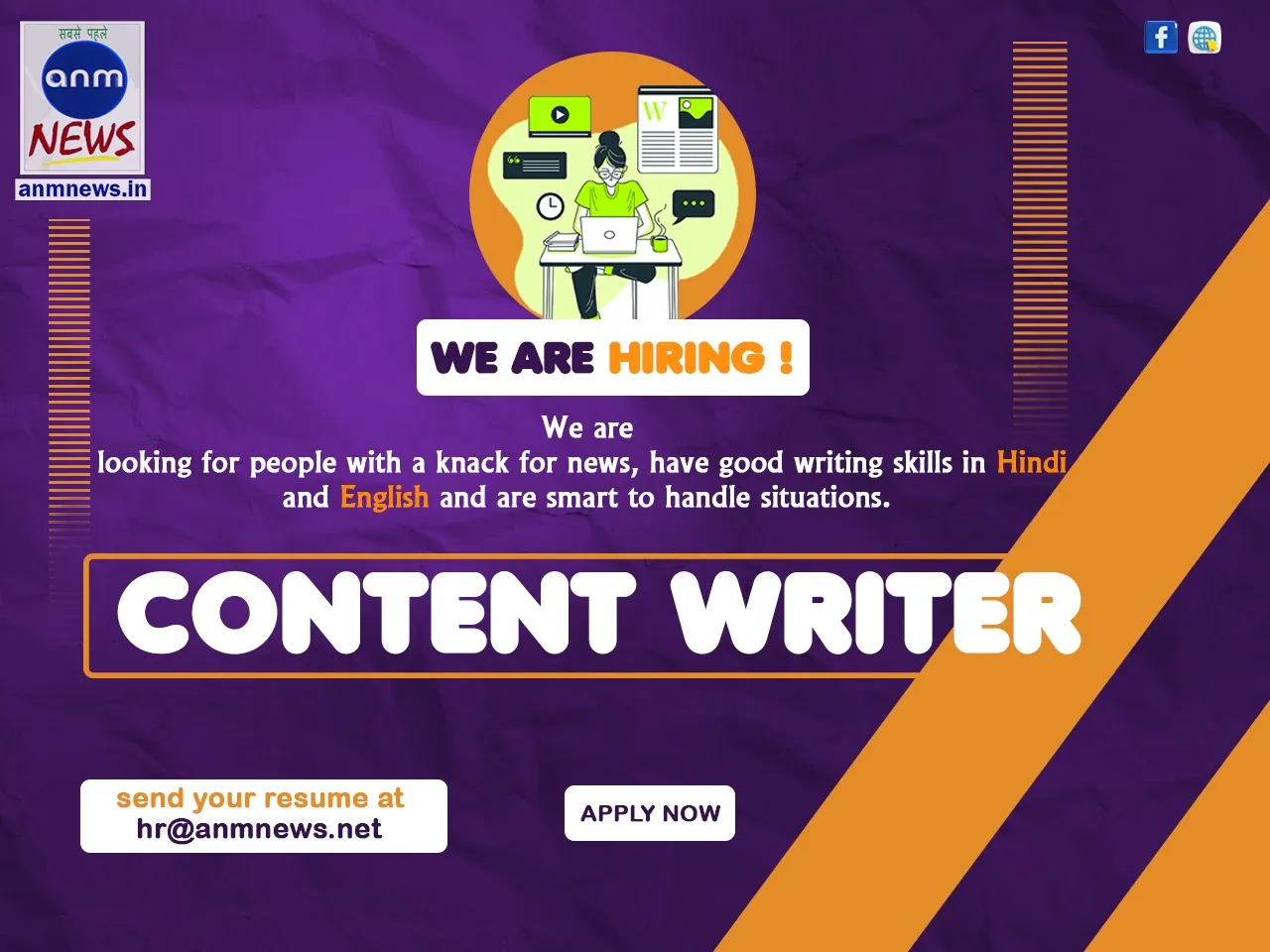 Xiaomi India is the number 1 smartphone player since Q3 2017 IDC Quarterly Mobile Phone Tracker report.
Xiaomi India is the number 1 Smart TV brand since Q2 2018 IDC Worldwide Quarterly Tracker.