BY A STAFF REPORTER:
The state Pollution Control Board is dangling the axe against Cricket Association of Bengal (CAB) for violating their direction and held them responsible for the alleged death of a horse after the fire cracker show at the Eden Gardens. Earlier, the member secretary of PCB, Dr Rajesh Kumar had written to the secretary of CAB directing to use only green fire crackers containing QR code certified by CSIR and NEERI. The PCB chairman Kalyan Rudra and member secretary Dr Kumar have both expressed in close door meetings that CAB has violated the directives.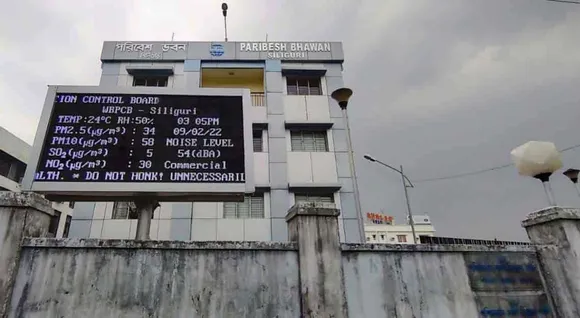 According to information made available, a horse died during the time of bursting of crackers at Eden Gardens.  A young Mounted Police horse, named Voice of Reason, which was on duty outside the Eden Gardens on Sunday died late in the night after colliding with vehicles, hours after several on-duty horses started running helter-skelter hearing the sound of firecrackers burst outside the stadium. Sources told ANM News that PCB has promised to take strict action.