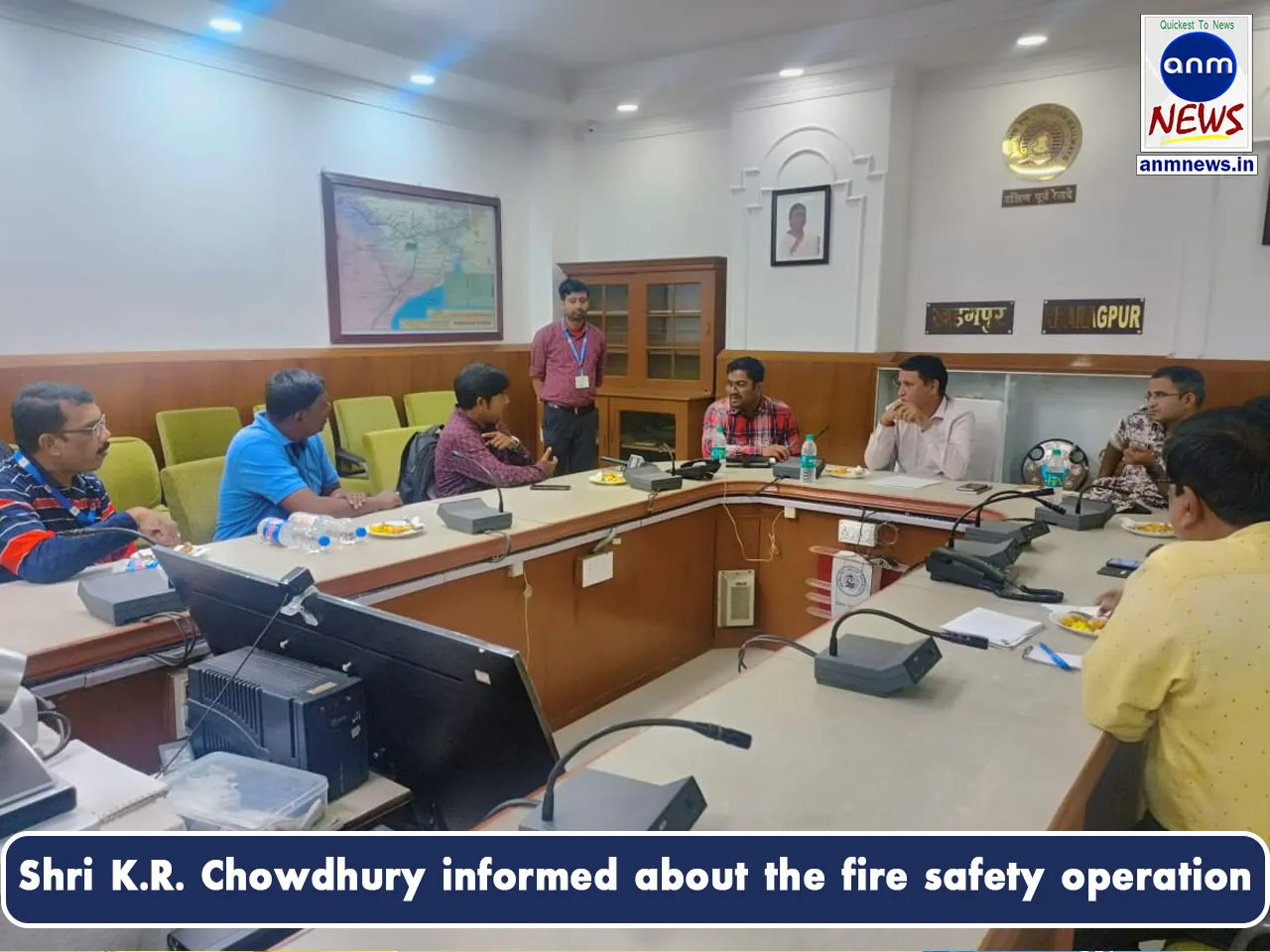 BY A STAFF REPORTER: During this festive season, amidst the rush of passengers, Indian Railways is taking the best steps towards safe passenger movements. Kharagpur division has also launched a massive drive to avert any untoward incidents during this festive rush. Special trains are being announced from Shalimar and Santragachi stations to various parts of the country to cater to the huge passenger traffic during this festive season. Many trains are passing through this division towards Patna, Dibrugarh, and other important routes. To ensure the safety and security of the traveling passengers, the division has taken multiple steps.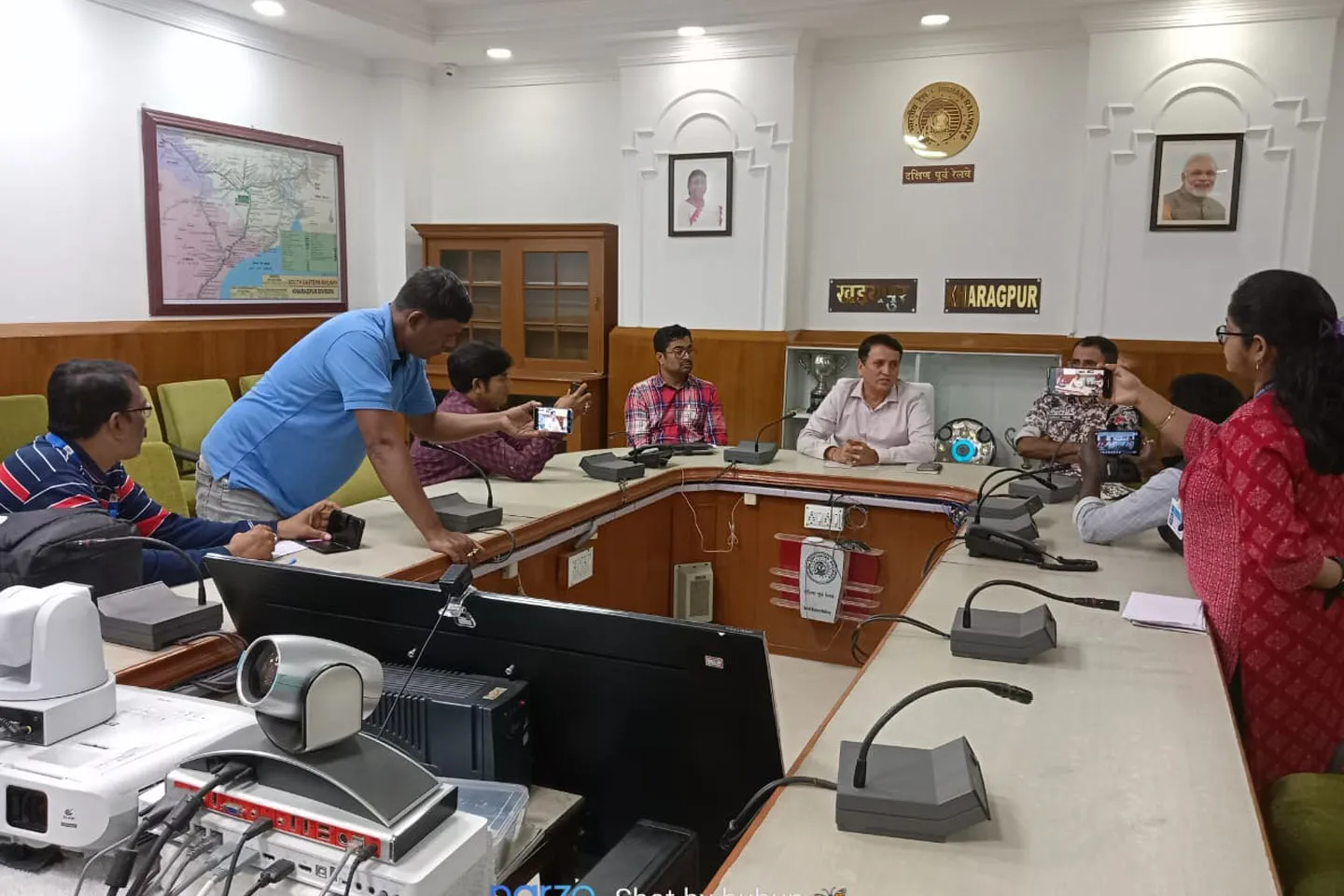 Fire safety drives are being organized in coordination with various departments of this railway. Regular pantry car inspections, luggage/baggage scanning, frequent checking in coaches, awareness campaigns, and frequent announcements are being done to avoid carrying any inflammable articles inside the railway premises and trains. Special monitoring is being done during the packaging and loading of parcel consignments. From 21st Oct 2023 until date, about 300 inspections were carried out by the divisional officers, and around 550 inspections are being carried out by the supervisory staff.
Carrying inflammable objects in trains and smoking inside railway premises is a punishable offense. Under Section 164 of the Railway Act 1989, imprisonment for up to 3 years or a fine of up to Rs. 1000/- or both can be imposed for carrying inflammable objects in trains. Section 167 of the Railway Act of 1989 prohibits smoking in trains and on railway premises. Contravention of the same may lead to a penalty.
DRM Kharagpur also appealed to the media fraternity to spread the positive message to create awareness amongst the general public about the dangerous outcomes of carrying inflammables and hazardous articles during a journey. During the press meeting, Sri Om Prakash Charan, Sr. DCM Kharagpur, and Shri Ounkar Singh, Sr. DSC/RPF, were also present.