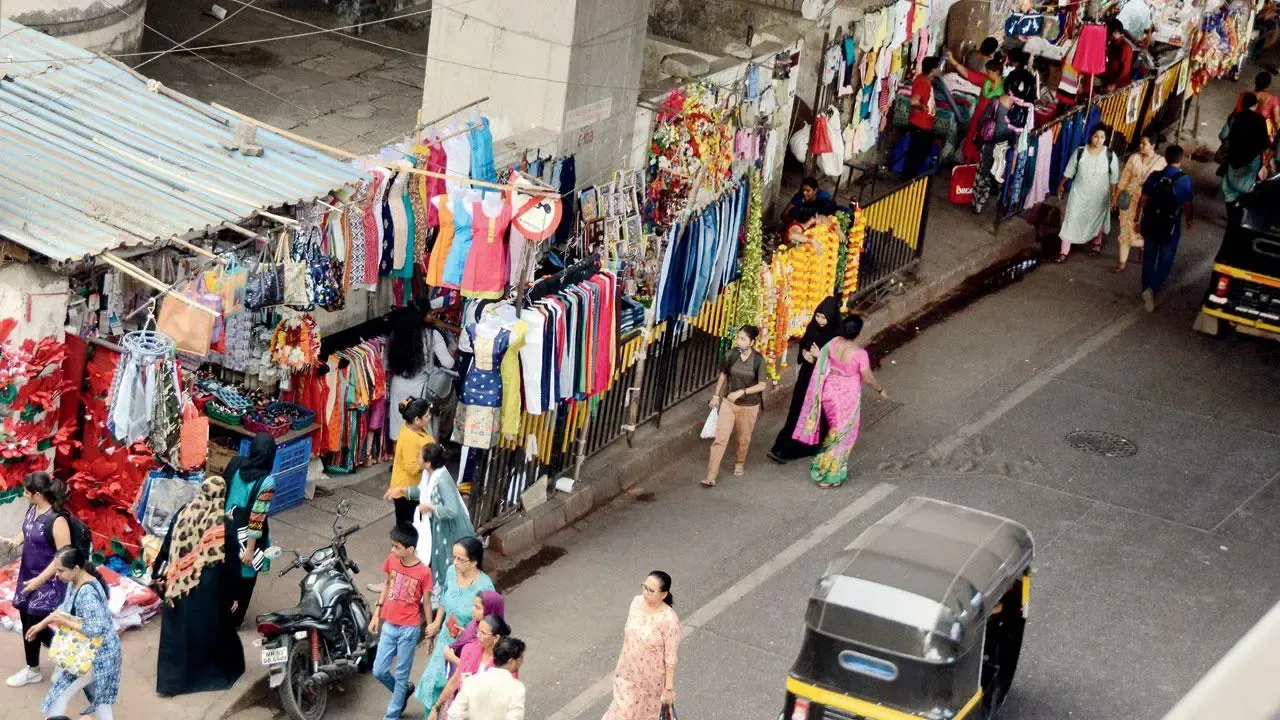 By A Staff Reporter: Are pavements being illegally encroached by hawkers forcing people to walk on busy road risking their lives? A look at accident prone areas revealed that most of the pavements in these areas have been taken over by hawkers. ANM News traveled across the city and found that from Behala to Shyamabazar, Kidderpore to Park Circus, the story is the same everywhere with hawkers taking up most of the pavements.
Why is it happening ? Who is to be blamed? Local residents and majority of padestriams allege that political leaders specially councillors and local police officials have turned most of Kolkata into a death trap. "There is no place to walk on footpath. Most of the pavements are taken over by hawkers with the help of KMC and local police," said Suman Das, a local resident of RashBehari Avenue in South Kolkata.
Residents alleged that illegal encroachers pay money to police and KMC councillors. "There are huge financial kickback for police and KMC councillors. In fact none of councillors were present when mayhem broke out in Behala after the accident," said Ajay Halder of Barisha. Will the situation ever improve? No, said most of the local residents as the amount of money which changes hand is so much that it will override any safety concern. "Do you think the KMC and Kolkata police top brass are blind and cannot see the manner in which children, students, women, girl and people are forced to walk on side of the roads. Everyone knows but they will only shed crocodile tears and not do anything to free the footpaths," Samik Saha, another local resident said.