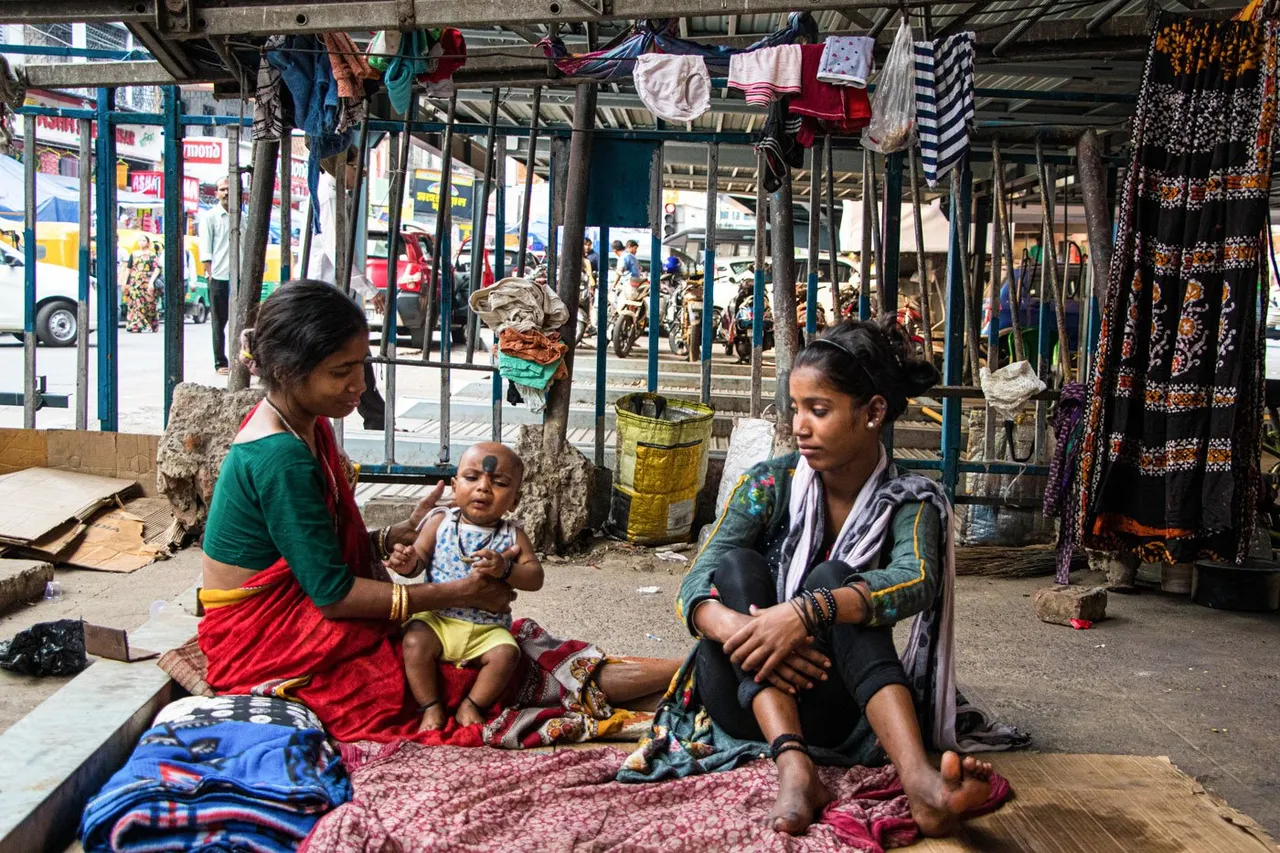 BY A STAFF REPORTER: Did you know that even if you encroach government property and live below a flyover in the heart of South Kolkata, you can still have an aadhaar card and voter id card?
A bunch of people have encroached on the parking lot below the Gariahat flyover and are living illegally for a long time not only endangering themselves but also pedestrians and motorists. The state government and Kolkata Municipal Corporation had conducted raids to remove them but they still returned much to the chagrin of the administration. But imagine what transpired when local Gariahat police conducted a survey to get their details.
The encroachers had aadhaar card and voter id card and it is alleged that they are all illegal immigrants. All issued in the address of the encroached land below the Gariahat flyover. ''The manner in which they have got the aadhaar and voter id cards is an eye opener. It is amazing to know how these encroachers have managed to procure government cards without fulfilling any legal norms,'' said D Bhattacharjee, a local resident.