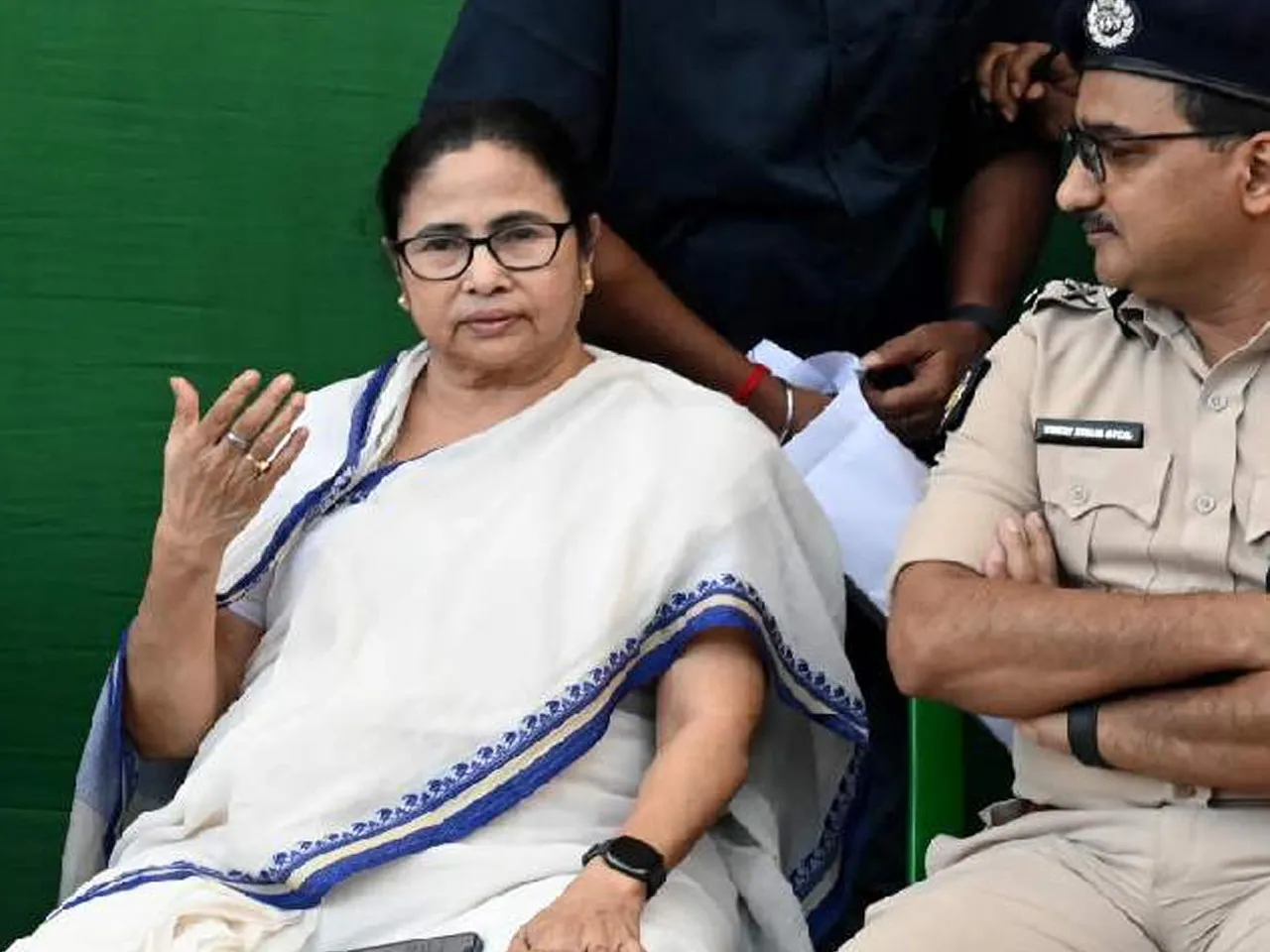 By A Staff Reporter
Chief minister has more trust in the performance of Kolkata police. In a clear thumbs up for the city police commissioner Vineet Goyal, the state government has begun to initiate a move to bring restive Bhangar under the jurisdiction of Kolkata police from West Bengal police.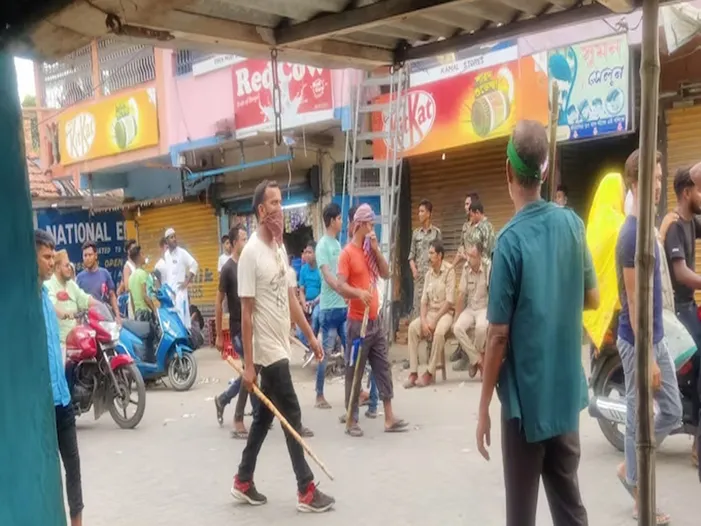 There has been several incidents of violence in Bhangar before, during and after the panchayat elections. The areas falls under the jurisdiction of Baruipur police and Bidhanagar police and it is widely believed that chief minister Mamata Banerjee is not happy with the performance of either Gaurav Sharma and Pushpa. While Gaurav Sharma is the police commissioner of Bidhannagar police, Pushpa is the superintendent of police Baruipur.
According to sources close to the home department, a new police division, North East will be created along with new traffic guards. Lalbazar sources said the area is expected to be bifurcated into several police stations.