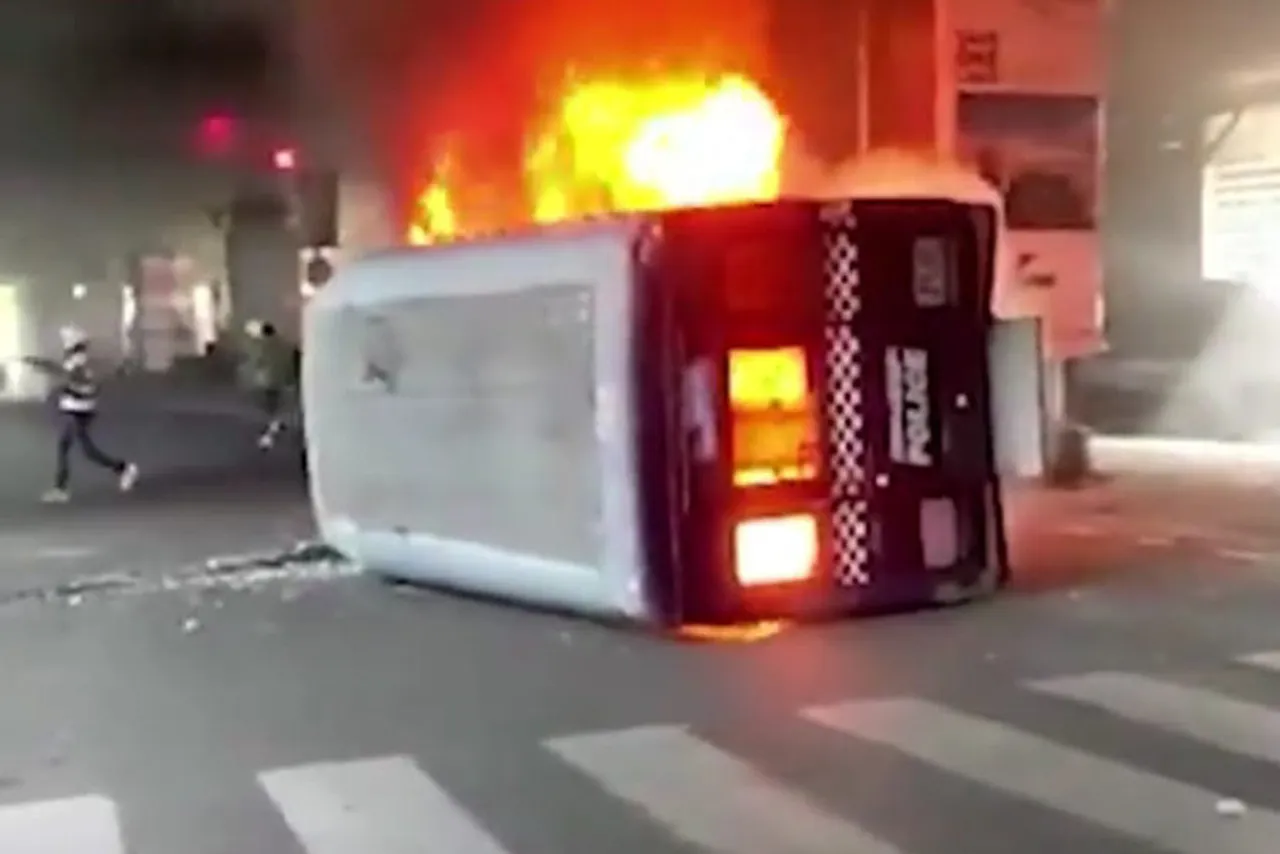 By A Staff Reporter: Who was at fault for the fatal accident at Behala where eight year student of Barisha High School died? While the driver of the truck has been arrested and the vehicle seized, questions are being raised on complete mayhem in the movement of traffic and manner in which people cross the road.
According to CCTV footage accessed by police, the father and son was crossing the road when the traffic signal was red but it suddenly turned green and as the vehicles started moving, the truck failed to notice them. Police quoting from CCTV footages said that both would have been saved if the movement of vehicles would have started two minutes later.
According to local residents, police has failed to stop pedestrians movement along the roads in congested Behala area. Locals also alleged that pavements have been encroached by hawkers, auto rickshaws have illegally occupied the road and Kolkata Municipal Corporations turns a blind eye. In fact none of the TMC councillors of KMC turned up to quell the rampaging mob after violence broke out in Behala Chowrastha.