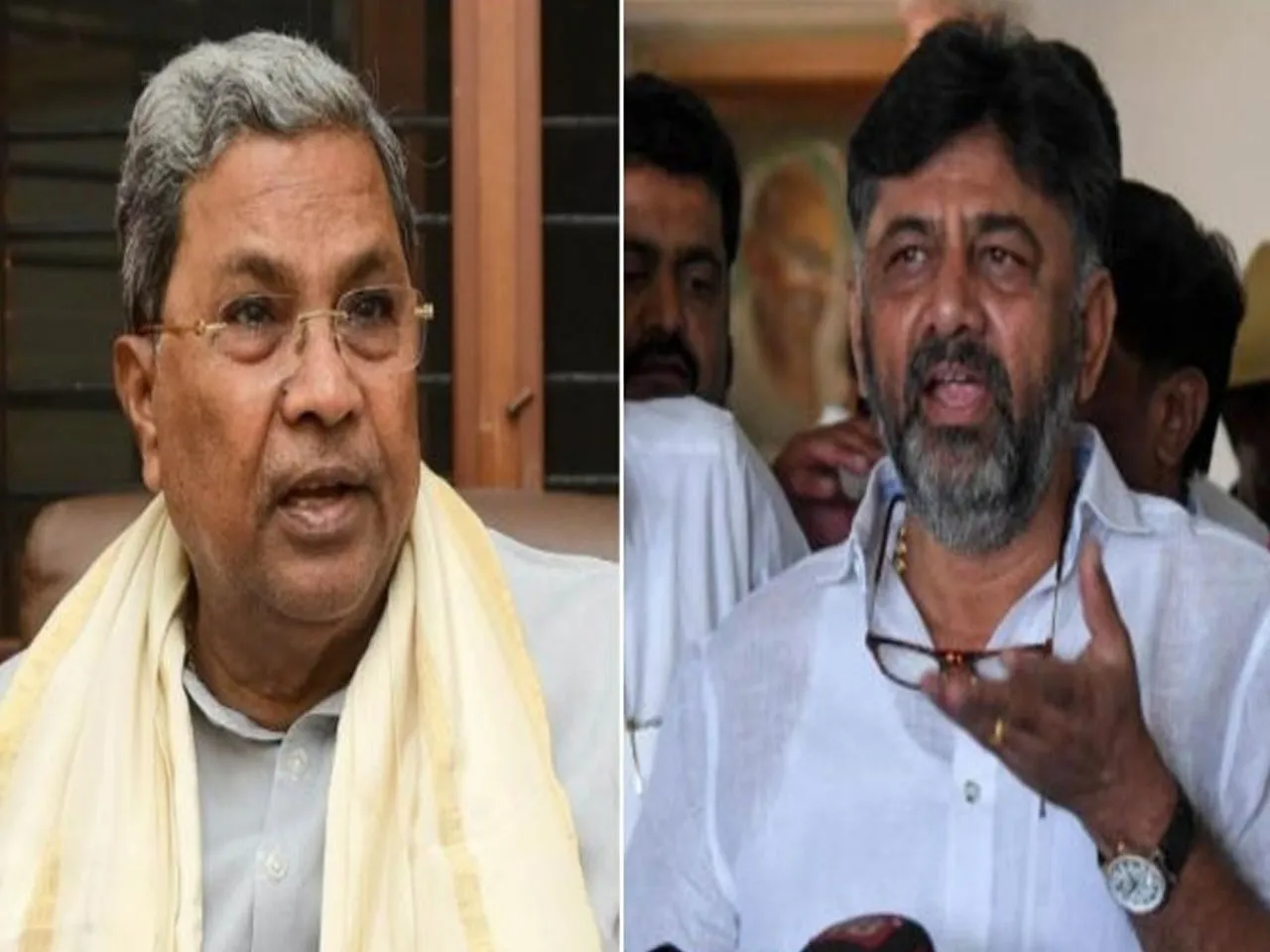 By A Staff Reporter
Who will be the next Chief minister of Karnantaka? A million dollar question it is as both former CM Siddharamiah and Karnataka Congress President DK Shivkumar is jockeying for the post.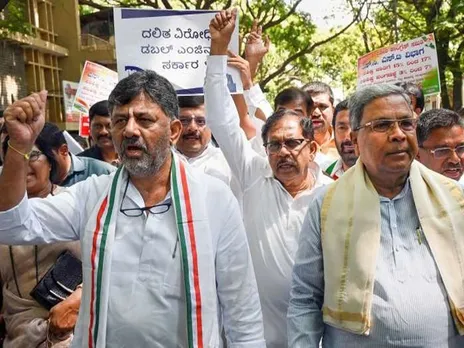 Their supporters have put up banners, crediting their leaders for the thumping victory. Congress thrashed BJP in Karnataka in a no holds bar elections. Congress sources indicated that Shivkumar, although under scanner of central agencies, enjoys the confidence of Rahul Gandhi.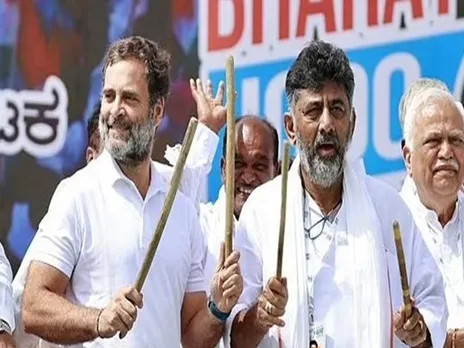 Siddharamiah is a grass root worker and known to be a good administrator. Shivkumar and Siddharamiah maintained a studied silence but insiders claimed they were mobilising their supporters and newly elected legislators for the final push before the High Command.