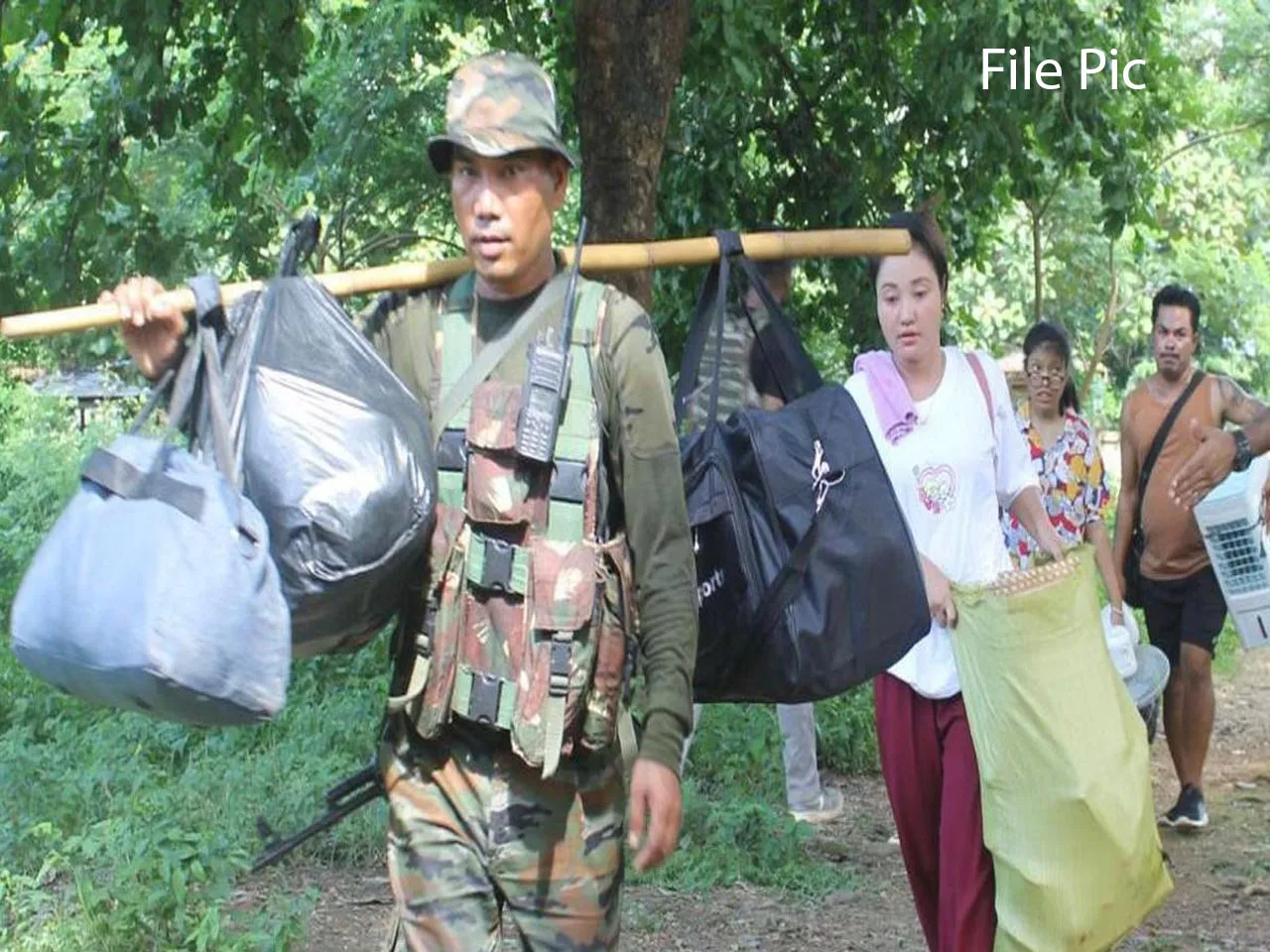 BY A STAFF REPORTER
In a daredevil operation, Indian security forces rescued several Manipuris who were stranded in the jungles of Myanmar after the minister of state for external affairs, Rajkumar Ranjan Singh flagged the issue.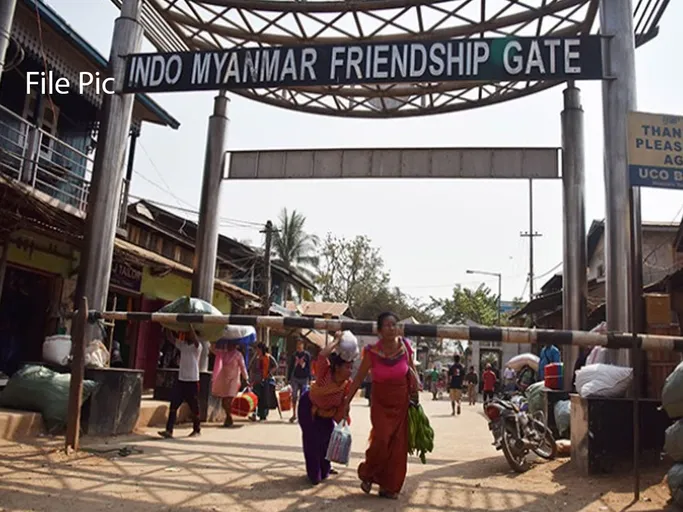 What were the Manipuris doing in the jungles inside Myanmar is being investigated by the agencies and there is no clarity so far on this aspect. Confirming the rescue, the minister told ANM News that he has brought the matter to the notice of the Indian mission in Myanmar. Enthnic strife in Myanmar has taken a heavy toll on all major communities and destroyed the harmony and social fabric of the state.
With porous India-Myanmar border, people, arms, ammunition and drugs are freely flowing and the area is slowly turning out to be a free lawless zone. The two states of Myanmar which borders India, Chin and Wa, are lawless areas with the ruling military junta having no control. "We are trying our best to ensure that drug and illegal arms and ammunition inflow into India is controlled but the terrain is extremely difficult," RK Ranjan Singh said.