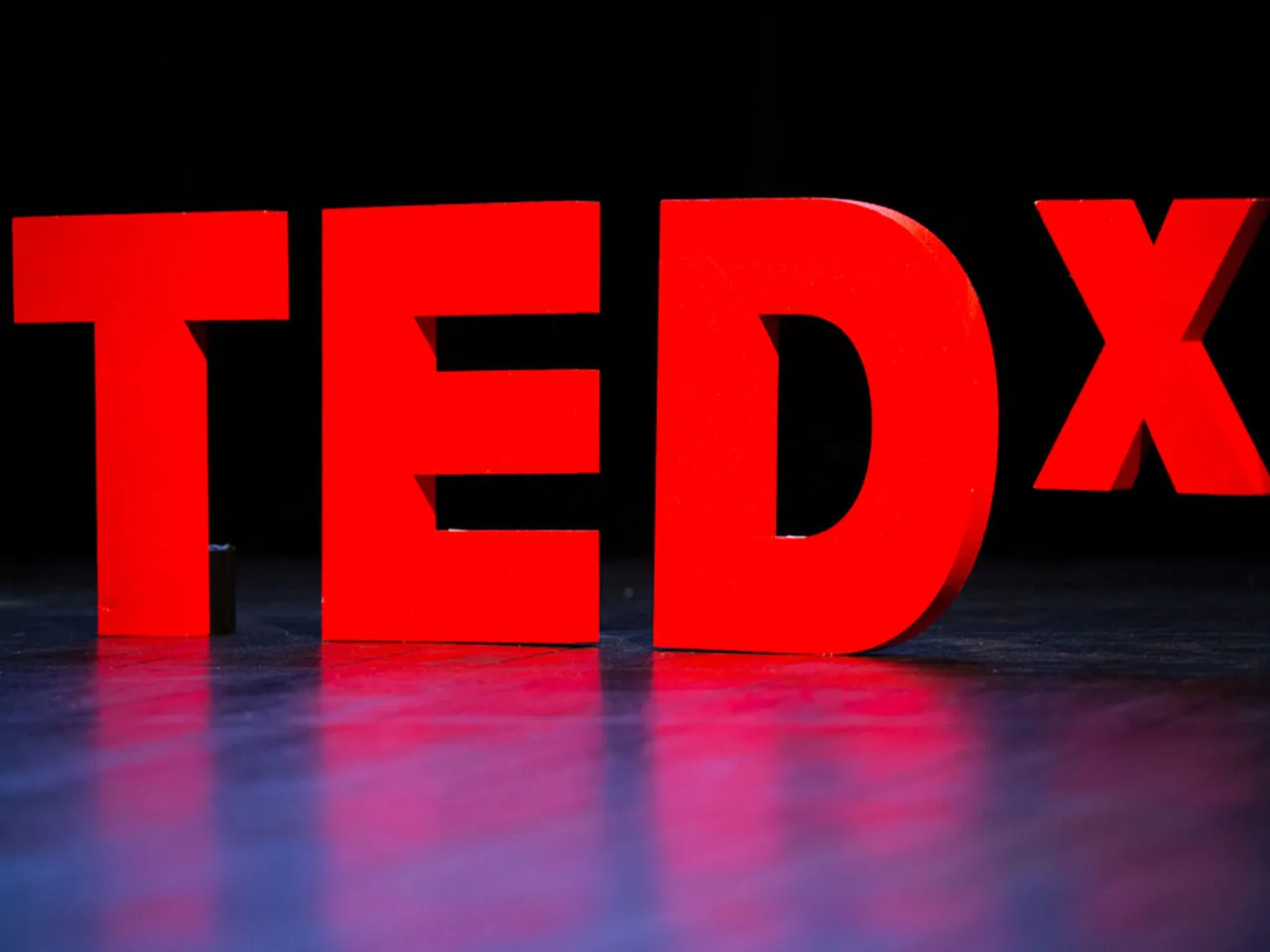 BY A STAFF REPORTER
The wait is over, because again, TEDx is on the field. As per TEDx, TheTEDxLonavala 2023 is set to be a platform where esteemed speakers from diverse fields will gather to share their powerful ideas and innovative insights. Prepare to be inspired as these thought leaders challenge conventional thinking, spark new conversations, and ignite a wave of inspiration. This is a very special program that is organized so that people can share their thoughts, experiences, ideas, and many more things. Every time TEDx organizes such a special program every year, people are very surprised to see it. Every year, many people, especially some dignitaries of society, share a lot of their stories with everyone on this platform.
This year's TEDx event, TEDx Lonavala, will be held on Saturday, October 28th, 2023 in Pune, Maharashtra. If you are new, then obviously you want to know what TEDx is. A TEDx event is a local gathering where live TED-like talks and performances are shared with the community. TEDx events are fully planned and coordinated independently, on a community-by-community basis. For your information, the content and design of each TEDx event are unique and developed independently, but all of them have features in common. TEDx gives everyone a chance to say something and shares people's remarkable journeys in life.
TED is a global community that welcomes people from every discipline and culture who seek a deeper understanding of the world. We believe passionately in the power of ideas to change attitudes, lives, and, ultimately, the world.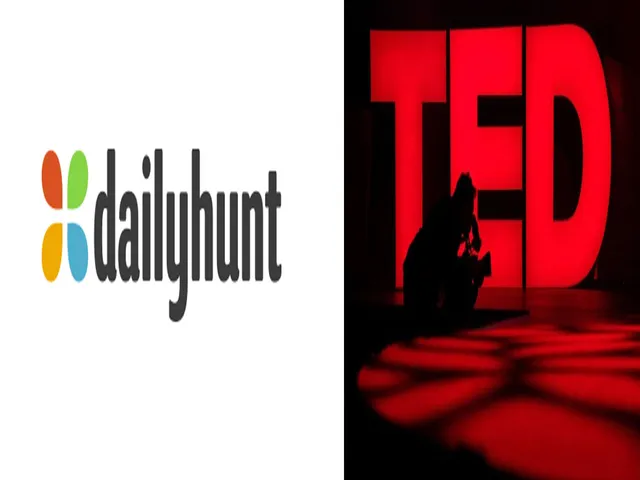 Do you know who the previous TED speakers were? Then you will be shocked when you know their names. The previous speakers are Bollywood actor Shah Rukh Khan, Microsft's co-founder Bill Gates, Malala Yusuf, Stephen Hawking, AR Rahman, former IPS Officer Kiran Bedi, Javed Akhtar, former RBI Governor Raghuram Rajan, Kailash Satyarthi, Elon Musk, Shekhar Kapur, Harsha Bhogle, Indian entrepreneur Kiran Mazumdar-Shaw, Nandan Nilekani, etc. This yers The theme of TEDx is Think Beyond.
This time, Dailyhunt is collaborating with other digital media platforms for this event. For details, please find out in Dailyhunt as well. This time, some eminent speakers will attend this program. These eminent speakers are MDs of Meridean Overseas. Amar Bahada, Aniruddha Bhagwat, CEO and Co-Founder of Ideosphere Consulting, Brand Communications Expert, Anveshi Jain, Actor-Singer-Social media influencer, Bina Mathews Passionate Educationist, Founder of Mathew's Academy (Nagpur), Deepthi Hegde Intentional Living Maestro, Mrs. World International 2022 Finalist, Indu Sahoo, IT Products and Applications Expert, Raghunandan Chowdrapu, Wealth Management Champion, Rakshita Mehta, Founder at Cooks N Crafts Educationalist Food Instructor Creator, Rambabu Dantu, Real Estate Investments Specialist, Shubham Gupta, IAS (Civil Servant) currently CEO of Dhule District, Maharashtra, Smita Jaykar, Indian actress, Suman Rangabhashyam, Financial Vision Enabler.