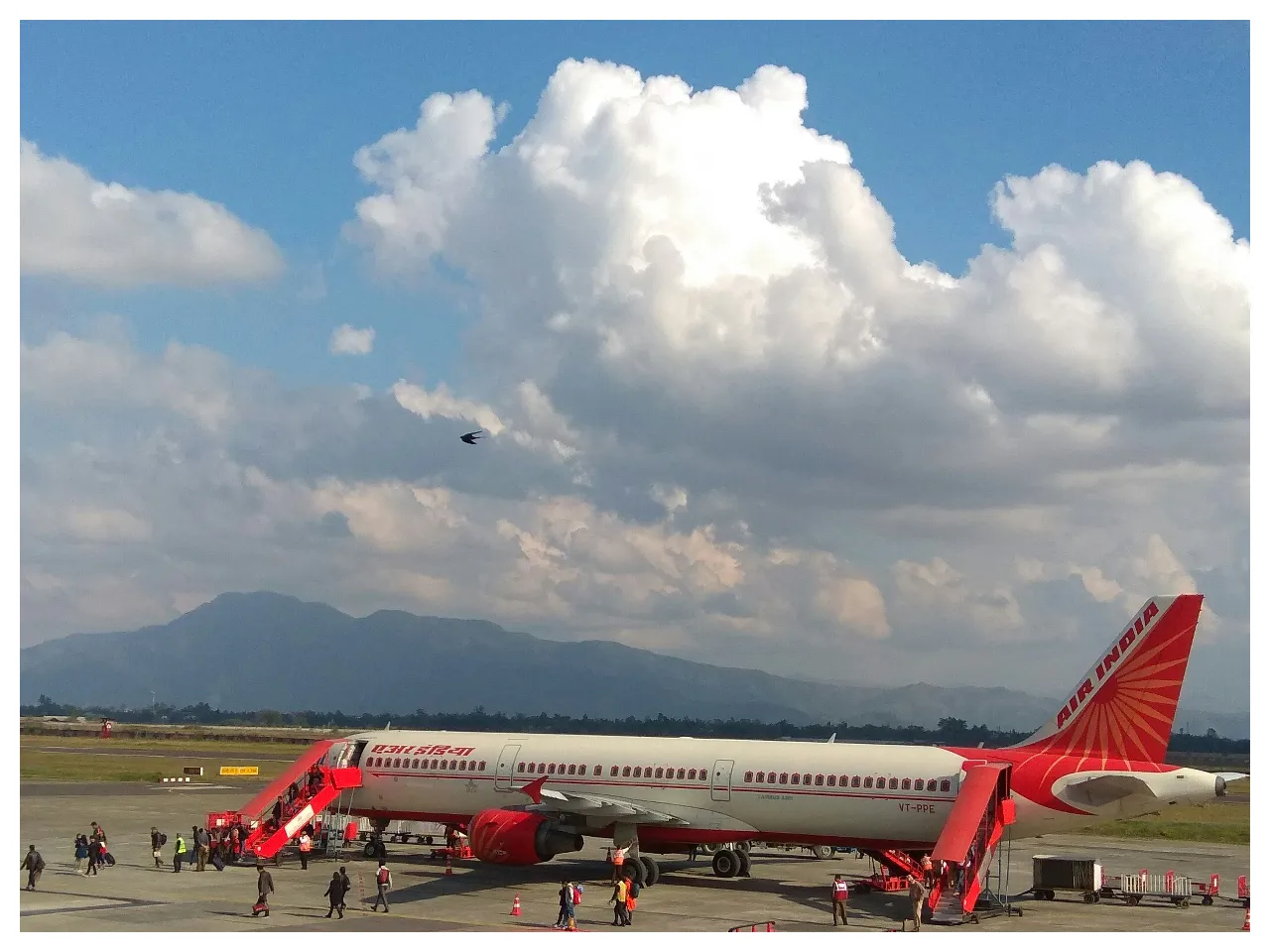 By A Staff Reporter

The Manipur administration has clamped down on flight operators capped the air fare for Imphal-Delhi to Rs 7500 per person for one way travel. Speaking exclusively from Imphal, security advisor Kuldiep Singh told ANM News that officials have spoken to the director general of civil aviation and union civil aviation ministry to arrest the trend among flight operators to increase fares abnormally.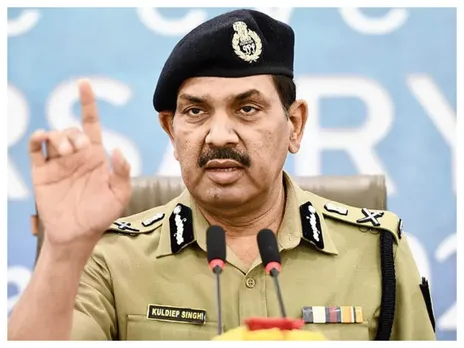 Singh added that fares of Imphal-Kolkata and Imphal- Guwahati sector will also be capped shortly. The Manipur administration was forced to intervene after airline operators started charging exorbitant fares following unrest in the state.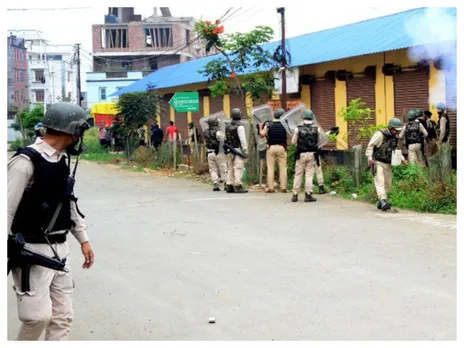 Hundreds of people made a beeline for the airport to catch a flight out of the troubled state as this was the only way to leave with roads shut and train services unavailable. More than fifty people are reported dead or missing in one of the worst ethnic strife in Manipur.