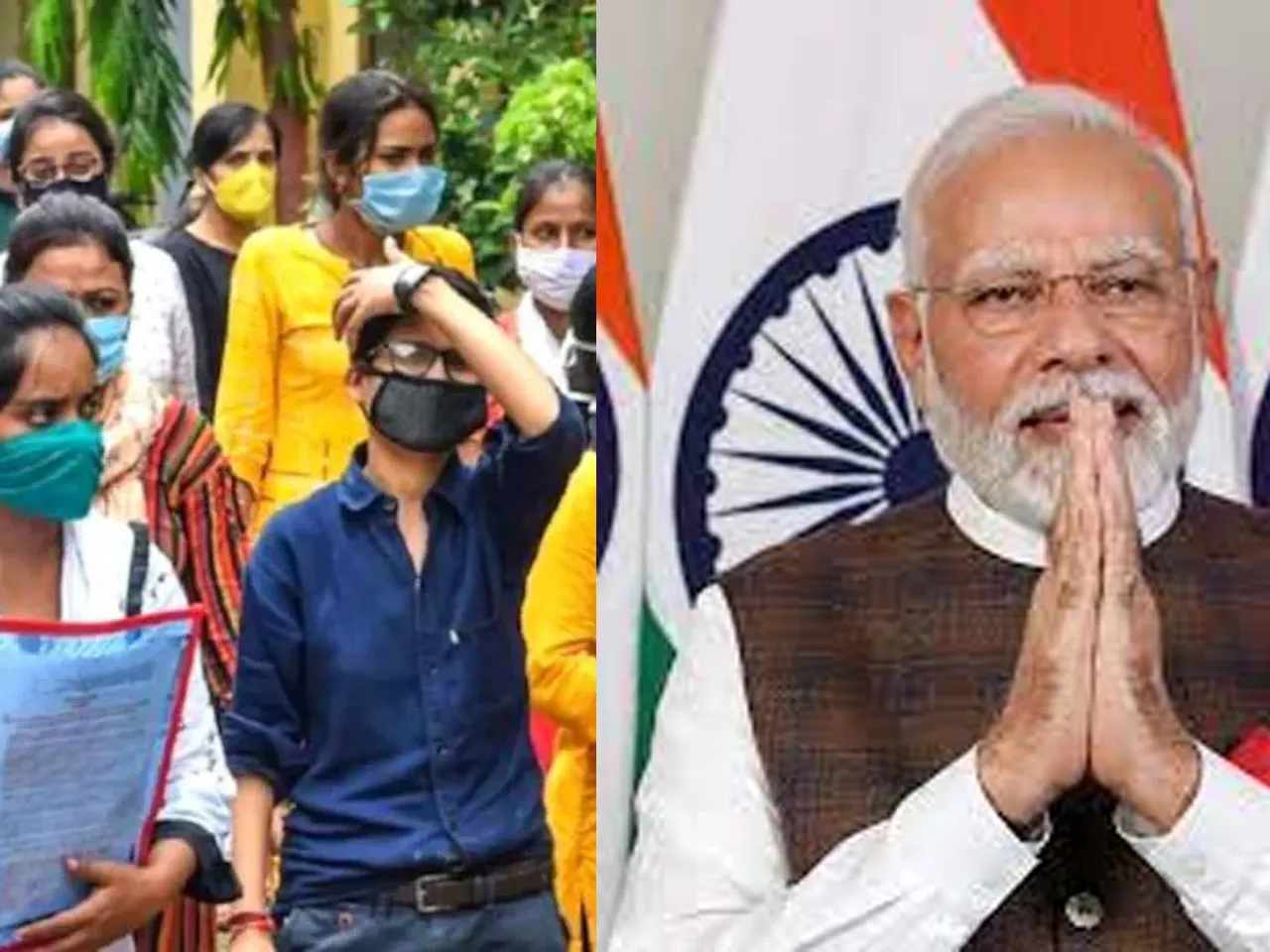 BY A STAFF REPORTER: On 28.10.2023, the 10th Rozgar Mela will be held at 37 locations across the nation. 
Hon'ble Prime Minister Sri Narendra Modi will distribute appointment letters to newly inducted recruits on 28th October, 2023 at 13:00 hrs through Video Conferencing. He will also address the appointees on this occasion. 
The program will be organized by the Railways at Supervisor Training Centre, Kharagpur (STC) on 28.10.2023. The recruitments are taking place across Central Government departments as well as State Governments/ UTs supporting this initiative. The new recruits, selected will be joining in various Ministries/Departments including Railways, Postals, Health, etc.
The Rozgar Mela is expected to act as a catalyst in further employment generation and provide meaningful opportunities to the youth for their empowerment and participation in National development.