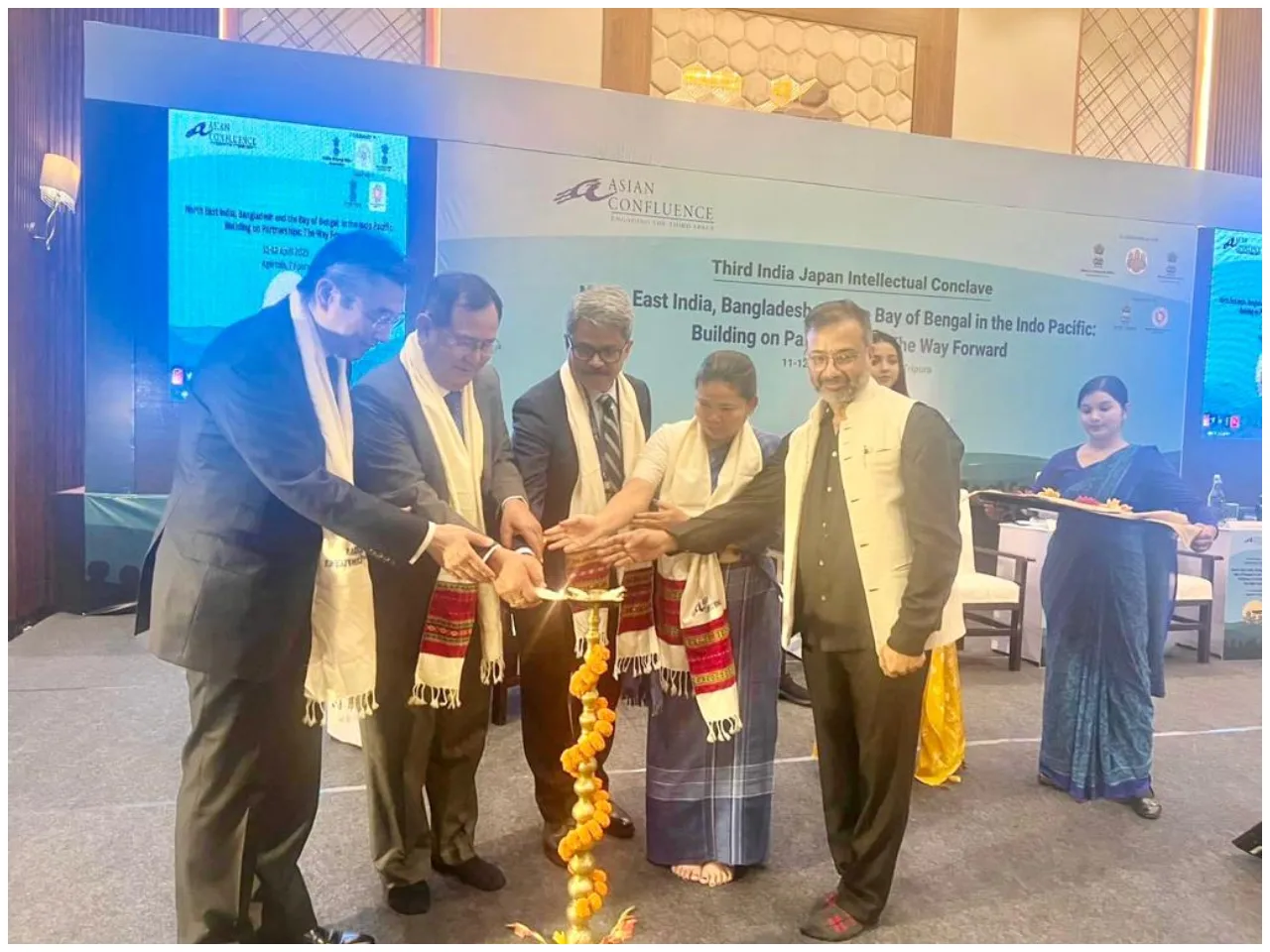 BY A STAFF REPORTER 
The Third India-Japan Intellectual Conclave was held in Agartala today. The event was inaugurated by Chief Minister Dr. Manik Saha.  The conclave will run for two days on Tuesday and Wednesday.  In this spcial programme, MoS Education Rajkumar Ranjan Singh said, "It is my great pleasure to be here today for the inauguration of this conclave  on "North East India and the Bay of Bengal in the Indo-Pacific: Building on Connectivity - The Way Forward I thank the Governments of Japan and Bangladesh for their support to this dialogue, and the Government of Tripura for co-hosting the event. I am glad to learn that this conclave  has brought senior government leaders, diplomats and stakeholders from India, Japan, and Bangladesh on a common platform to deliberate on development partnership and connectivity projects that are ushering in this region."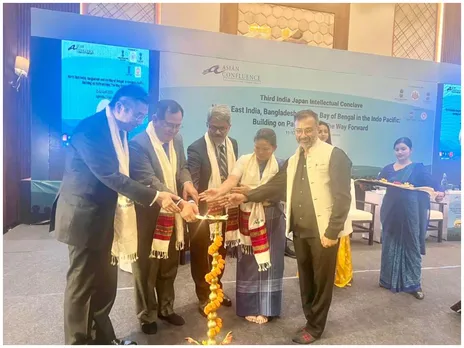 "The vision of a free, open and prosperous Indo-Pacific is one of the cornerstone of India's foreign policy. The geopolitics of Indo-Pacific is fast taking centre-stage amongst the global strategic community.  There is a broader agreement that the region is one with great potential, being naturally connected by shared waters and seas, shared civilisation and shared values of trust for inclusive growth and development.In this context , the Bay of Bengal also holds a very strategic and important position, as does the ASEAN region. We, here in the Northeast region, are very very close to both these regions. As such, the North East is a gateway and a portal to the broader Indo-Pacific region."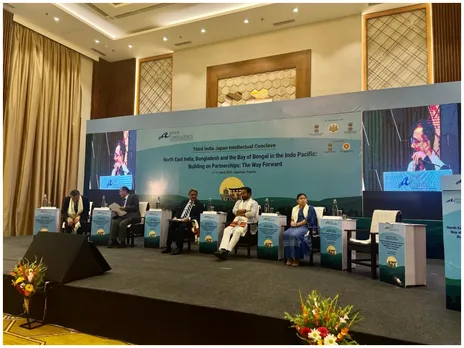 Rajkumar Ranjan Singh added, "The Government of India under the visionary leadership of Prime Minister Shri Narendra Modi Ji  has really focused on creating openings and opportunities for our North East region through its foreign policy initiatives. In geopolitical terms, we might say that the seven sisters of the North East are the link between two fundamental pillars of our foreign policy - the Neighbourhood First Policy and the Act East Policy.  India's 'Act East' policy strives  to promote economic, strategic and cultural relations with this region at different levels.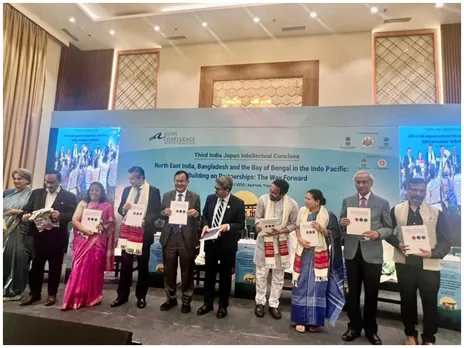 We have a vision for this region that is captured in the 3 Cs – Connectivity, Commerce, and Cultural Commonalities. Over the last nine  years, India's North East region has seen greater physical connectivity with the rest of India. Several  highway projects, railway connectivity and air connectivity projects have been successfully accomplished.  This has put the Northeast India on the main connectivity grid of India. The Agartala-Akhura railway project, which is in the advanced stage of completion, is a shining example of how development partnerships between Northeast India and our Neighbourhood can usher progress in the region."