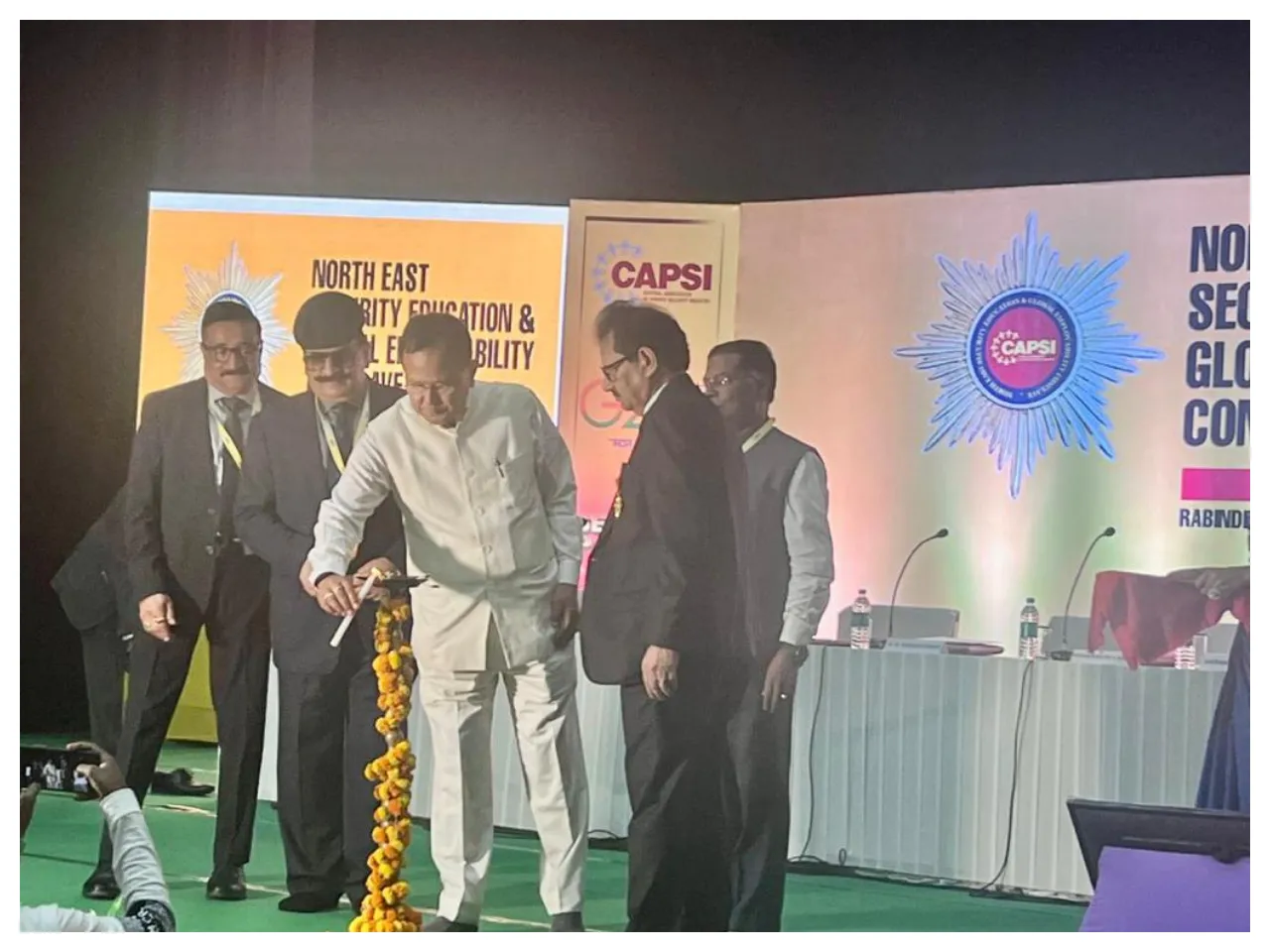 By a Staff Reporter
Union minister of state for education batted for private security personnel at a conclave in Agartala. Speaking on the occasion, he said, "It is a great initiative by the Central Association for Private Security Industry (CAPSI), fro not only this Conclave will shed light to the audience regarding developments in the industry, but also, in its own way, highlight opportunities in the sector to the local youth. In this regard, hosting of this event in Tripura, is opportune and timely."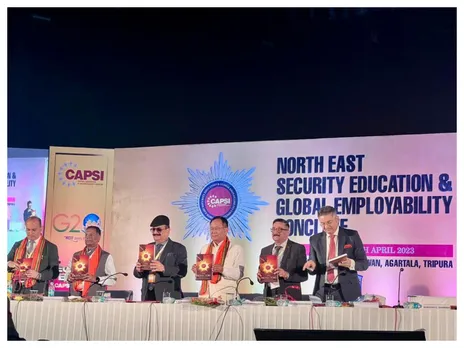 He added, "let me also take this opportunity, to thank the over ten million private security personnel, extending security services to their clients- often in challenging situations. Basic security is a very important aspect in everyone's life, it is crucial for attaining full productivity, both at social and individual levels." 
"It is very encouraging that CAPSI, as an umbrella body, represents over ten million private security professionals; work for their welfare and standards of the industry. For Indian private security Industry, to remain competitive, it is needless to highlight the importance of high standards and certifications."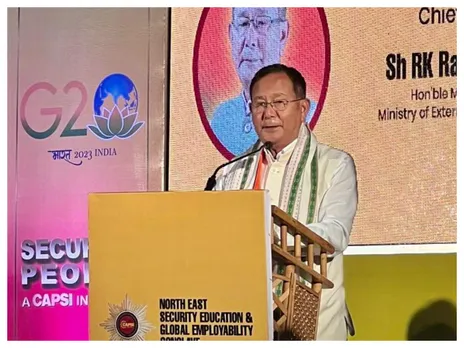 Dr. R K Ranjan Singh said, "when technology adaptation in this industry is taken into consideration, I can foresee a shortage a trained security service providers. The industry should take a lead in filling these gaps- by training, skilling, reskilling ad quality control. I am sure, during capacity building exercises and standardization processes, CAPSI will work in this aspect as well."