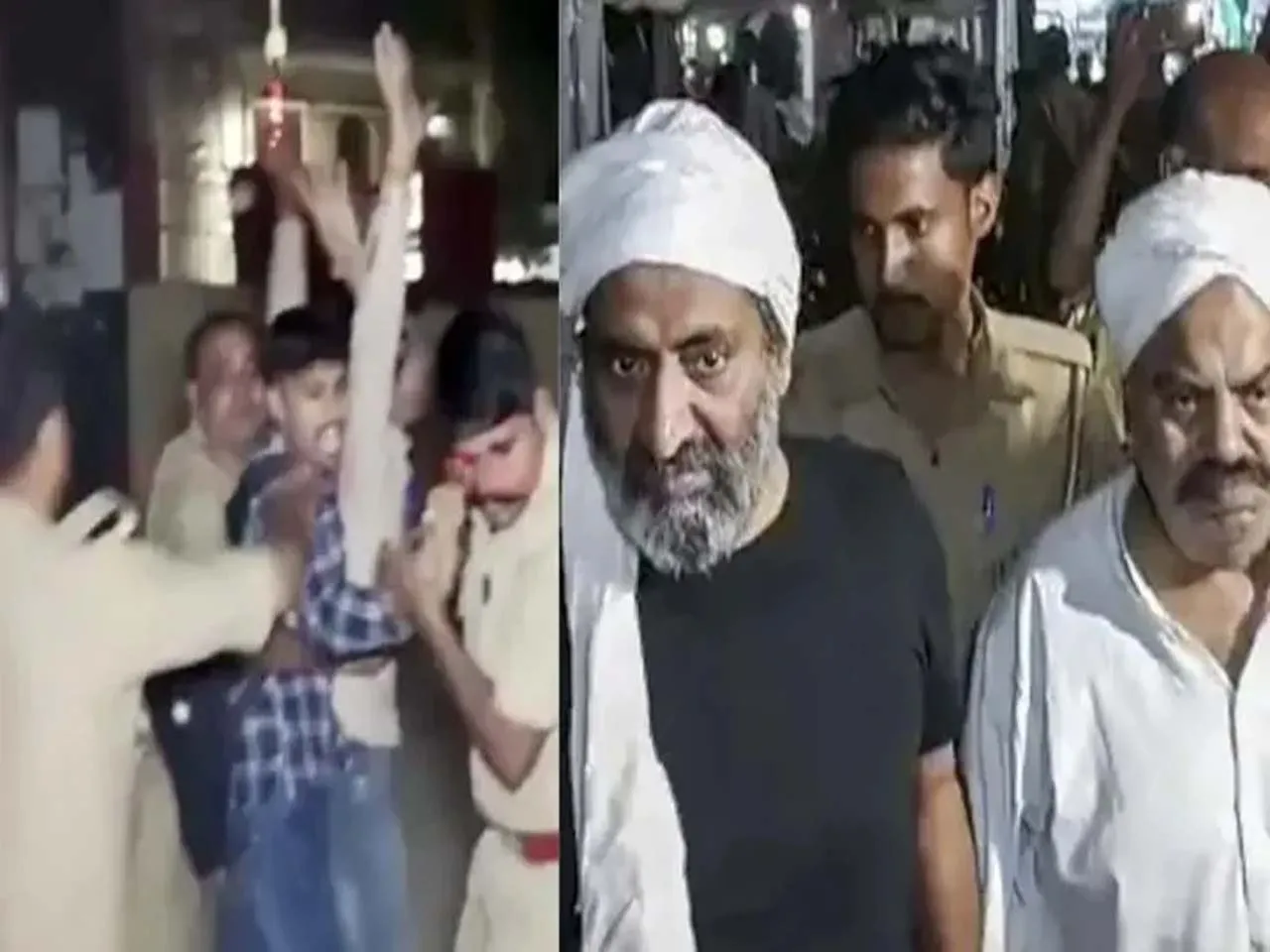 By A Staff Reporter
Why are politicians shedding crocodile tears over the killing of a mafia don and his brother? Where were they when Atiq, Ashraf and his sons committed murder, extortion, kidnapping and other illegal activities?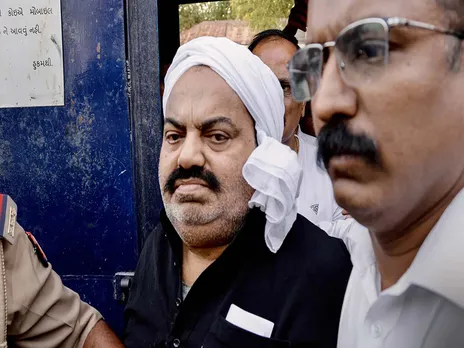 Social media is viral with such comments after few political leaders claimed that law and order has broken down after the killing of the mafia don and his brother.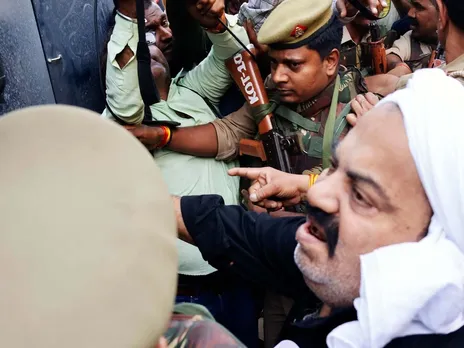 People took to social media to advocate a crime free country, claiming that mafias often have a free run and are never brought to justice.
"How did Atiq and his accomplices were involved in so many incidents of crime. They shot BSP legislator Raju Pal and Umesh Pal in broad daylight. Which political leader cried for justice," asked family members of Umesh Pal.