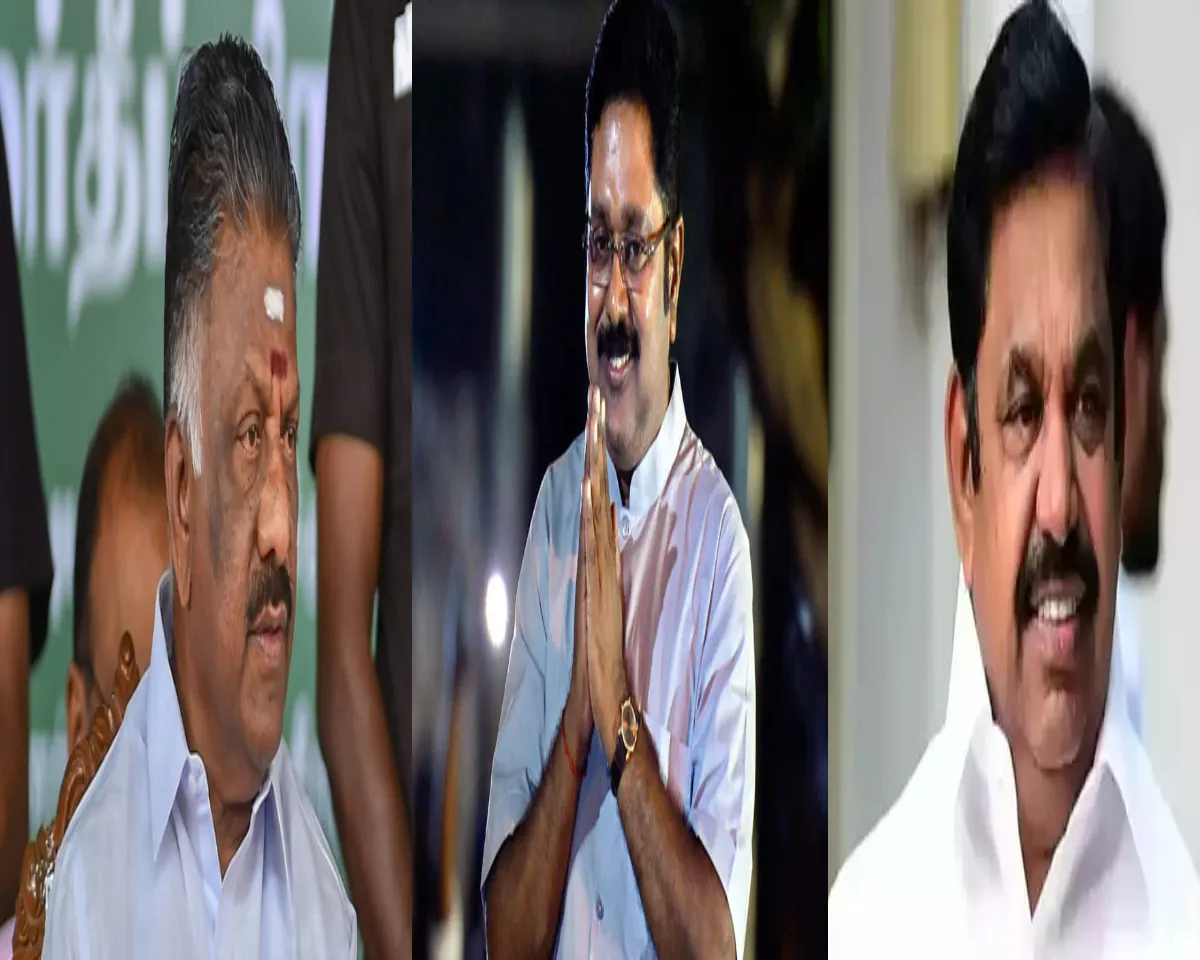 By a Staff Reporter:
Interesting days are ahead in Tamil Nadu politics. Sources at the BJP headquarters in Delhi claimed that efforts are on to have Edapaddi K Palaniswami, O Panneerselvan and TTV Dinakaran on the same boat as an alliance partner. Currently Palaniswami (EPS) is the general secretary of AIADMK and after a bitter infighting has managed to oust O Panneerselvan (OPS) out of the party. The AIADMK was earlier divided and weakened after party's treasurer TTV Dinakaran left and formed AMMK. With opposition divided DMK had a free run. Sources in the BJP mentioned that it is extremely important politically to bring Dinakaran and OPS under the NDA umbrella. Both are from the Thevar community and holds considerable influence.
They can divided the opposition votes and make it easier for DMK to sweep the ensuing Lok Sabha polls. Panneerselvan is already in touch with Dinakaran and both have pledged to work together. EPS is in control of the AIADMK with two leaves symbol. BJP back room boys of Tamil Nadu claimed that if all three come together, then it will be a formidable combination and supplement the gains made by BJP in the state. Highly places sources close to the BJP top brass in Delhi claimed that talks with all three, OPS, EPS and TTV are at an advanced stage at the moment. "There will be some very important announcements coming soon. We will not allow DMK to have a free run," a senior BJP leader said. BJP leaders in Delhi also mentioned that there has been series of meetings between Tamil Nadu party leadership, home minister Amit Shah, JP Nadda and state observers on this issue.