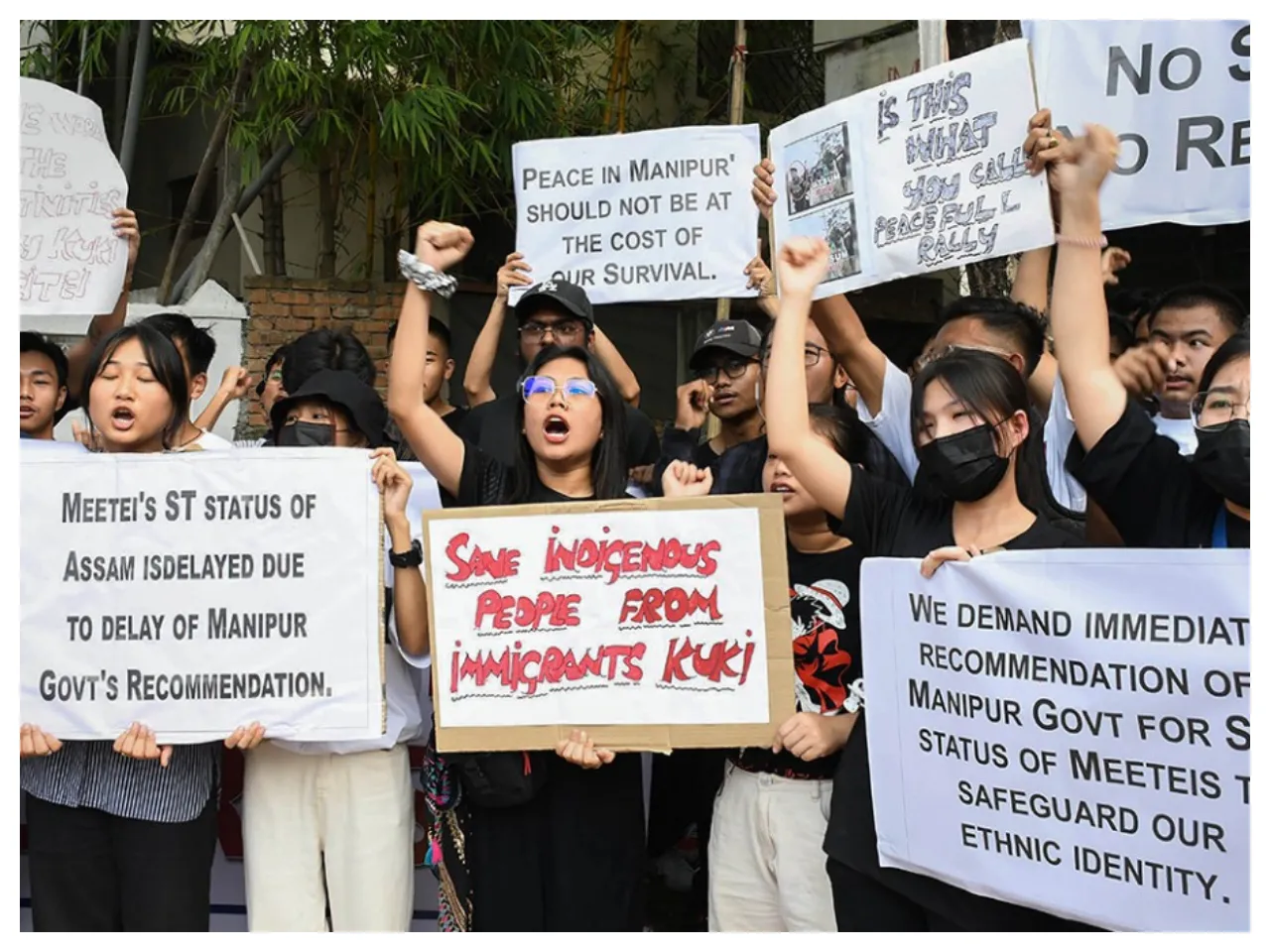 By A Staff Reporter
The fate of 8751 students appearing for NEET in Imphal and Chandel hangs in balance. Their exams were cancelled on Sunday. According to BJP Lok Sabha MP from inner Manipur and union minister of state education Raj Kumar Ranjan Singh, a new date will be announced soon and they will be individually informed about it.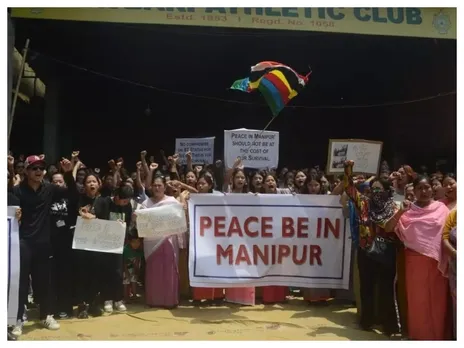 Manipur government authorities informed that situation is not conducive for holding any examinations and they could not foresee a time frame on when these can be held. Meanwhile union home ministry has issued an alert to the states mentioning that Kuki, Meitei and other communities should not resort to violence against each other in other parts of the country.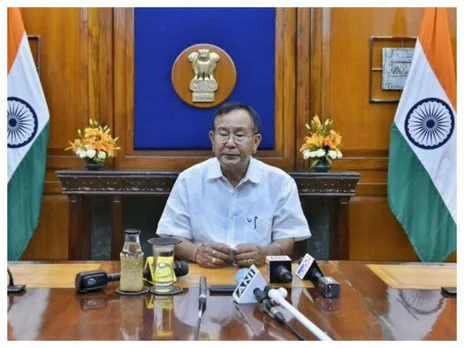 "I am urging for sanity among different community leaders of these warring tribes who are either studying or working in different states," Singh said.