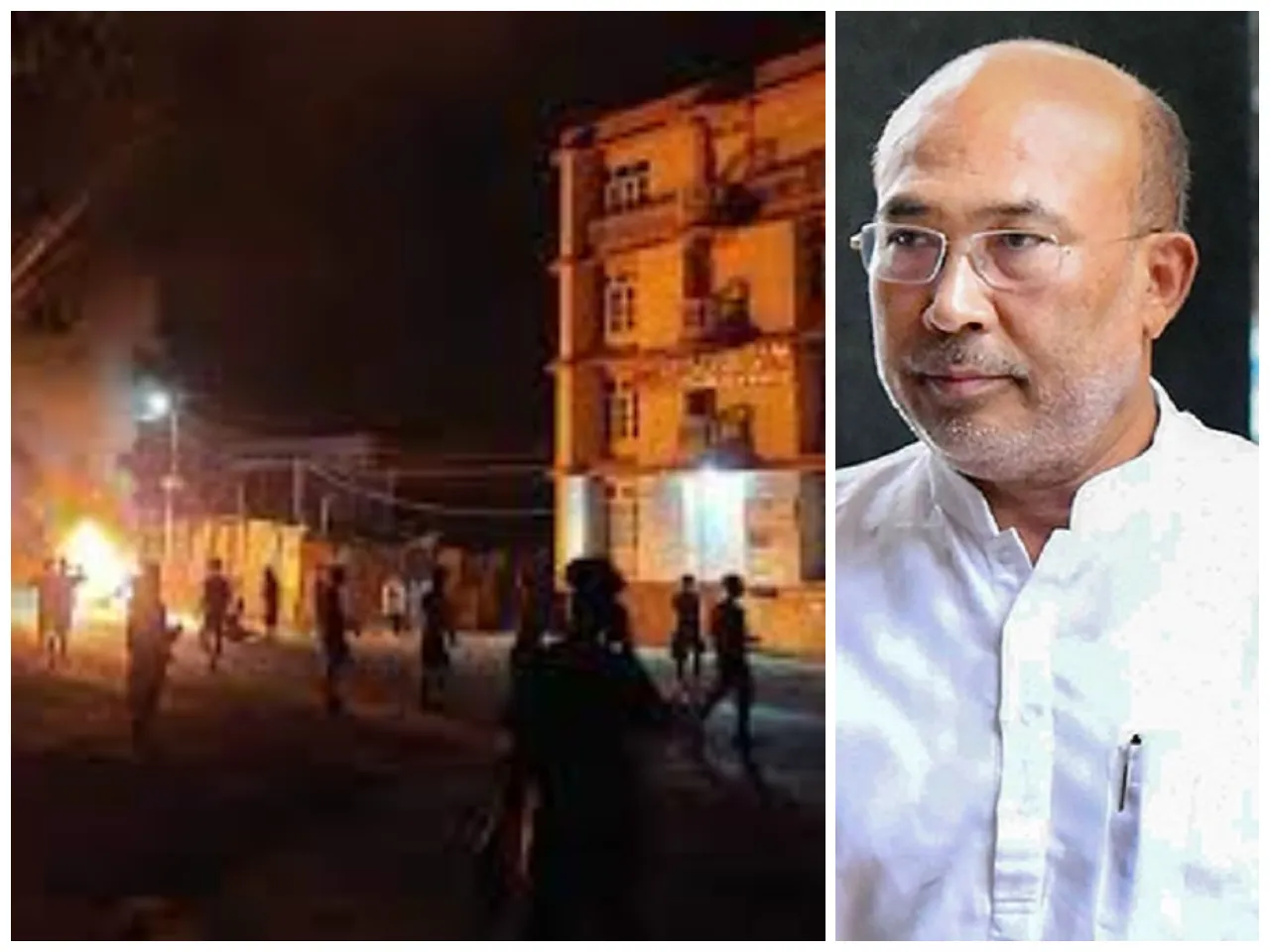 BY A STAFF REPORTER

N Biren Singh government in Manipur has completely failed to control violence, according to an initial report prepared by intelligence agencies and security forces. Chief minister failed to assess the gravity of the situation and his administration completely collapsed leaving innocent citizens at the mercy of the marauding killers.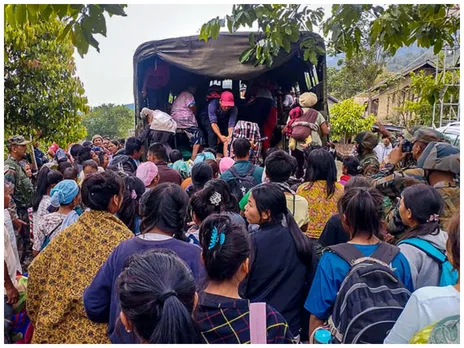 Manipur police fled from police stations, arms and ammunition were looted from the armoury but chief minister Biren Singh had no administrative plan to control the situation.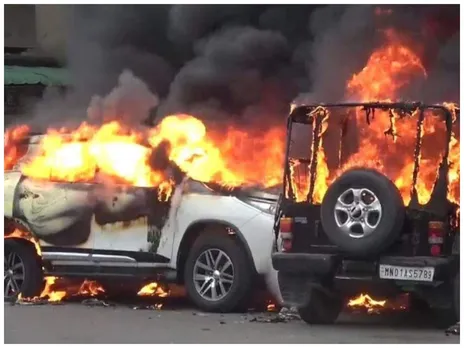 Senior leaders of the BJP claimed that Singh, embroiled in several controversies, was busy to save his chair. ``It's time for him to go,''  a BJP minister said, adding, ``his incompetence has allowed the law order to drift and administration to collapse.'' According to highly placed sources, BJP top brass in Delhi is also seized of the situation and there are chances that Biren Singh will be replaced after situation begins to normalise.