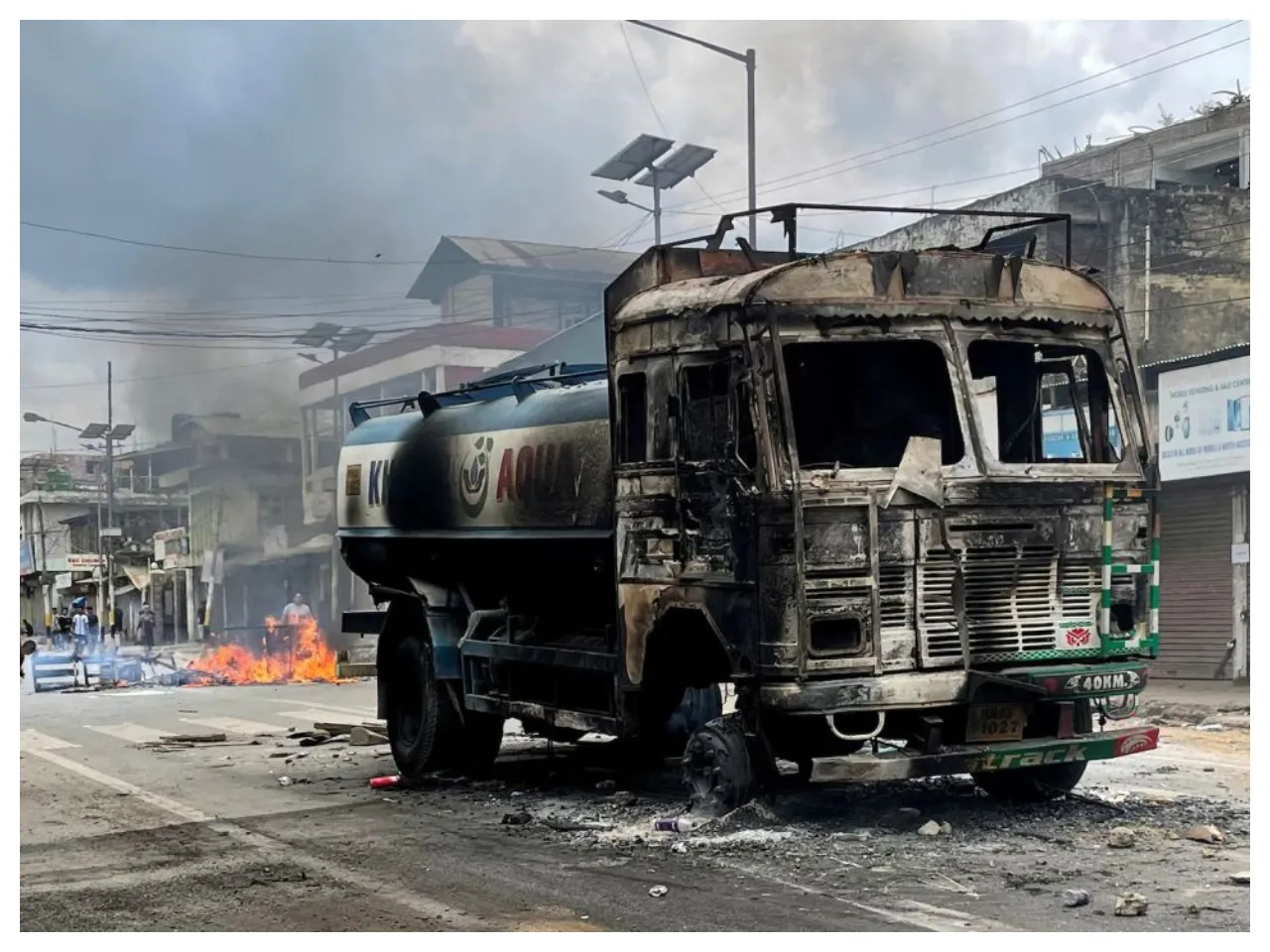 BY A STAFF REPORTER
Police stations have been ransacked, thousands of arms and ammunition have been looted, a large number of people are reported missing or dead. As CRPF, BSF, and India Army carry out sweeping operations in Churachandpur, Moreh and other affected areas in Imphal, startling facts are coming into the limelight.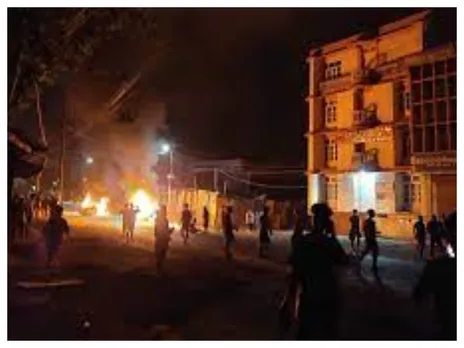 Sources close to the security forces mentioned that Manipur police had fled their posts in many areas. There was no police in Churachandpur, Moreh and surrounding areas in the first two days of violence.  With the central forces providing protection, Manipur police are slowly returning to their respective police stations and district headquarters. Senior officers of the CRPF mentioned that central forces have still not been able to reach trouble-torn Moreh.  
ANM News spoke to senior officers of the security forces and Manipur administration and found out that many police and central forces have still not been able to take full control of the entire violence filled badland. Police admitted that sporadic clashes are continuing and security forces are trying to enforce law and order.