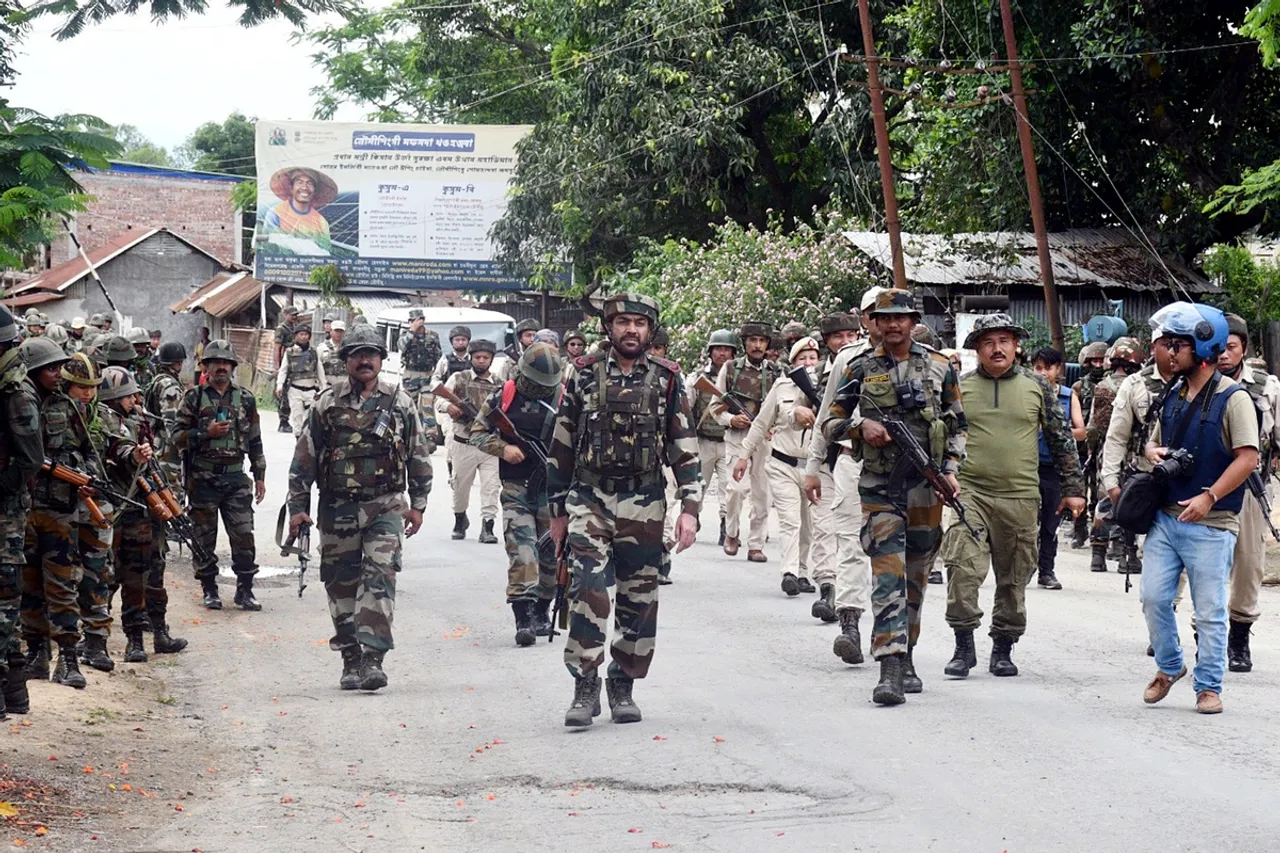 By A Staff Reporter:
A massive controversy broke out with senior officers of the central paramilitary forces accusing Manipur police and N Biren Singh government of inept handling of CRPF personnel. Reminding that law and order is a state subject, a senior CRPF officer said Manipur police have restricted the men only in Imphal and accused the government of non cooperation.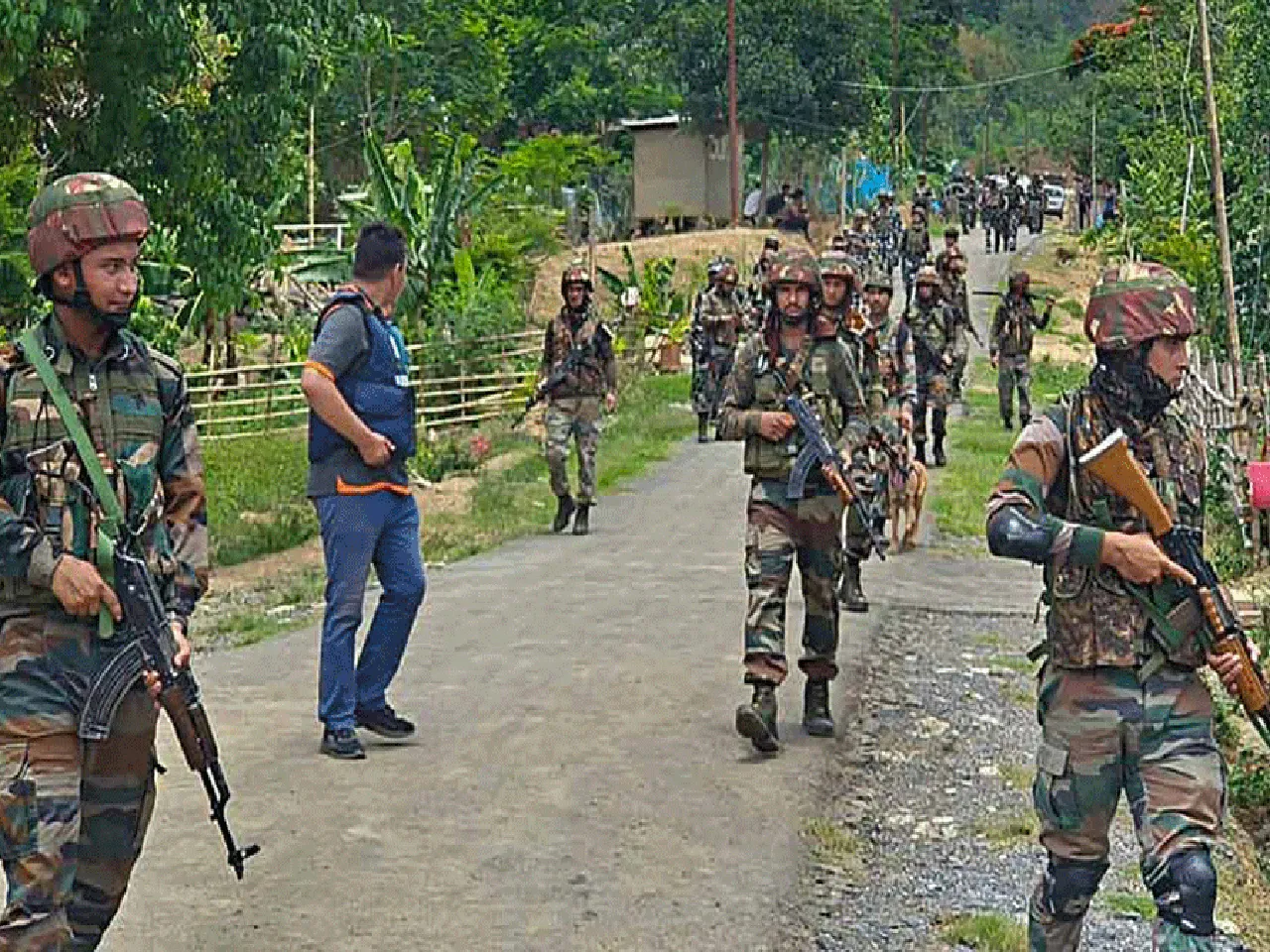 "We are not supposed to act on our own and also identify villages of different communities and figure out trouble spots. It is the duty of the Manipur police and N Biren Singh government to make proper use of the central forces in establishing the rule of law," the senior officer said. "If they leave it to us and let us work independently then we will implement the rule of the law all over the state within a month," he added. The CRPF officer also indicated that chief minister N Biren Singh was informed several times about the gravity of the situation and need of the central forces to be made more pro active in ensuring peace but he did not take any action.