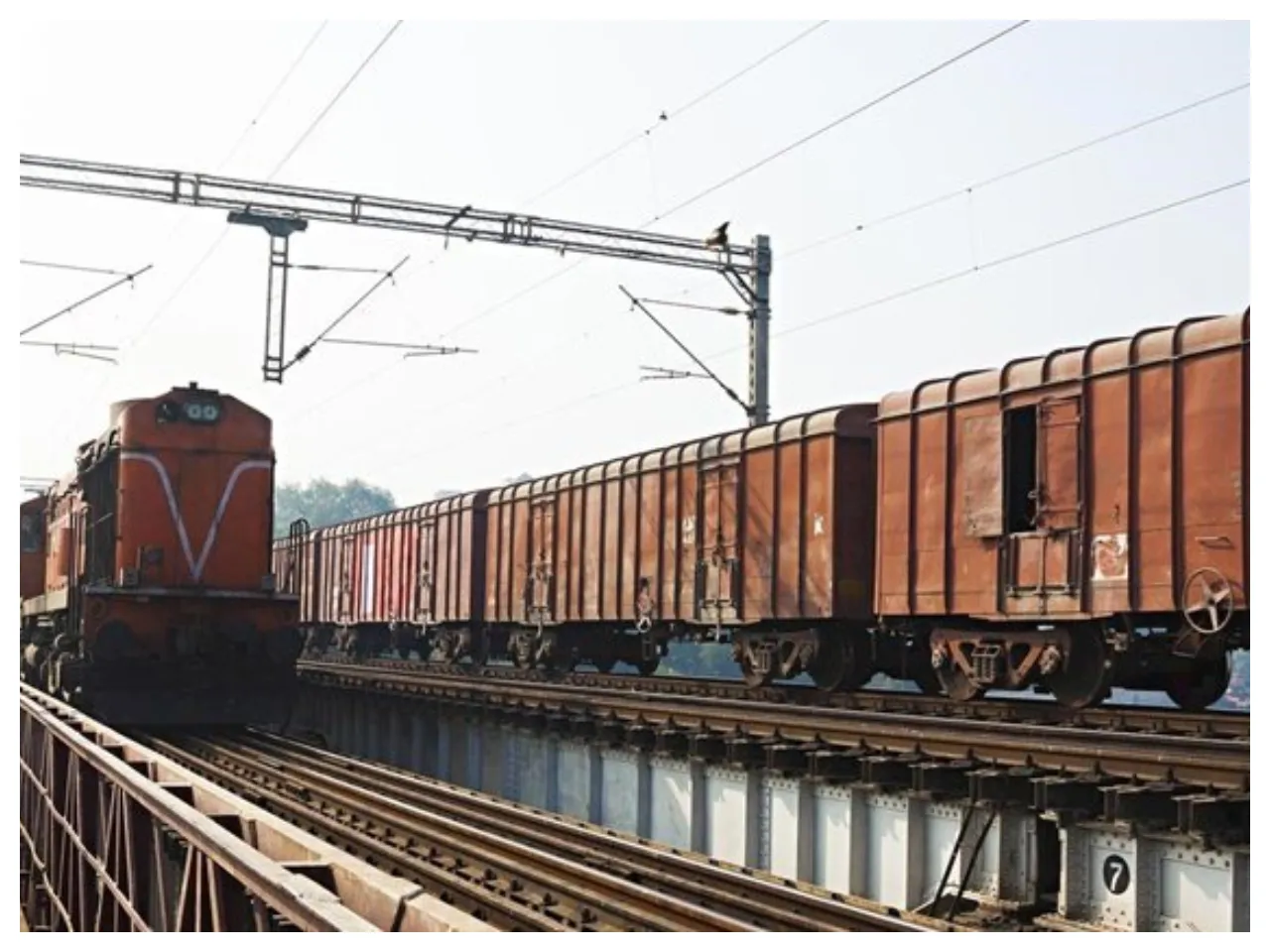 BY A STAFF REPORTER
A 100 wagon goods train speeding through railway tracks at 100 kilometre an hour? Unbelievable but it can soon come true.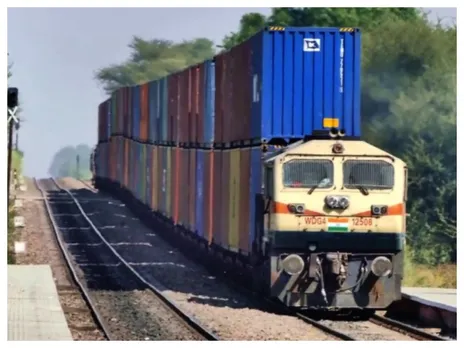 Chittaranjan Locomotive works is working on manufacturing a 13000 horsepower locomotive which will pull a 100 wagon goods train at high speed.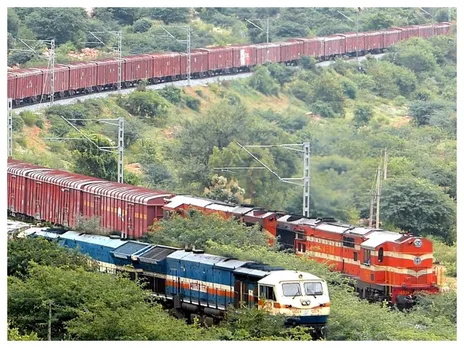 Highly placed sources at CLW told ANM News that engineers and workers are trying hard to roll out 10 such locomotives within the end of the year. The railway minister Aswini Vaishnaw will review the progress of manufacture with the General manager of CLW this week.