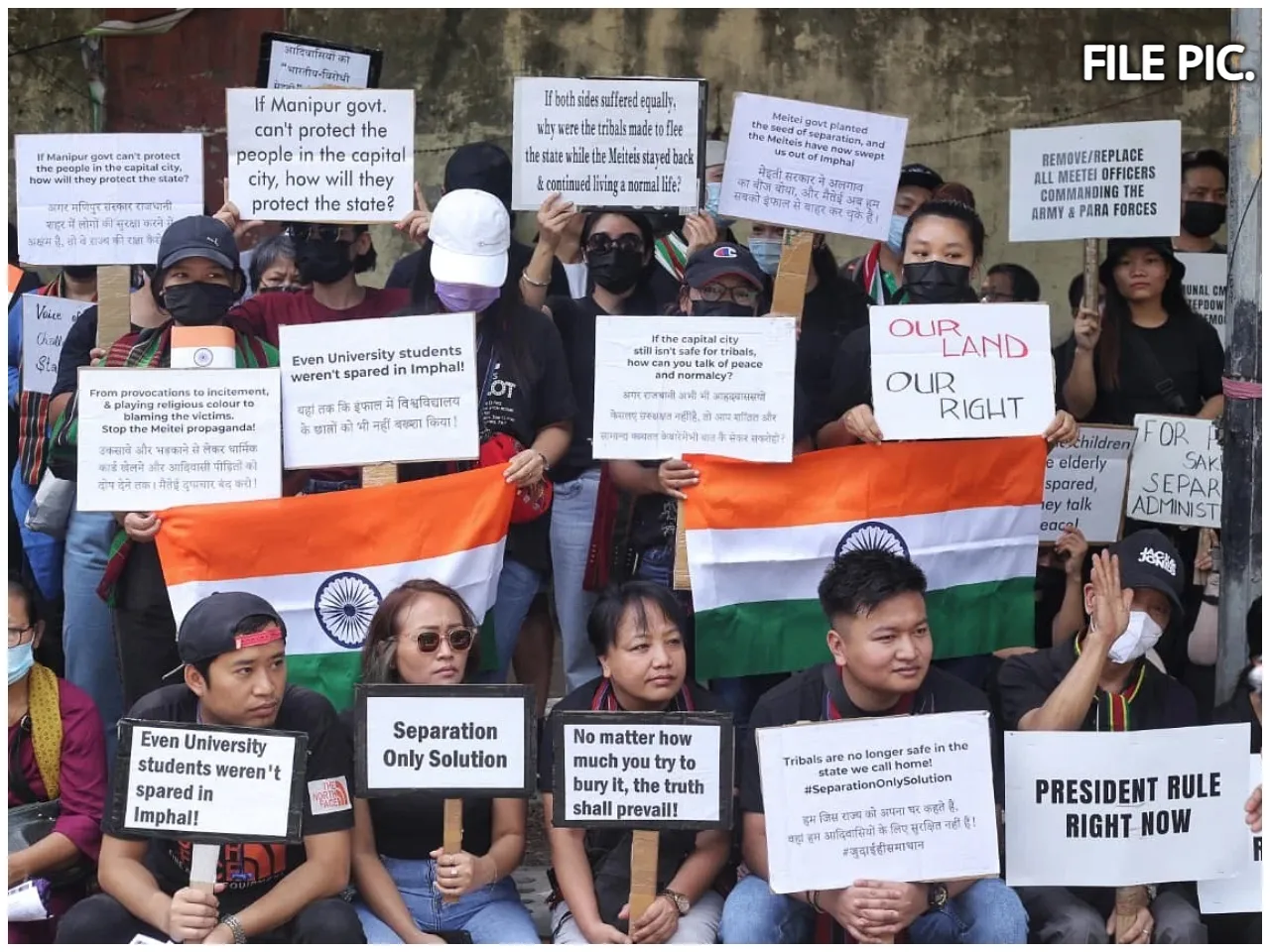 BY A STAFF REPORTER

In a bizarre incident, Assam Rifles personnel faced off with Manipur police in front of Sugnu police station in beleaguered Kakching district, according to a viral video in social media. ANM News could not verify the authenticity of the video, but local reports indicated that trouble has broken out between the two security forces.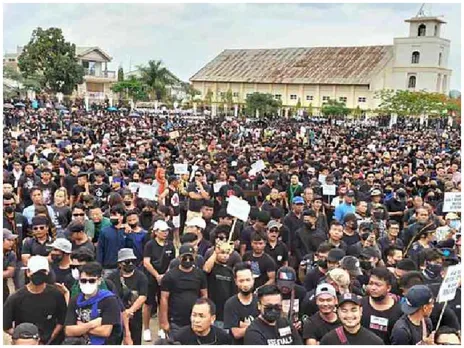 The incident has exposed the fact that the Manipur government is not in full control of their police force which is divided on community lines. Sugnu is bearing the brunt of the violence with two communities, Kukis and Meitei fighting a pitched battle. The area, which borders the hills of Bishenpur, Churachandpur and Chandel is dominated by the Kuki, Zo and Naga tribes while a portion has Meitei population.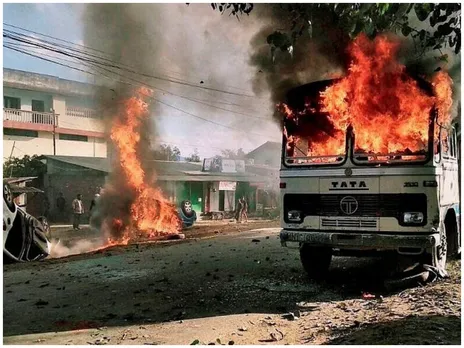 Local residents alleged that the N Biren Singh government has allowed the situation to drift to such an extent that it has gone beyond control. ``If central government is keen on having peace in Manipur why don't they impose President's rule ? Why are they not removing N Biren Singh from chief ministership ? ,'' local residents gathered around ANM News and asked. People from warring communities and even a large section of Meitei people also demanded that Biren Singh be sacked immediately. ``There is an immediate need for confidence building measures,'' Nikesh, a local resident said.