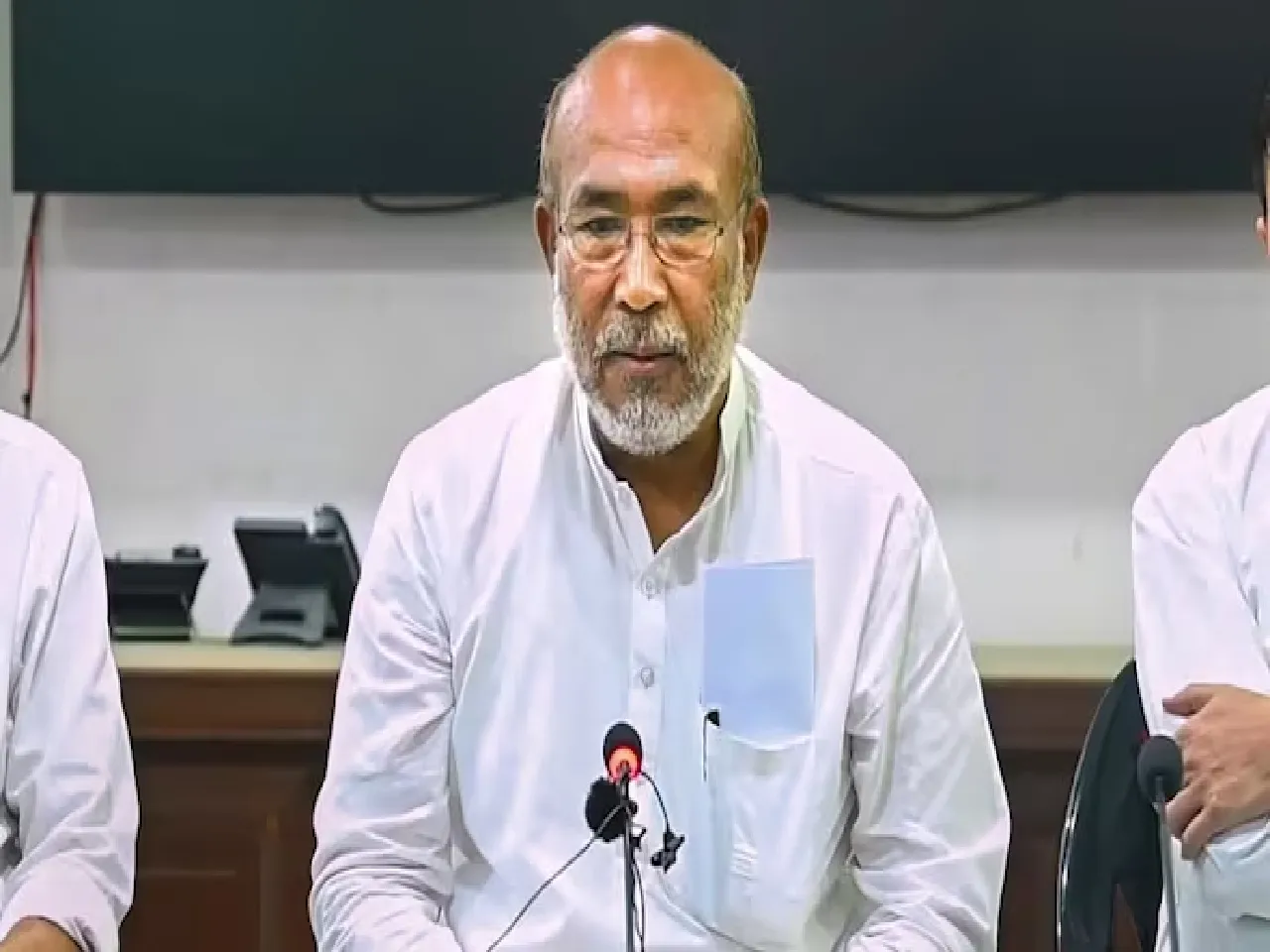 By A Staff Reporter:
Was the Manipur government trying to shield the accused and wrap the incident under the carpet? If local residents and intellectuals are to be believed, Manipur police literally sat on the FIR for full two months. The incident happened on May 4 and the police complaint was filed immediately thereafter with several serving senior police officers including a former DGP alleging that police and Chief minister N Biren Singh was made aware of the heinous act and the situation. But Manipur police and chief minister N Biren Singh kept quiet and no action was taken against the accused persons.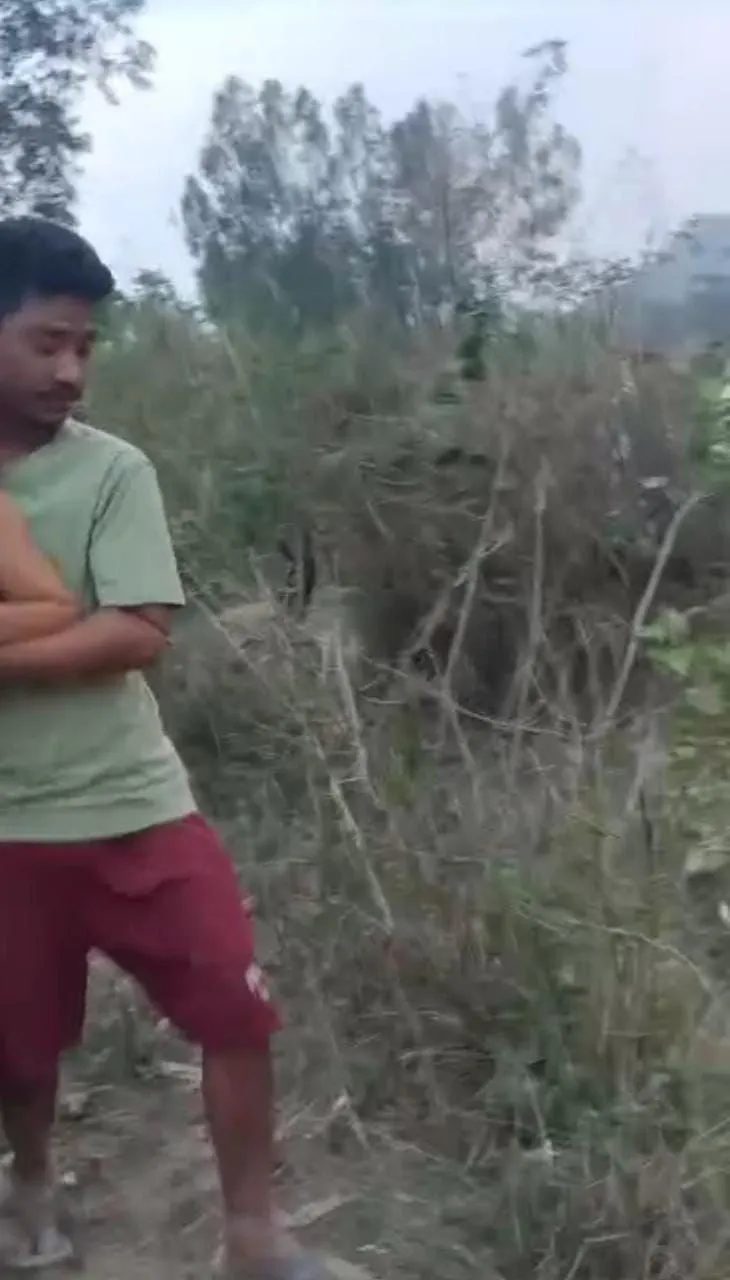 Why? Biren Singh was not available to take the question and instead went on an overdrive on Thursday when the incident kicked off a storm all over the country. While Prime Minister Narendra Modi mentioned about the shameful act, the Manipur chief minister did not take responsibility. Manipur police too have collapsed with several officers claiming that juniors are not listening to the current DGP Rajeev and security advisor Kuldeep Singh. With a complete breakdown in law and order, the only way left, according to people of Manipur, is to axe Biren Singh immediately and impose President's rule or have a senior minister take charge as chief minister.