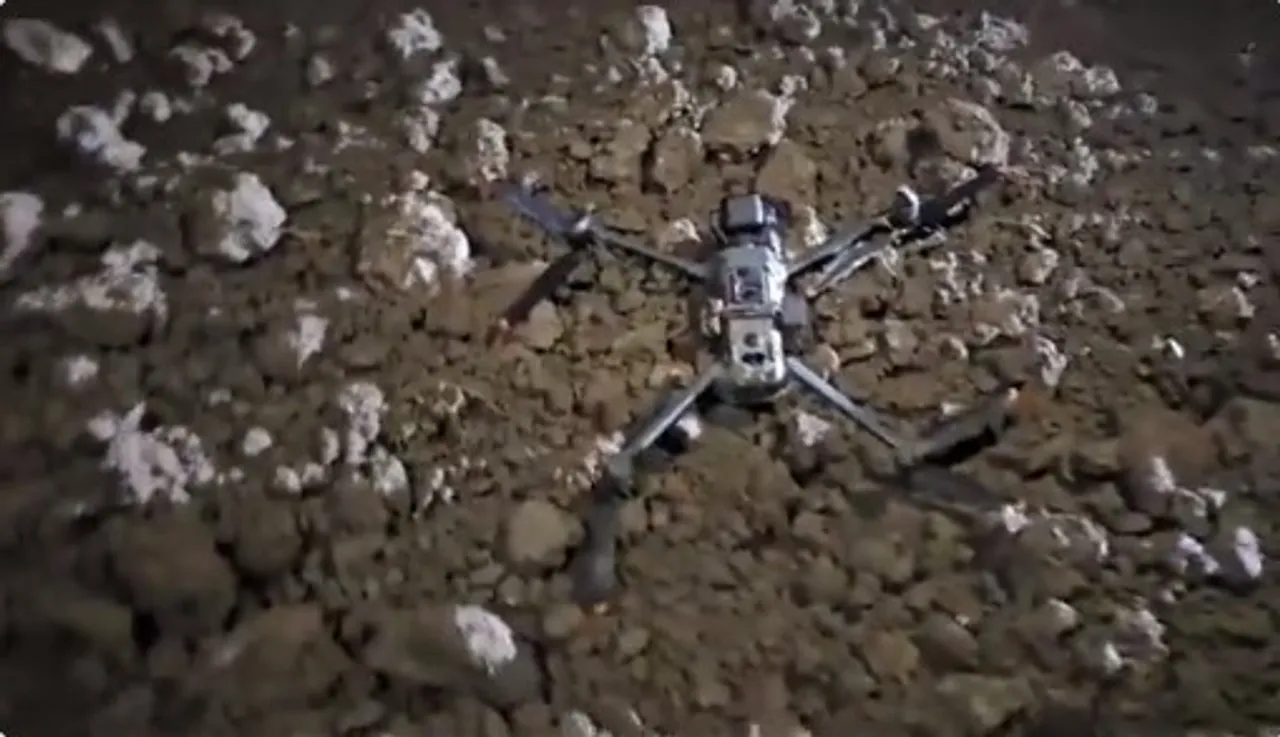 BY A STAFF REPORTER: The Border Security Force (BSF) has seized another suspected drone from Pakistan near Tindi Wala village in Punjab's Ferozepur district.
"As per the scheduled exercise, the BSF personnel responded immediately to stop the adventure activities of the smugglers," the BSF said in a statement. "
There are many examples of drones recovered by the BSF used by drug smugglers coming from across the Pakistan border in Punjab.