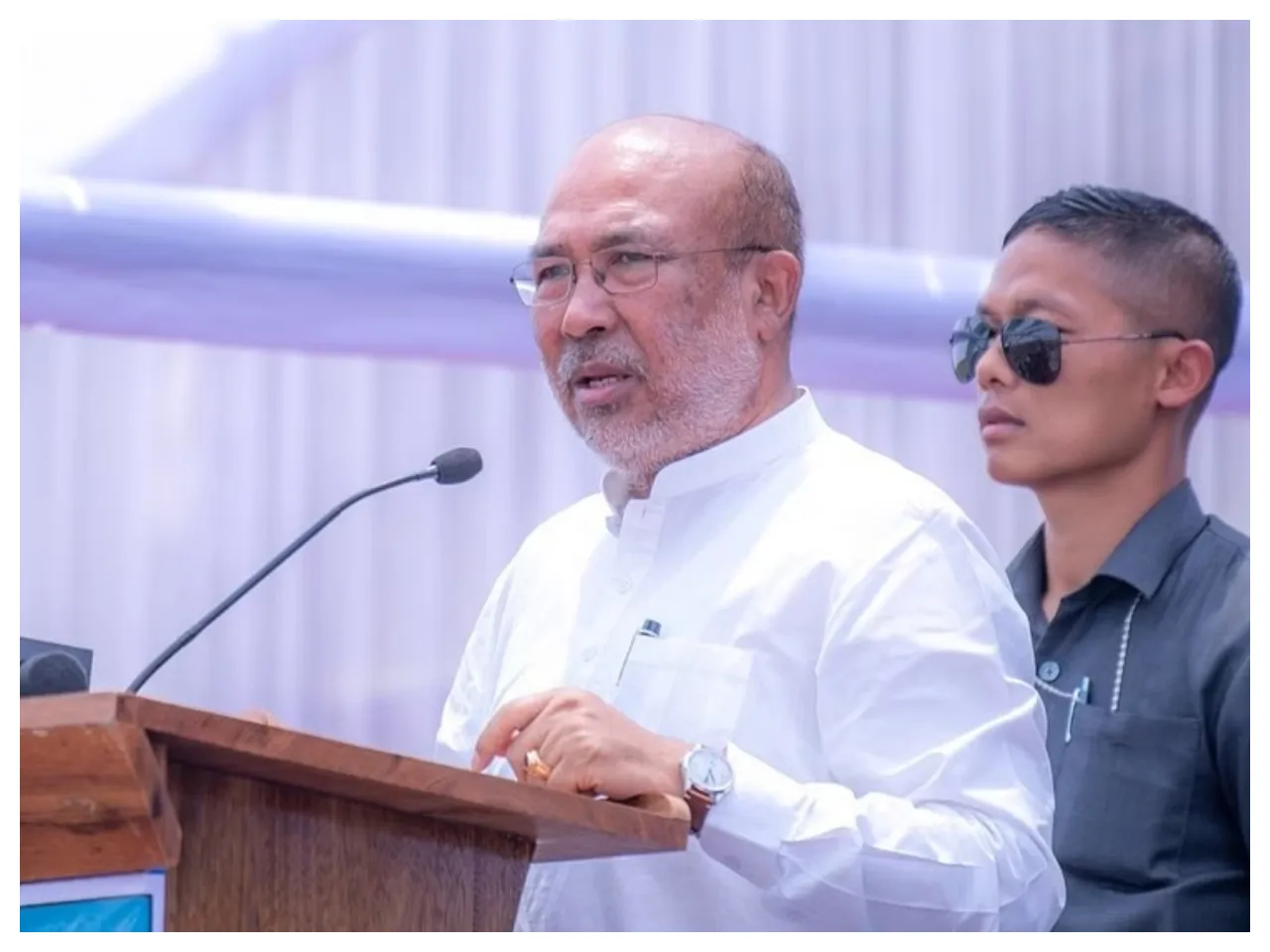 BY A STAFF REPORTER

The state government machinery had completely failed to anticipate the violence following the High Court order on inclusion of meitei community into ST, according to the initial exhaustive report prepared on Manipur incident by the central agencies. According to highly placed sources, the report has been submitted to the National Security Council.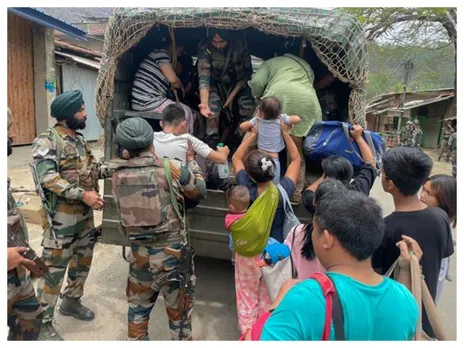 The intelligence gathering machinery of the N Biren Singh government became non-functional and the chief minister apparently had no clue from his administrative and political machinery on the apprehensions of violence in Kuki majority Churachandpur and Moreh areas bordering Myanmar.  With Manipur engulfed in illegal narcotic  drug trade and consumption, the mafias also played a major role in the crisis. In an internal meeting, BJP legislators and several senior ministers have called for the resignation of the chief minister.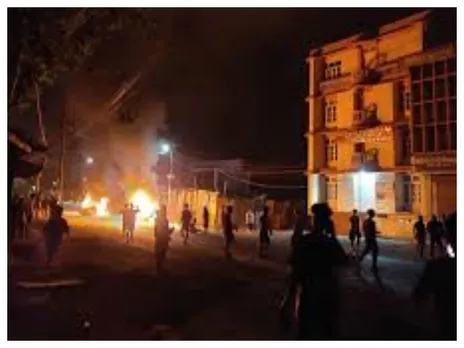 ``The credibility of our government will go down further if Biren Singh is allowed to remain as chief minister. There is a need for him to step down immediately,'' a senior minister in Manipur said. ANM News have learnt that among the names doing the rounds, T Biswajit Singh, a minister in Biren Singh government and inner Manipur MP and union minister RK Ranjan Singh are front runners to replace the current chief minister.