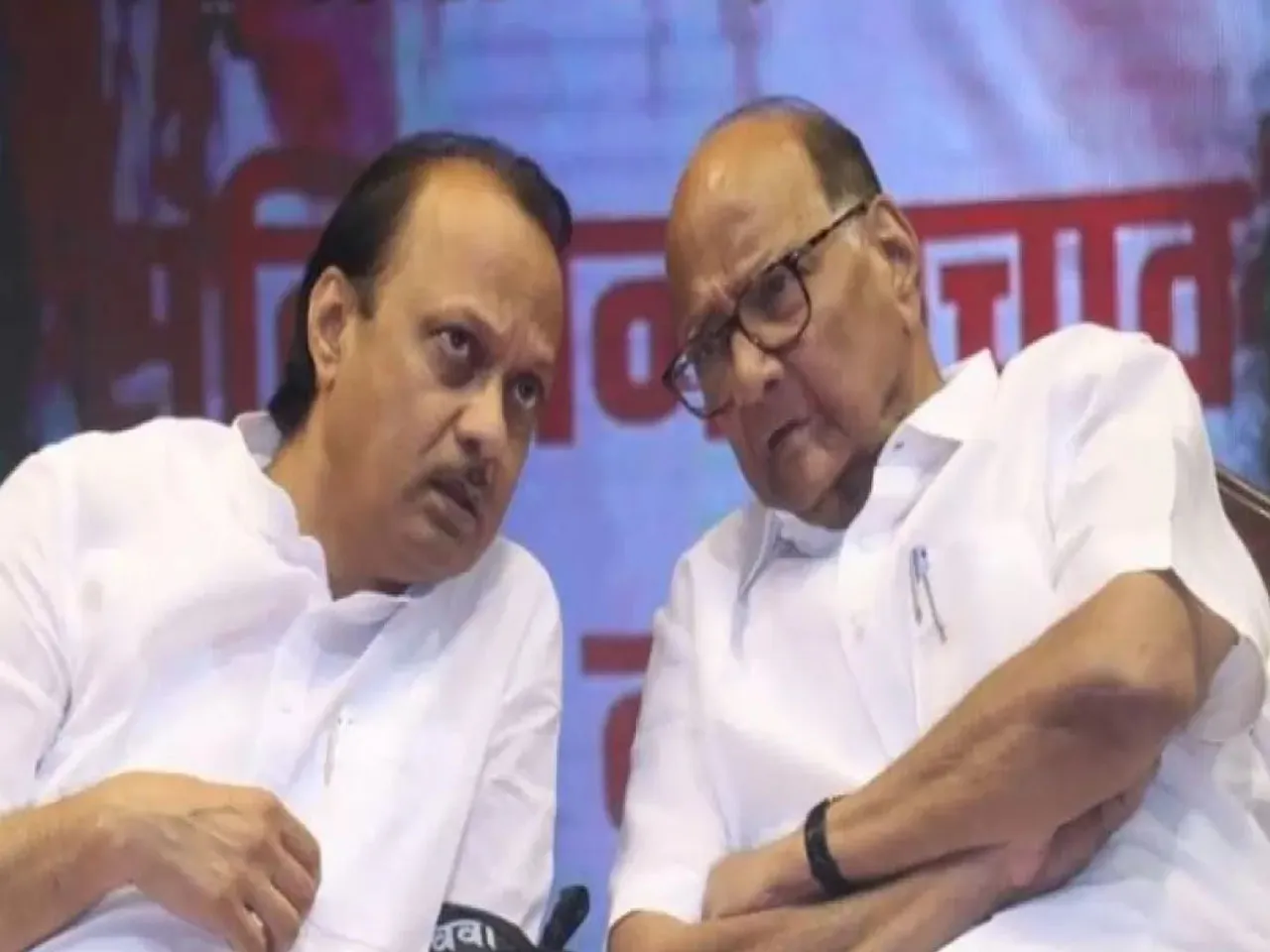 BY A STAFF REPORTER

Will NCP break out from MVA and support the BJP-Shiv Sena (ES) government? There are indications to suggest that Ajit Pawar is keen on holding hands with the Eknath Shinde led government in Maharashtra.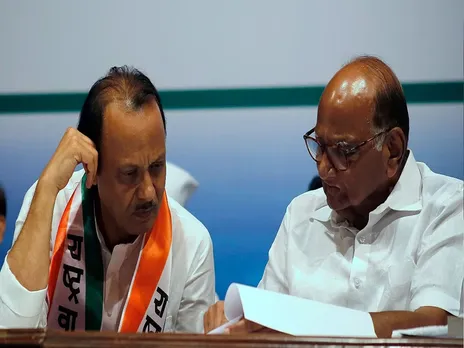 Sharad Pawar's nephew, Ajit, has once flirted with the BJP but took a U-turn but the political situation seems to have changed after the patriarch's resignation from top post of NCP. Party sources informed ANM News that most of the NCP legislators and corporators along with party leaders in rural Maharashtra have strongly favoured a coalition with BJP-Shiv Sena government.
Party insiders argued that it is difficult for the Congress or the Shiv Sena (UBT) to return to power and the only way to keep the NCP flock together is to share stage with the ruling combine.