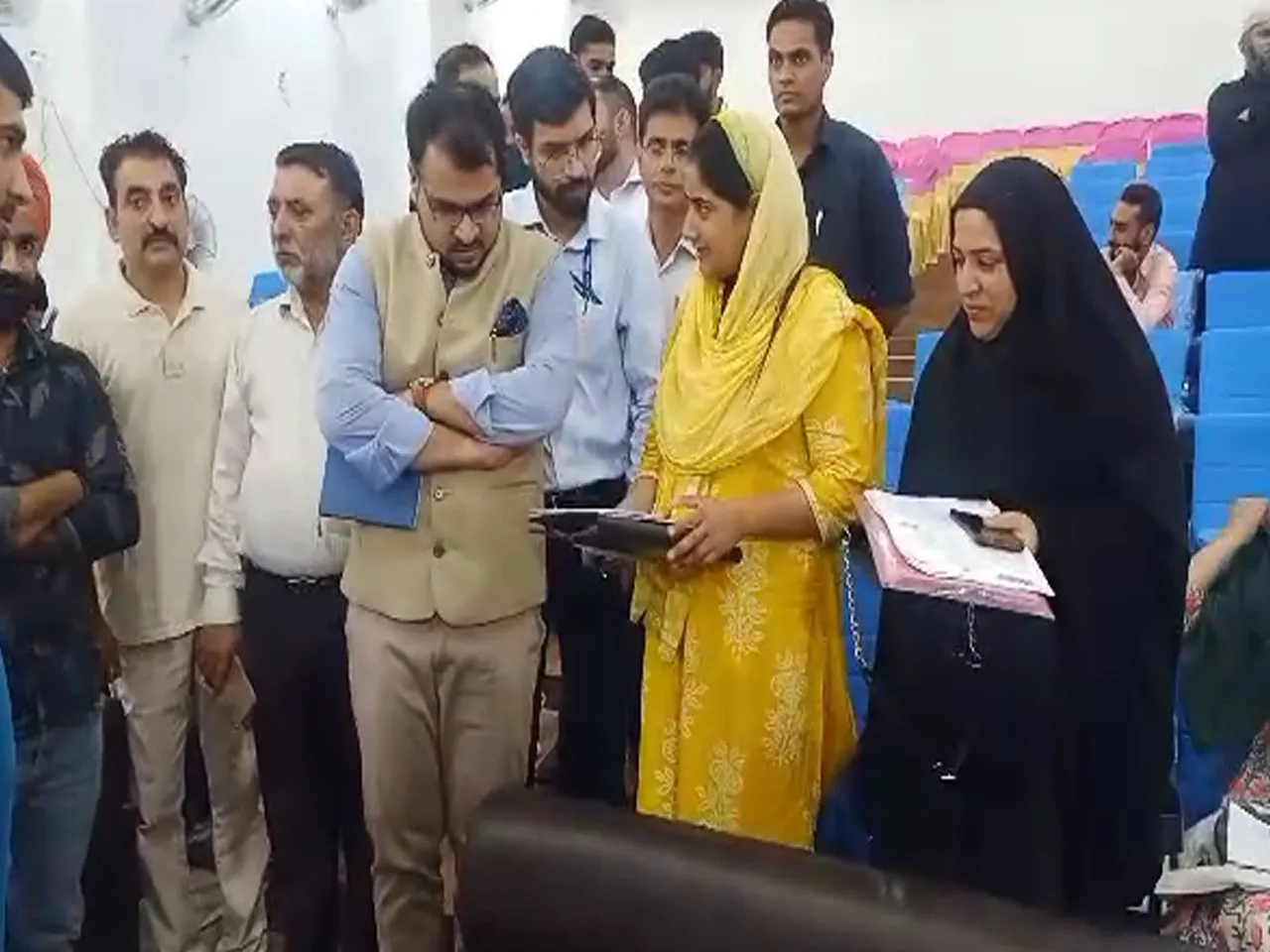 Manjeet Singh, Poonch: District Administration Poonch in collaboration with Ministry of External affairs Government of India today Organized a mega two days Passport Mela at Poonch.
The mela was inaugurated jointly by Rajesh Kumar Reginal Passport Officer (RPO) Jammu and Yasin M Choudhary DC poonch.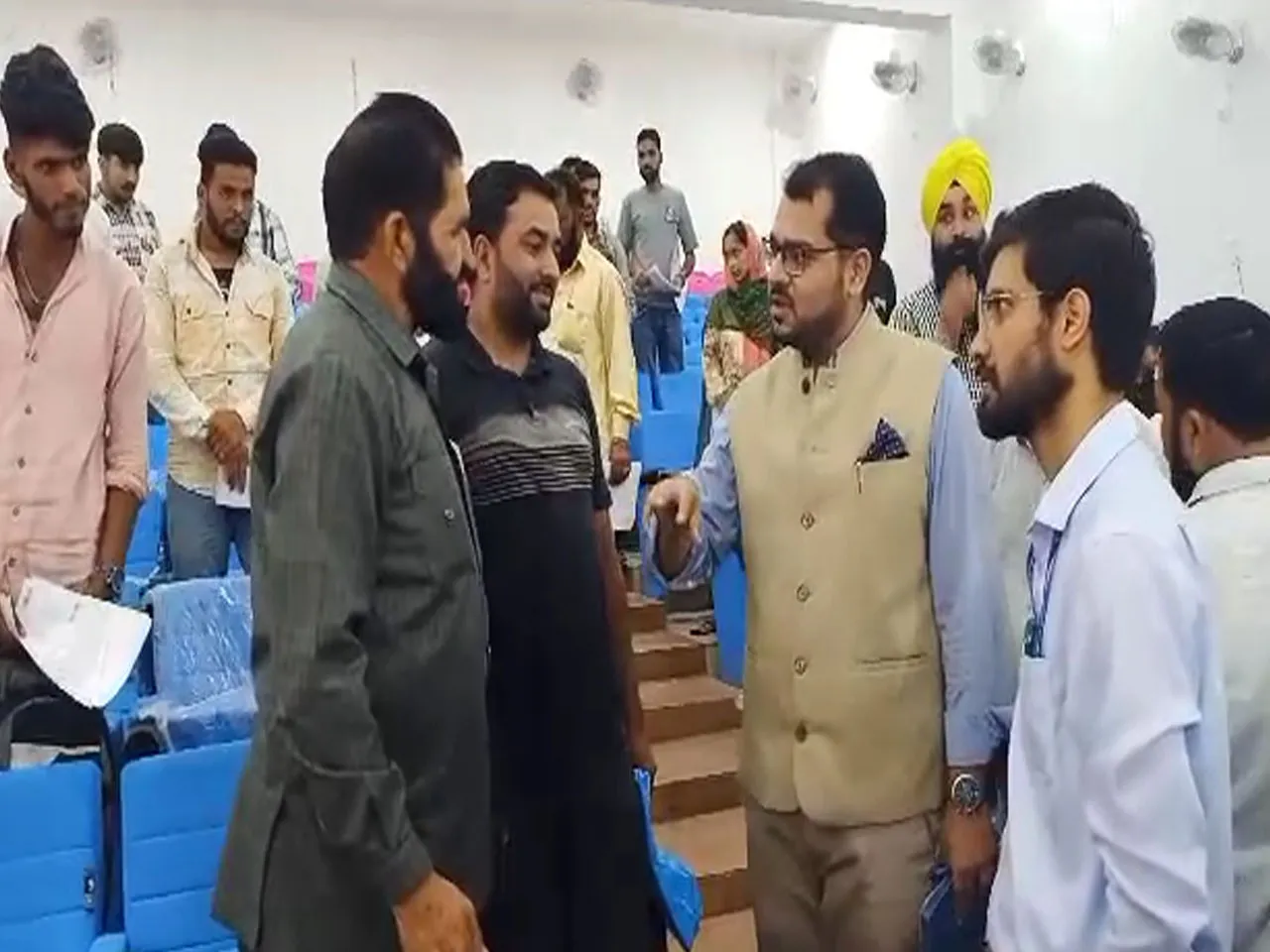 This was the first of its kind Mela to be organized in Poonch, earlier residents of Poonch will have to travel around 240 Km to Jammu for preparing their Passports.
This was the first of its type mela to be organized by RPO in Poonch said rajesh kumar he said a Total of 270 Appointments (Booking Slots) were declared open for applicants in these Two days  180 for First day and 90 for Second day that too was booked in between 1-2 Hours.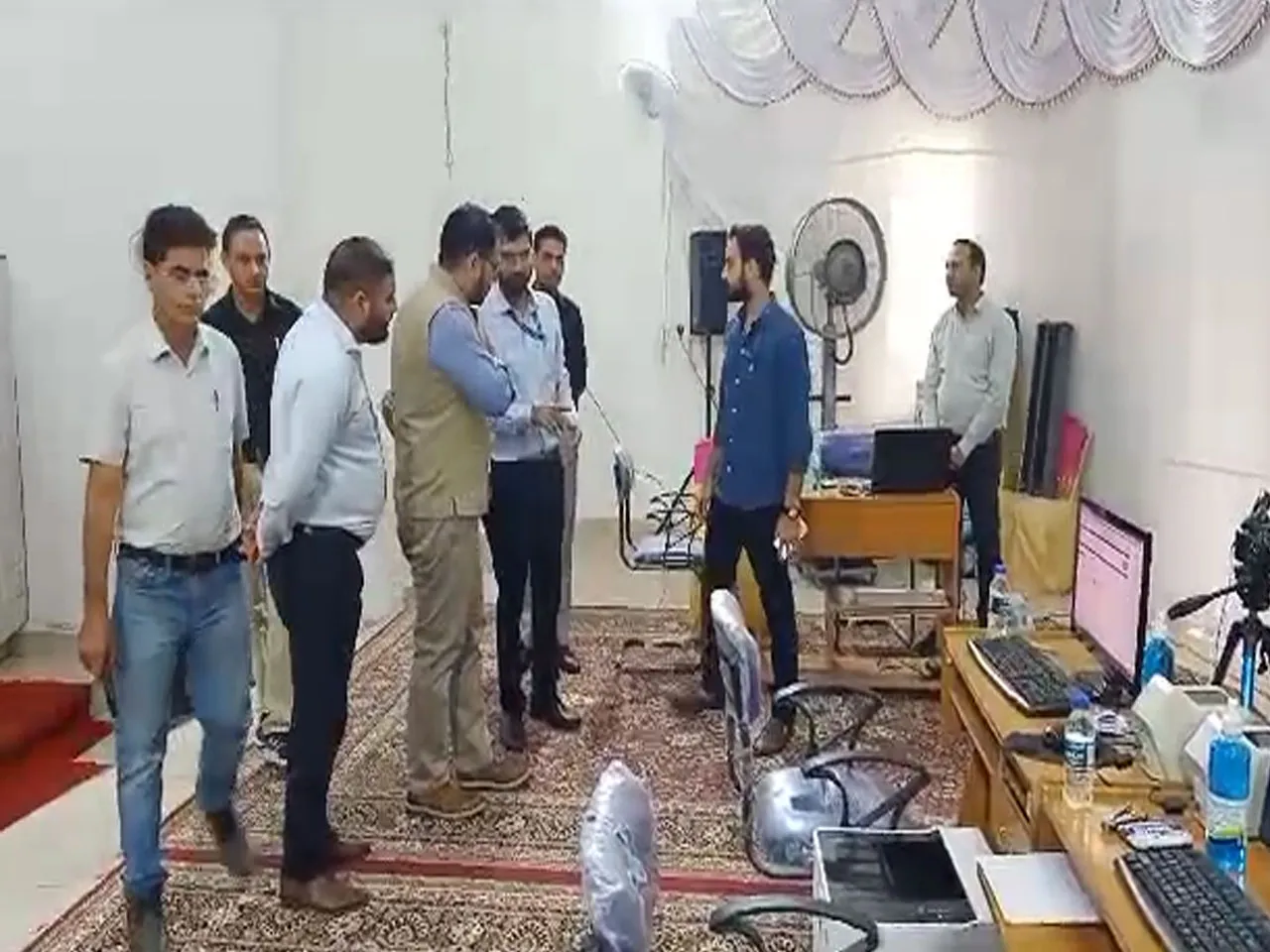 Yasin M Choudhary said I thanked RPO for organizing this mela in Poonch he said 270 Peoples were benefitted through this two days mela