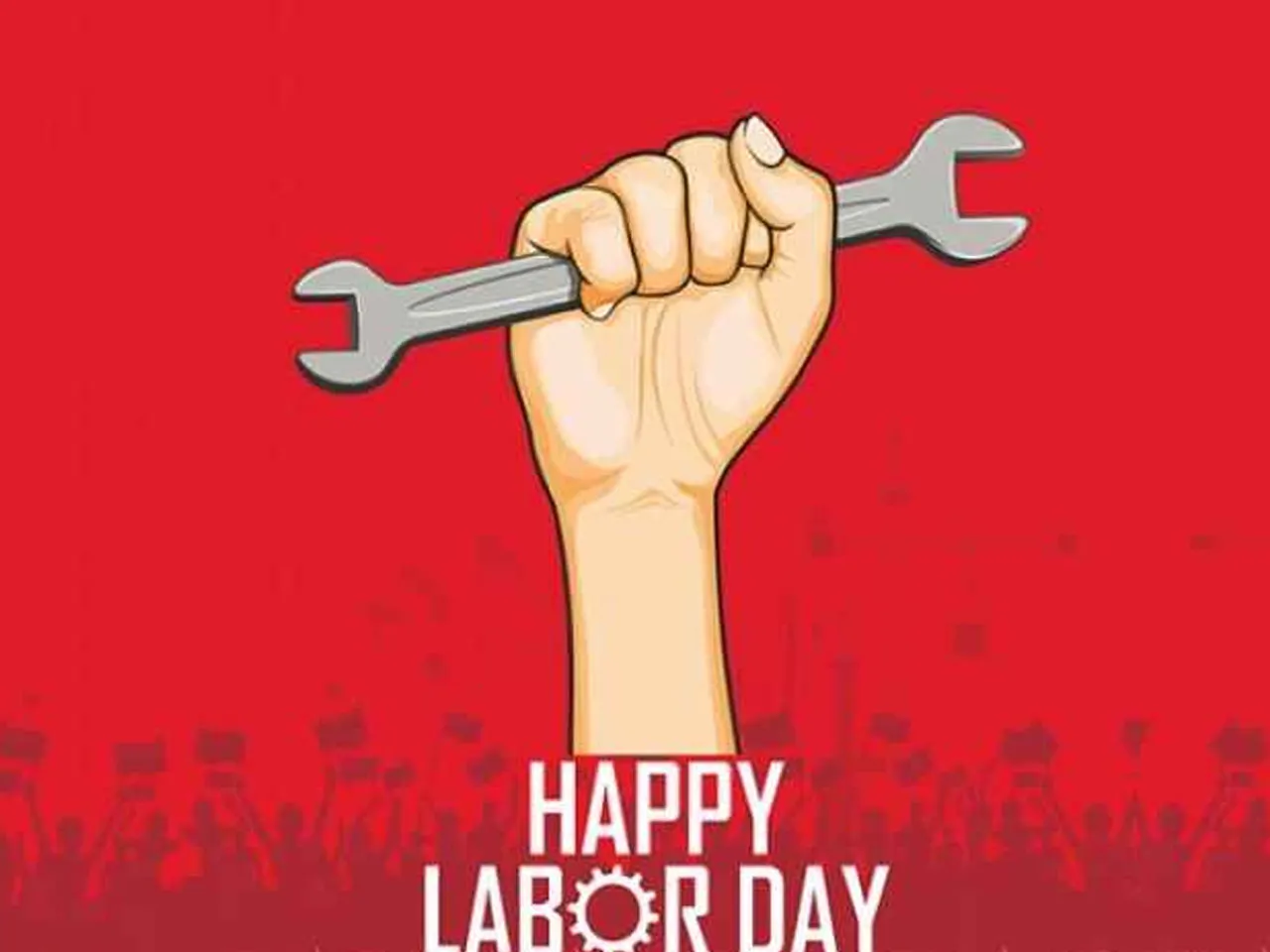 BY A STAFF REPORTER: About 80 countries around the world celebrate Labor Day on May 1 to pay tribute to working people.  Let's know how this May Day is celebrated in the country.
Argentina - May Day in Argentina is usually a holiday and is officially celebrated. Processions are organised in major cities. Labor Day was first celebrated in Argentina in 1890.
Bolivia – In Bolivia, May Day is a holiday and all workers honor the day.
Brazil – In Brazil, it is celebrated as a holiday and workers' unions celebrate with day-long rituals.
Britain – In Britain, all workers are given leave on May 1 and there are various colorful ceremonies to honor them.