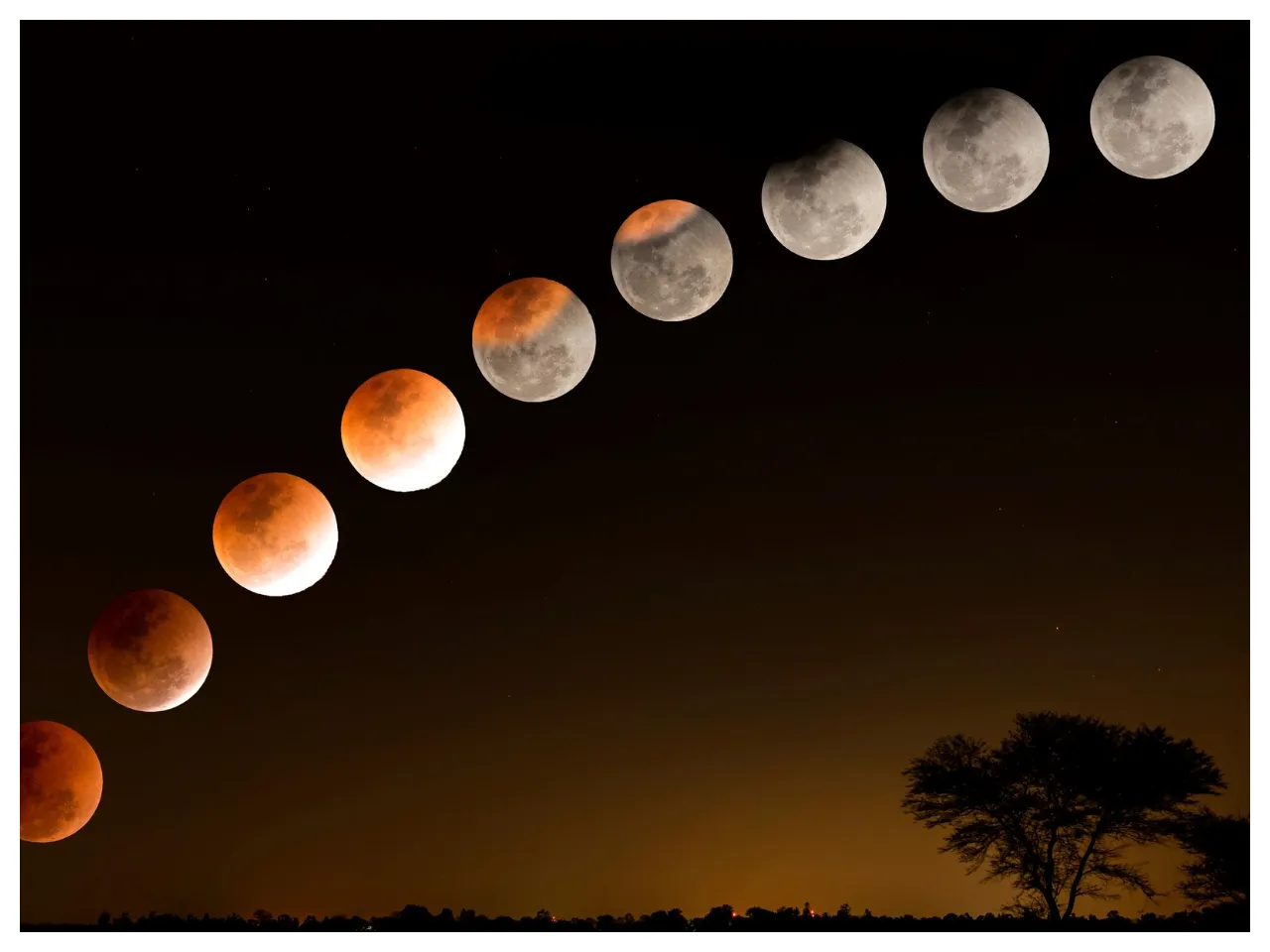 By a Staff Reporter
How many lunar eclipses occur? The type of lunar eclipse depends on how the sun, earth and moon align during the event.
Total lunar eclipse: The earth's shadow falls on the entire lunar surface.
Partial lunar eclipse: During a partial lunar eclipse, only a part of the moon enters the earth's shadow, which may look like it is isolated from the lunar surface. The part of the moon that will be in front of the earth, the shadow of the earth will be seen.
Penumbral lunar eclipse: The light outer part of the Earth's shadow falls on the lunar surface. This kind of adoption is not the same as the other two.