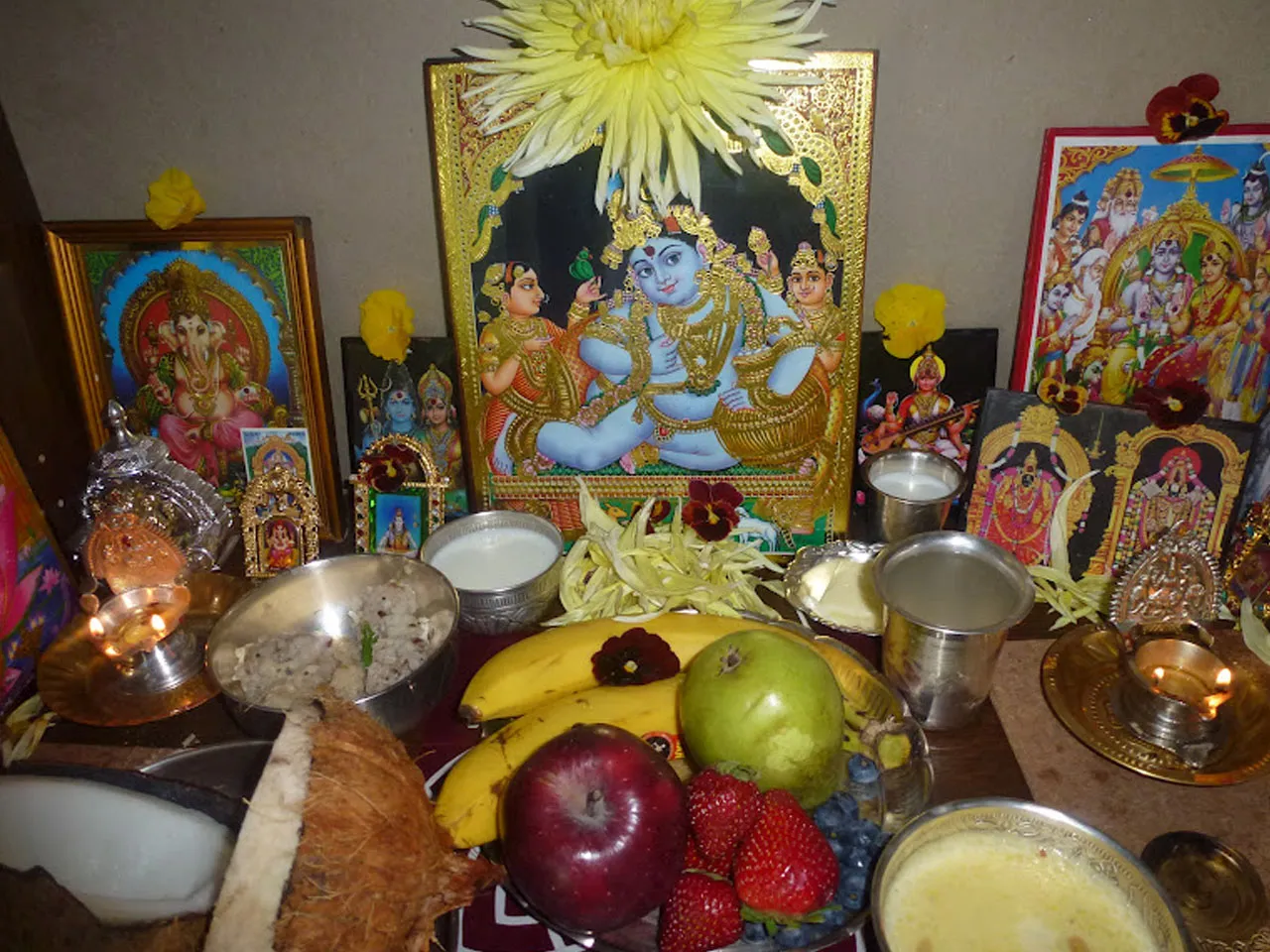 By A Staff Reporter : Janmashtami is a special day for Krishna devotees.
Many people worship Laddu Gopal on this day.To satisfy Gopal on this day, offer his favorite food on this day.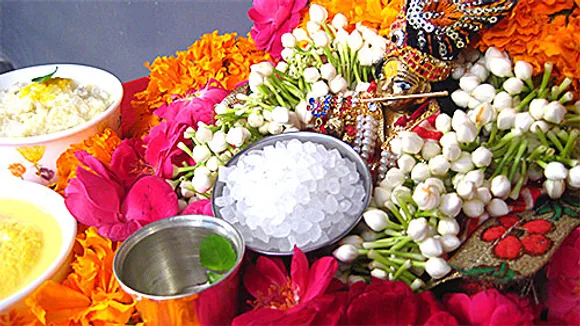 The list includes sweets from milk. Gopal's favorite food is Rabri. There are also michhari, malpoa, carrot halwa, mohanbhog, jeera laddu, jilipi, rasgolla, kheer, butter. Apart from offering sweets, kheer on Janmashtami, you can also offer dry fruits like almonds, cashews, walnuts etc. to Shri Krishna. These bhogas can also be offered as offerings to please Lord Krishna on Janmashtami.