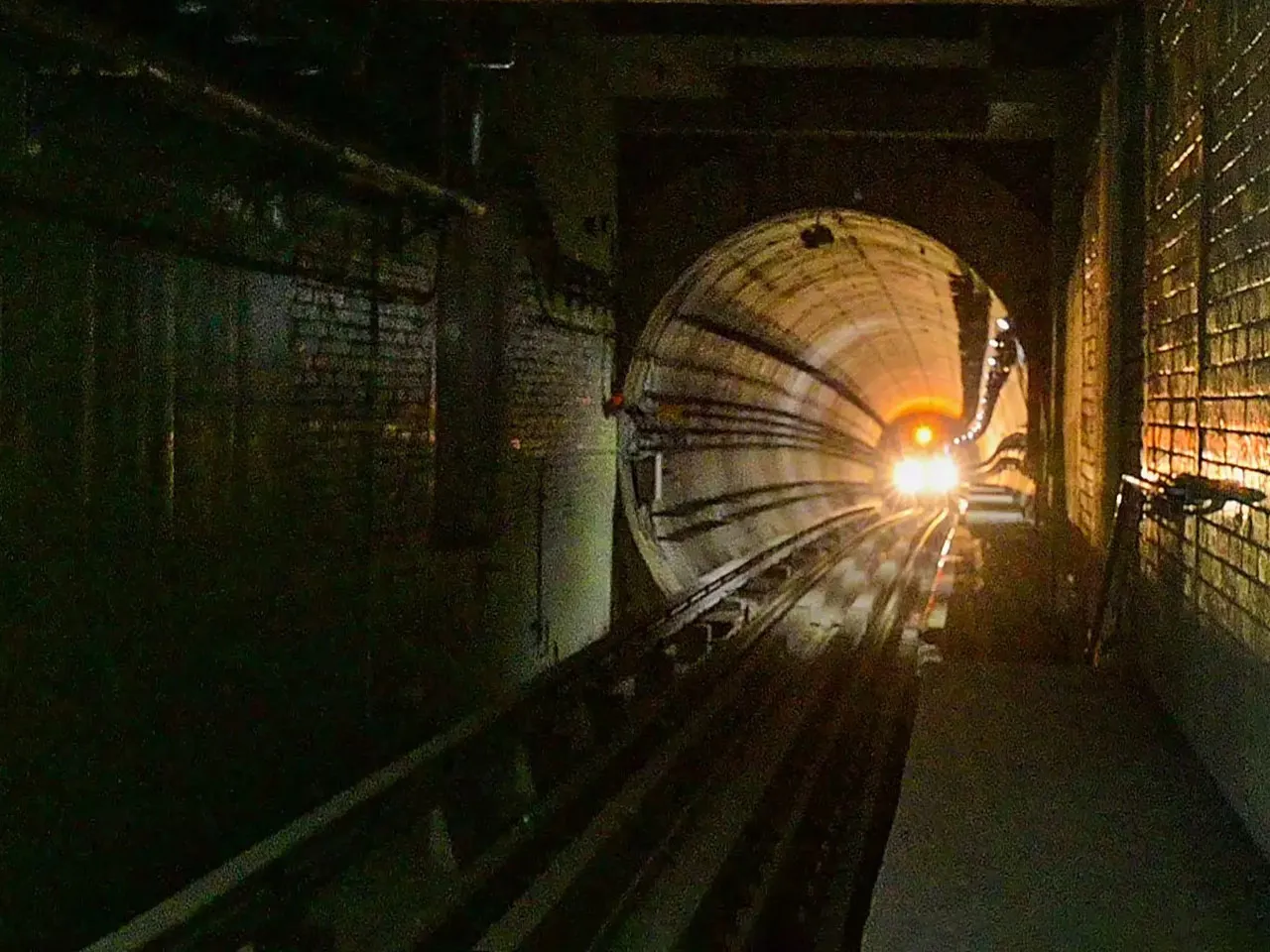 By A Staff Reporter
The underwater tunnel to connect metro railway services between Howrah and Esplanade will be ready by December.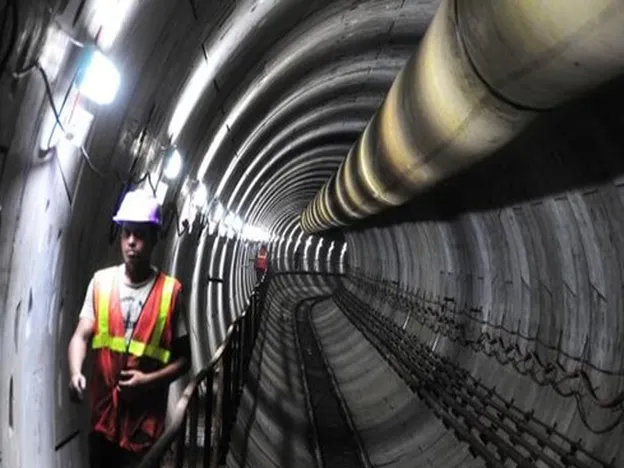 The first metro with passengers is expected to make the historic underwater journey by the end of the year.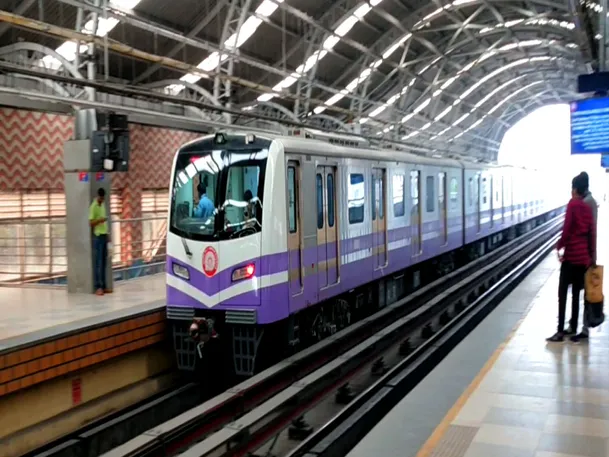 The New Garia-airport and Noapara-airport link as well as all other major Metro projects in the pipeline is expected to be over by 2026.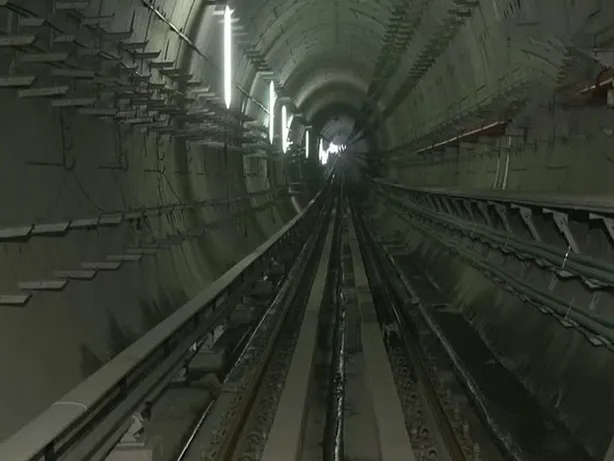 Speaking to ANM News, a senior officer of the Metro Railway mentioned that work has restarted in full swing and the newly appointed General Manager of Metro Railway is personally supervising the construction work and progress. "We are committed to ensure that Kolkata enjoy seamless services and all pending projects are completed within the newly set timeline," said P Uday Kumar Reddy, General Manager, Metro Railway.