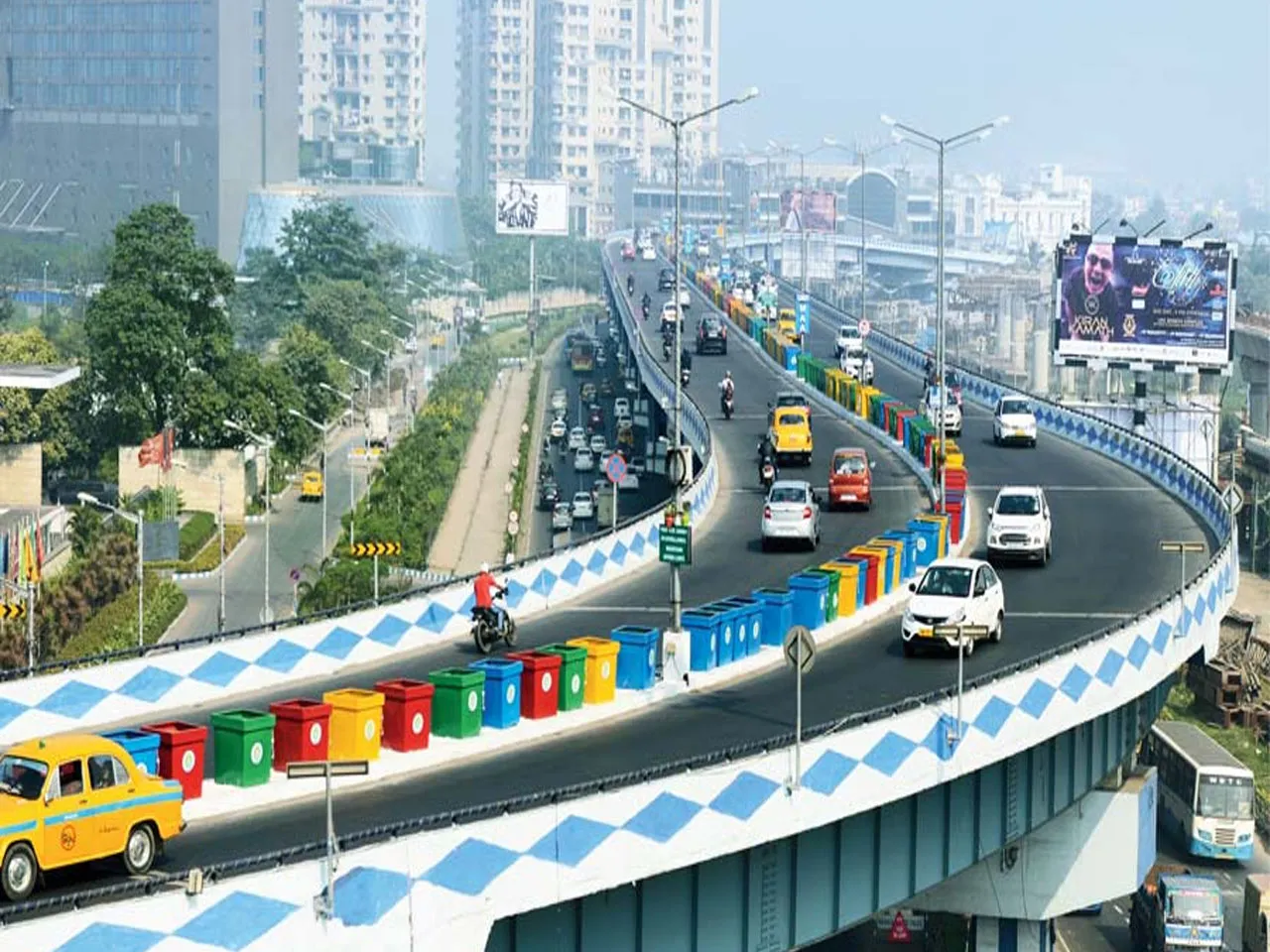 By A Staff Reporter
Should two wheelers be allowed on Ma and AJC Bose Road flyover? There is a massive debate raging on the issue after a series of accidents involving bikes and scooters.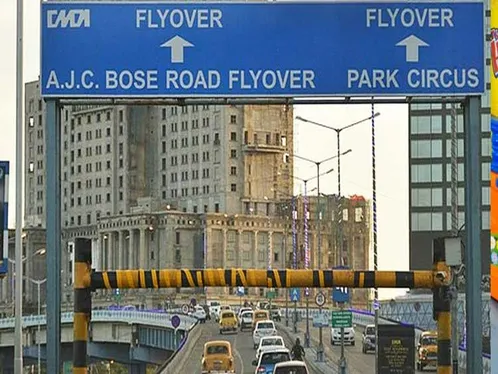 An initial survey revealed that two wheelers drive dangerously zig zagging their way between cars and other type of vehicles endangering lives. The survey based on images procured from CCTV cameras on the MA and AJC Bose Road flyovers showed dangerous driving by motorbikes.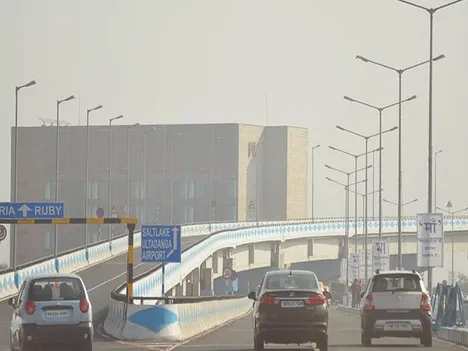 Senior Kolkata police traffic officers and concerned citizens as well as state transport department officers are slowly pushing an opinion to ban two wheelers on the flyovers. "There is an alternate route below the flyover which largely remains empty and hence can easily accommodate two wheelers which can ride safely," a senior deputy commissioner of Kolkata police said. The city police chief Vineet Goyal is aware of the issue. The clamour is large and it remains to be seen how soon state home department and city police takes a decision.