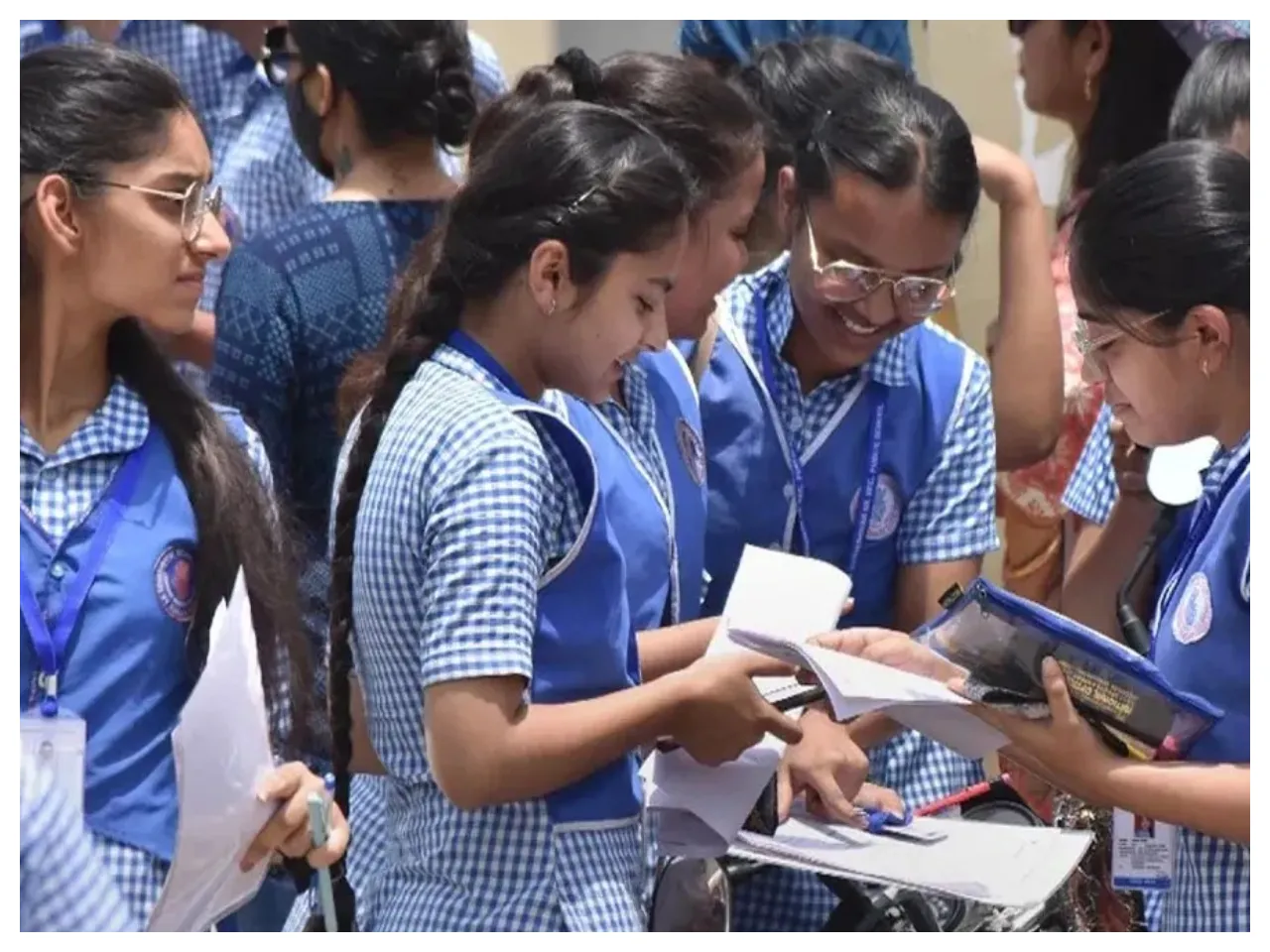 By A Staff Reporter
The much awaited ISC and ICSE results were declared bringing down curtains to the anticipation of thousands of students.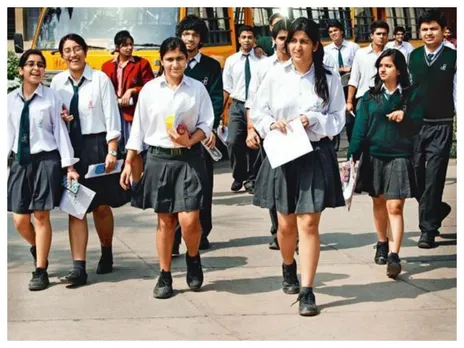 Sources close to top Kolkata schools claimed that the results were good with students enjoying and jumping in ecstasy. Avideep Nandi Majumdar of St. Xaviers who scored 96 in political science and 94 in sociology, in ISC was very happy that his hard work has been rewarded.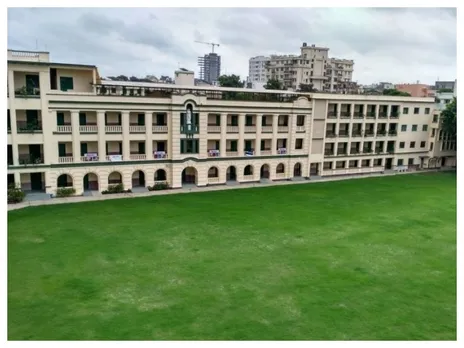 Ritika Choudhury of Modern High was also satisfied at her performance. The students downloaded the results from the website and then made a beeline for the school to congratulate friends and other students.