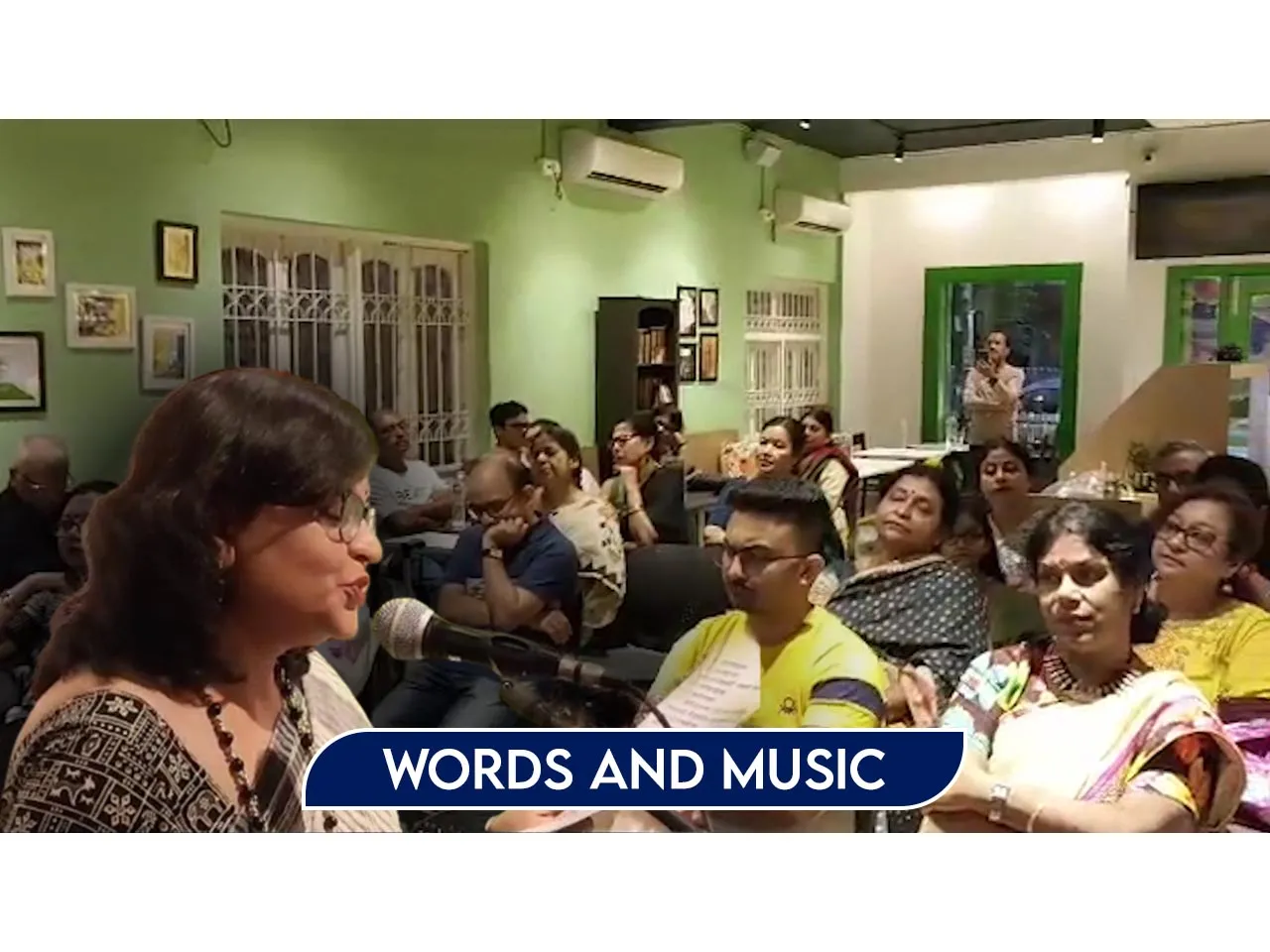 BY A STAFF REPORTER                                                                                                                                           
The audience at The Melting Pot, a new cafe at Saltlake experienced a wonderful evening full of nostalgia. Puloma Sen and Troyee Mukherjee had beautifully woven together Words and Music to talk about the bygone era of Doordarshan - when choices were limited, yet relationships were strong. They time-travel to a generation's collective growing-up years, the Kolkata of those days, and the music of the times. The generation which has grown up with Doordarshan at the backdrop shall never forget the memories etched to it.
Puloma Sen: A trained, classical Kathak dancer, winner of The National Award, professionally a teacher and a dance trainer. Music has always been her love and it is the love which gives her
the confidence to sing songs of various ranges. She has a beautiful stage presence along with spontaneity.

Troyee Mukherjee : Has been under the guidance and tutelage of renowned rabindra sangeet artist Dr. Pubali Debnath from the tender age of three. Music has always been inseparable from her life, though professionally she is a teacher of English literature. She is known for her bold voice and rendering Rabindra Sangeet with its proper expression and giving it a differentmeaning altogether.