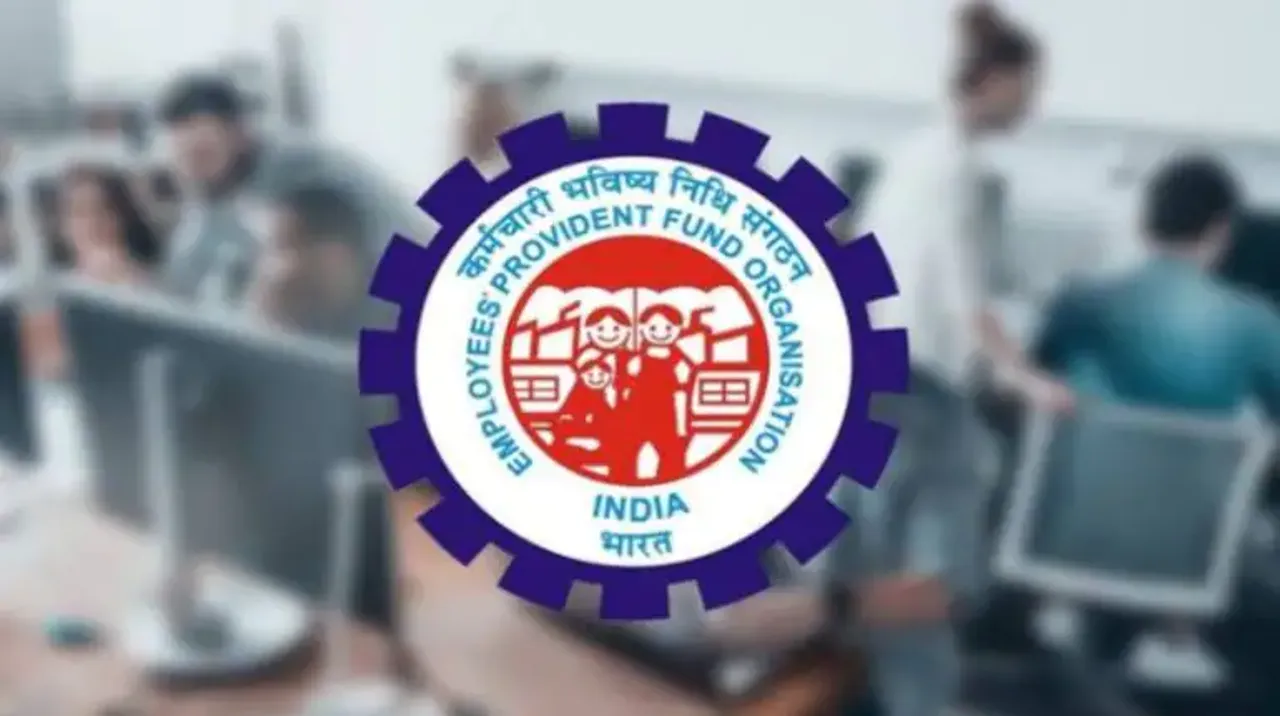 By a Staff Reporter: EPFO (Employees' Provident Fund Organization) is one of the World's largest Social Security Organisations in terms of clientele and the volume of financial transactions undertaken. It is working under the administrative control of Ministry of Labour and Employment, Government of India. At present it maintains 27.74 crore accounts pertaining to its members. EPFO is providing its services to employees, employers, pensioners, and other stakeholders in a most efficient and dedicated manner.  EPFO administers EPF Scheme 1952, Pension Scheme 1995 (EPS) and Insurance Scheme 1976 (EDLI) for the workforce engaged in the organized sector in India and is poised to release the benefits in an effective and efficient manner during the dire need.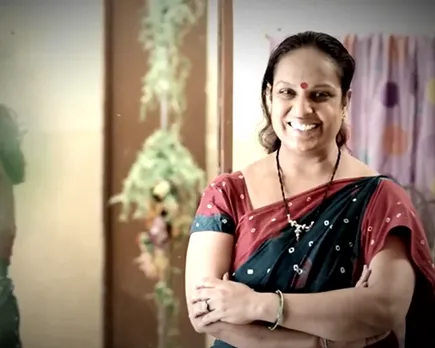 Seamless and uninterrupted service delivery to its stakeholders through state-of-the-art technology  to meet the evolving needs of comprehensive social security in a transparent, contactless, faceless and paperless manner to ensure ease of living for members and pensioners are the mission of the Organisation. Besides settlement of claims reaching us in usual course, the Organisation  has taken the endeavour to identify the cases where member has attained the age making him eligible to get pension , but not applied, and the members of the bereaved family in death cases where benefits are due but not applied due to ignorance or otherwise.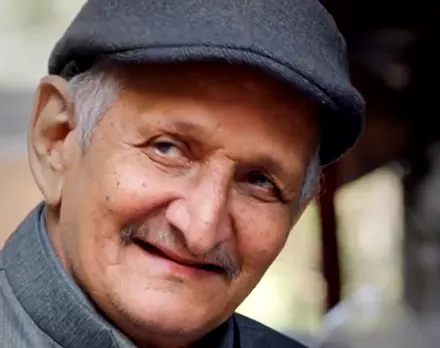 The challenge is enormous as the Organisation needs to reach those members/claimants , who could not reach us. We need the active participation of the Employers, People representatives, Print,  Electronic  and Social Media to reach those people at farthest corner of the society to deliver the benefits meant for them. Media can play a significant role in dissemination of information and play an instrumental role in raising awareness about the mission taken by the Organisation to settle claim on due basis, facilitating in handholding them for lodging claims towards  expeditious settlement and benefit delivery.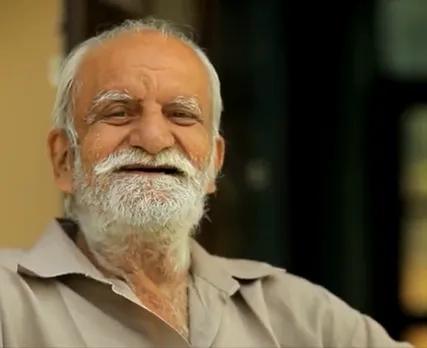 There are 1,15,126 such cases at present spread over 10 Regional Offices under Kolkata Zone. All the Offices are adequately sensitized to extend fullest cooperation to the members/claimants approaching Offices and they are advised to contact the nearest EPFO Office. The detailed information and contacts  are  available on our website: www.epfindia.gov.in.