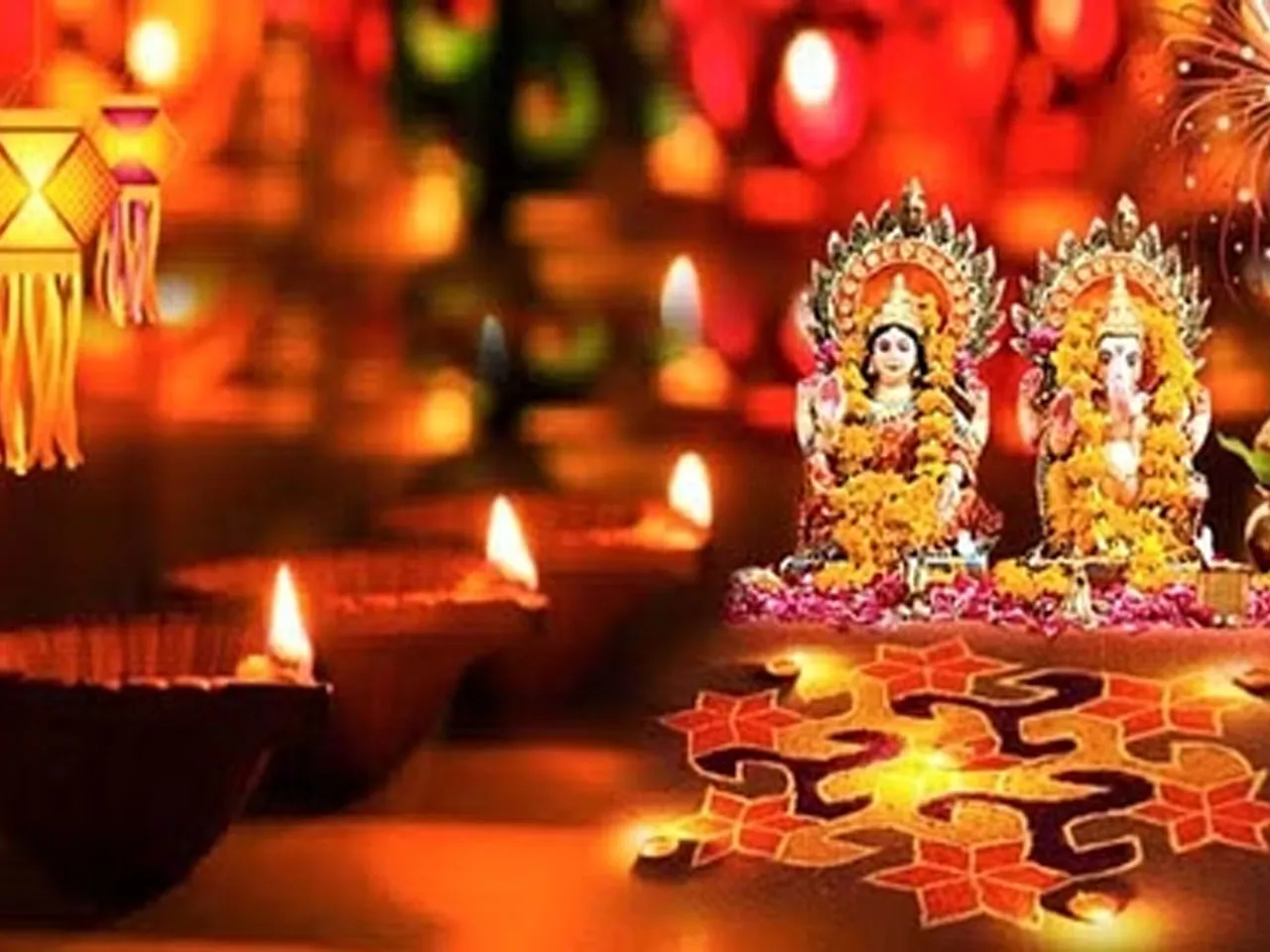 BY A STAFF REPORTER: Diwali, the festival of lights, is just a few days away. This festival is celebrated all over the country. Kali Puja and Diwali will be celebrated on November 12. Before that, know about the location of Bhagyalakshmi on that day. According to astrology, Ketu changed its position on October 30 after a year and a half. This planet has left the sign of Libra and entered the sign of Virgo in a curvilinear motion. Before the transit of Ketu, Mars and Ketu were conjunct in Libra. According to Jyotish, the combination of these two planets formed an inauspicious yoga. This malefic yoga is broken due to the passage of Ketu. This Diwali, the blessings of Maa Lakshmi will fall on the five zodiac signs.
Aries- On Diwali, the kindness of Lakshmi will remain on Aries natives. New avenues for career advancement will open before you. Aries natives will be financially benefited by the grace of Lakshmi. Planned investment has huge profit potential.
Taurus- As the inauspicious combination of Ketu and Mars is broken, Taurus natives will get golden surprises in life. You can now complete the work that has been stuck for a long time. During this time your expenses will increase, but the amount of income will increase more. Students will get the success of their hard work. Taurus natives will get the desired success at work.
Gemini- Mother Lakshmi will enter the house of Gemini natives on Diwali. As a result, happiness, prosperity and financial gain will increase several times in their life. Even if you have lack of money till now, it will be gone now. You will get big profit in business. Gemini natives can increase their savings at this time.
Libra- As the malefic conjunction of Mars and Ketu passes, the life of Libra will change before Kali Puja. You will achieve new success in career this time. You can get a good job offer from a big company. However, health may deteriorate slightly. So Libra natives should take more care of their body.
Scorpio- This Diwali the blessings of Maa Lakshmi will fall on Scorpio. You are going to get some great opportunities in professional life. But due to any special reason, the cost may also increase for Scorpios. But gradually this situation will pass. Scorpio natives will benefit financially this time. The atmosphere of happiness and peace will be maintained in the family as well.