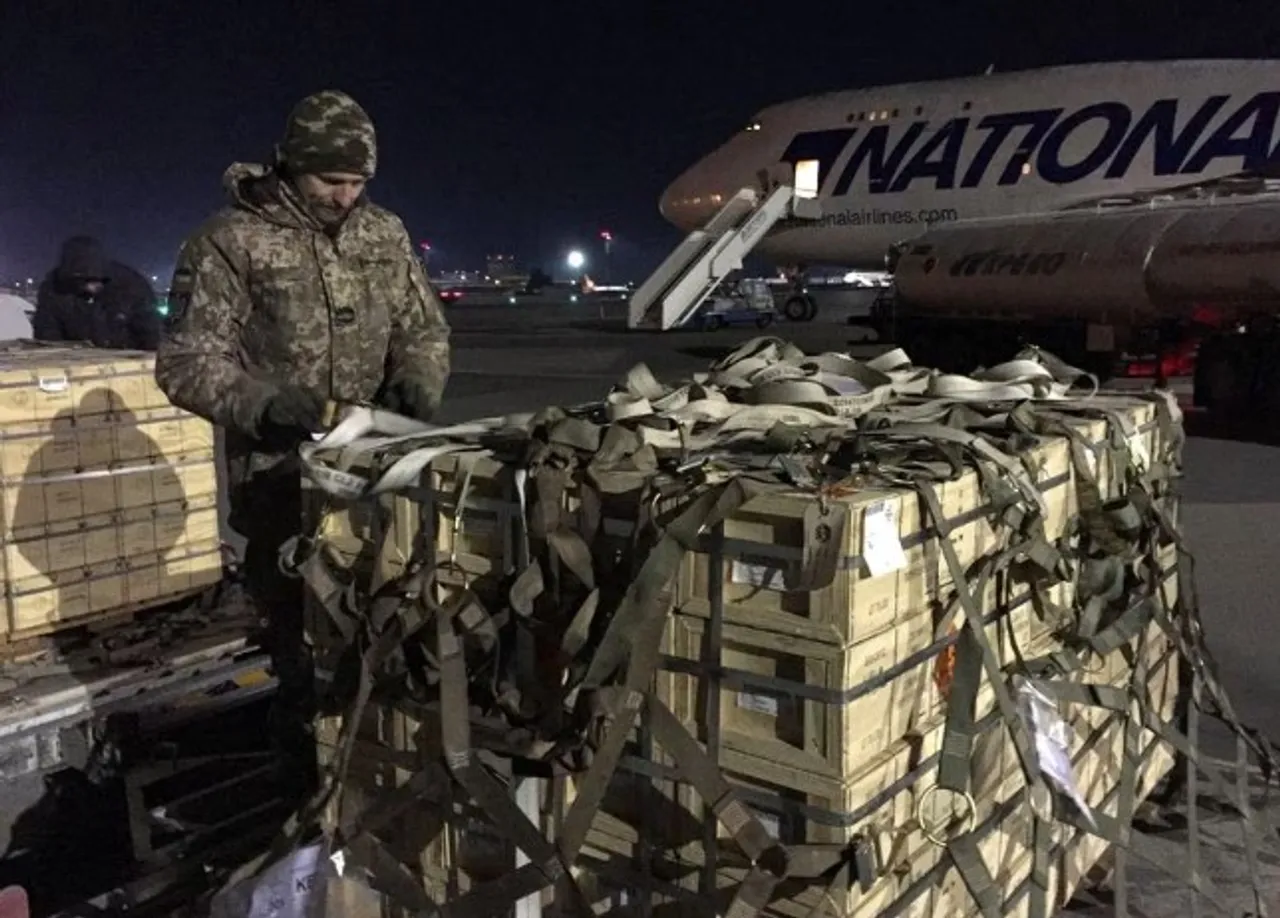 BY A STAFF REPORTER: The United States plans to announce a new military aid package worth $400 million for Ukraine by Tuesday to counter-attacks against Russia, which primarily includes artillery, air defense missiles and ground vehicles.
The U.S. is not including cluster ammunition in the aid package, two officials said. The U.S. first sent the ammunition to Ukraine in early July.
The package includes several Striker armored personnel carriers, mine clearing equipment, surface-to-air missiles, HIMARS rockets, anti-tank weapons and missiles for the Patriot and Stinger anti-aircraft systems, officials said.