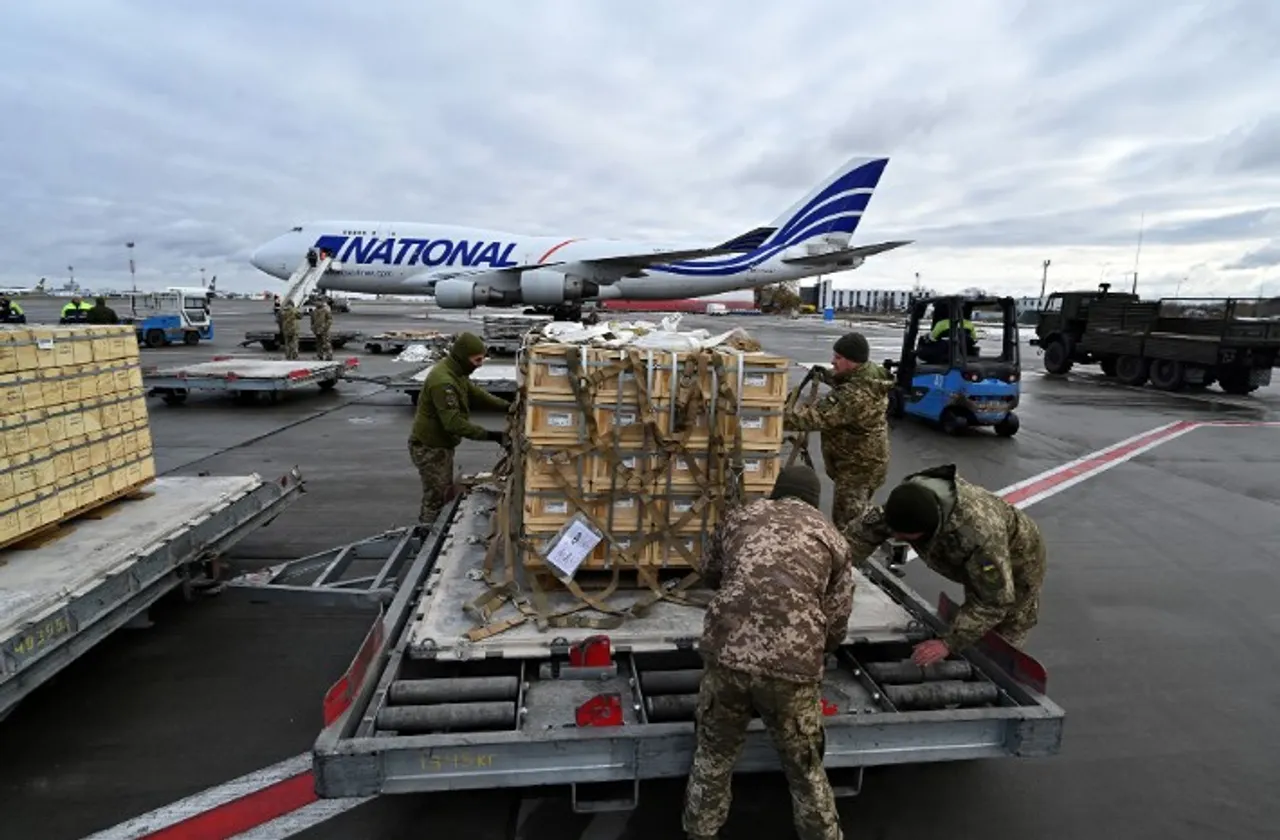 BY A STAFF REPORTER: U.S. Secretary of State Antony Blinken announced a new package of security assistance for Ukraine, including air defense ammunition, artillery rounds, anti-armour capabilities and additional mine-clearing equipment. The package is worth $200 million.
"Russia has started this war and can end it at any time by withdrawing its troops from Ukraine and stopping its brutal attacks," Blinken said in a statement. Until that happens, the United States and our allies and partners will stand with Ukraine. "
Ukrainian President Volodymyr Zelenskiy thanked the United States and President Joe Biden for the latest package of security assistance for Ukraine.
"Air defense missiles, artillery ammunition, mine clearing systems and anti-tank weapons will strengthen our defense forces," Zelenskiy said. Another step towards our joint victory. "