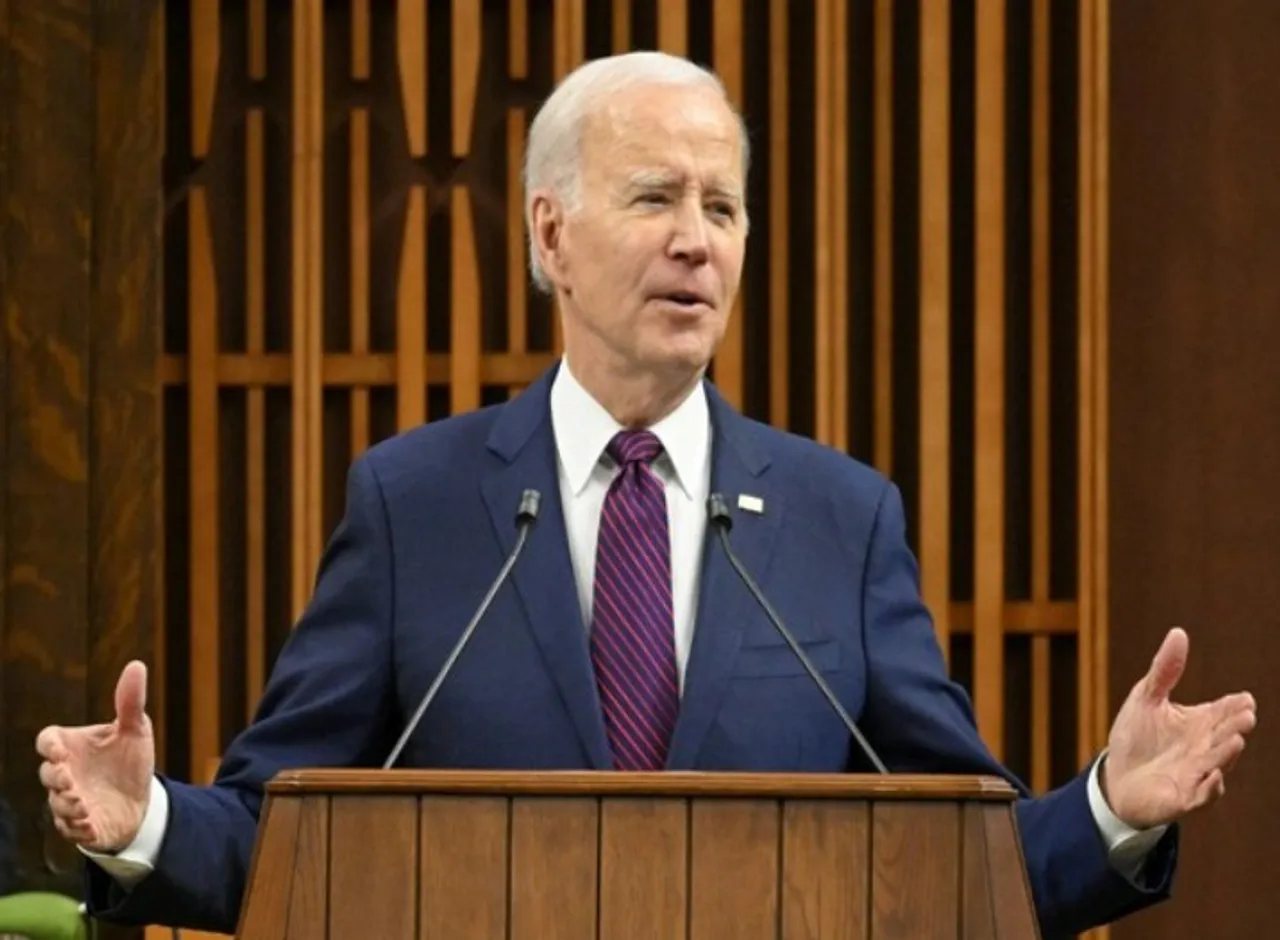 BY A STAFF REPORTER: Us President Joe Biden said he was "outraged and deeply saddened" by the explosion at a hospital in Gaza on Tuesday.
"President Biden is angry and deeply saddened by the explosion at the Al Ahly Arab Hospital in Gaza and the resulting loss of life," the White House quoted Biden as saying. After hearing the news, the US President called Israeli Prime Minister Benjamin Netanyahu and King Abdullah II of Jordan to discuss the matter. '
"Immediately after hearing this news, I spoke to King Abdullah II of Jordan and Prime Minister Netanyahu of Israel and instructed my national security team to continue gathering information about exactly what happened," Biden said. " 
"The United States stands unequivocally for the protection of civilian life during the conflict, and we offer our condolences to the patients, medical personnel, and other innocents killed or injured in this tragedy," Biden said. "