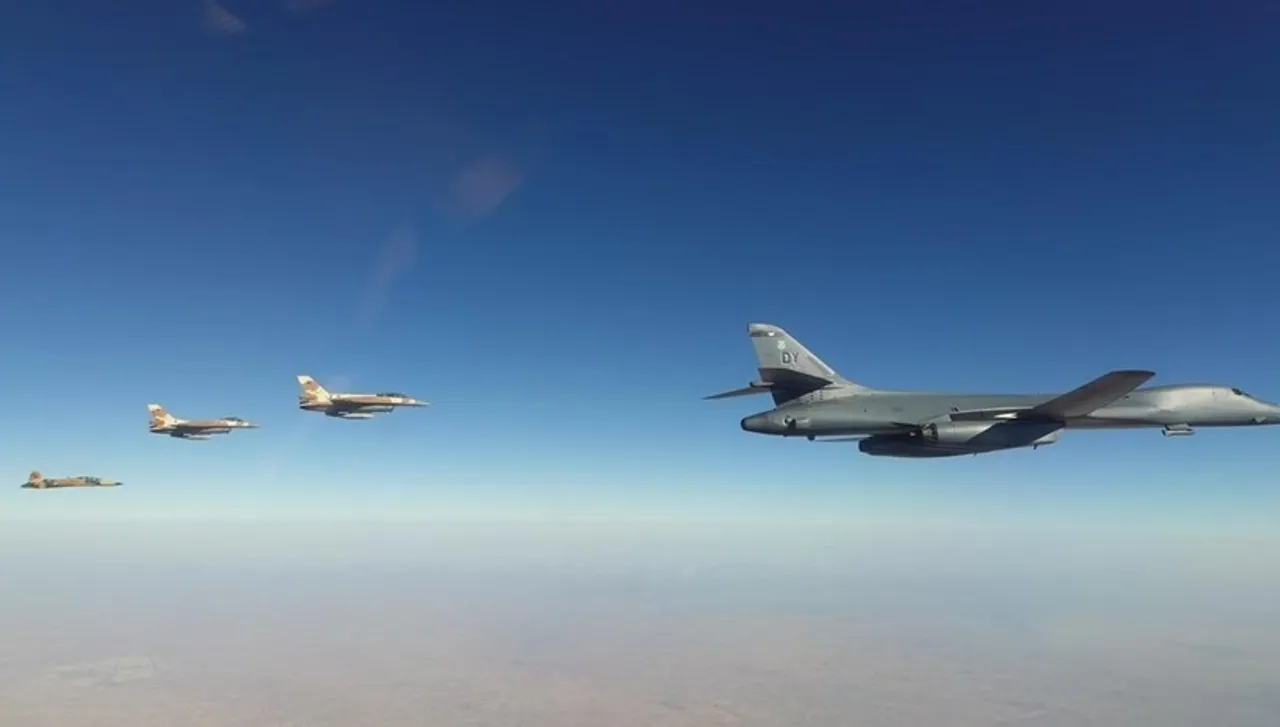 BY A STAFF REPORTER: At least 13 al-Shabaab fighters have been killed in southern Somalia in a "combined self-defense airstrike" at the request of the Somali government, the US military said.
The Somali government and allied forces launched an operation a year ago that has driven al-Shabab, an al-Qaeda-linked group, out of the center of the country, even as the group continues to carry out major attacks.
U.S. Africa Command (Africom) said it carried out air strikes against al-Shabaab near the Sierra, about 45 kilometers northwest of Kismayo, on Saturday at the request of the government.