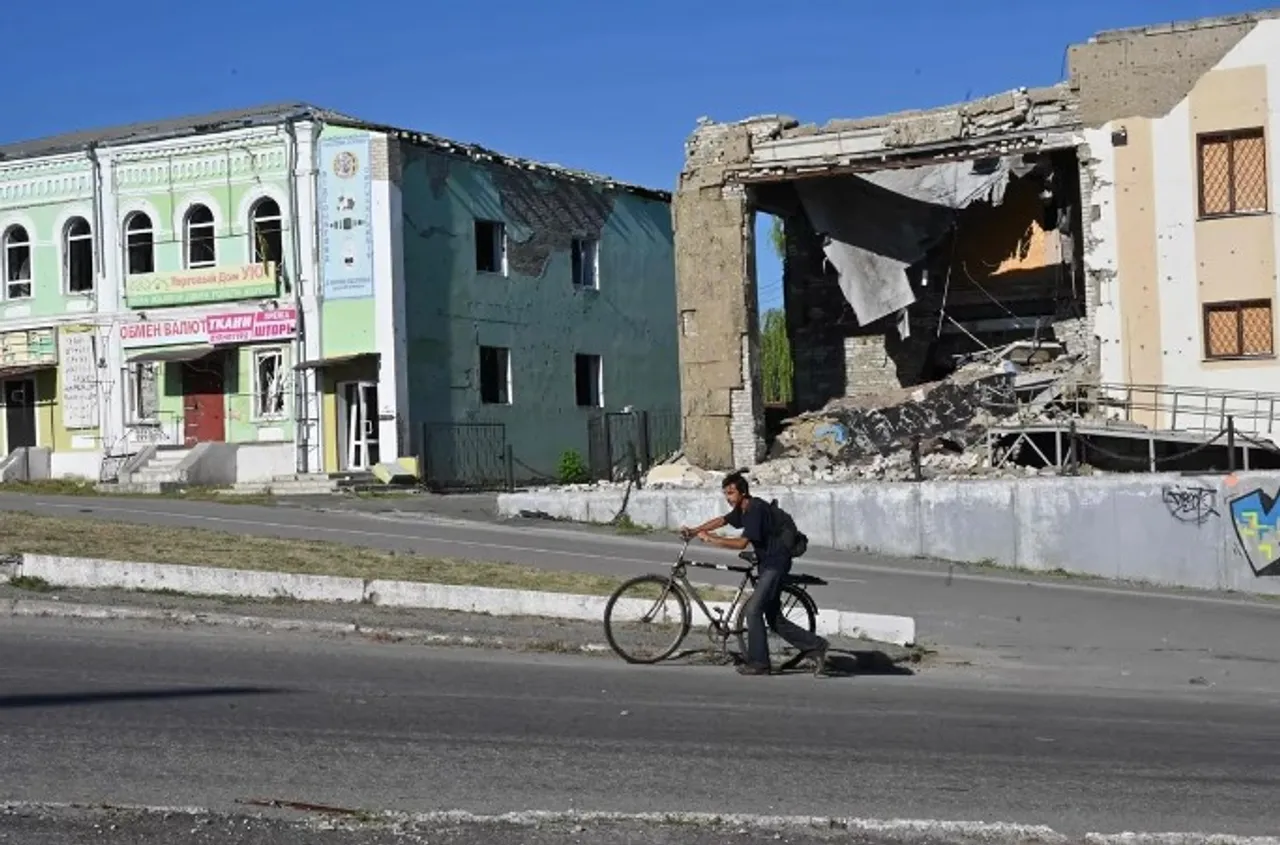 BY A STAFF REPORTER: Ukrainians living in the northeastern Kupyansk district near the Russian border are divided between their position and desire to defend themselves and their desire to escape Russian artillery fire. "If you say the evacuation is going well, it sounds a bit like irony," said Dmitro Lozenko, head of a volunteer group that helps civilians escape the war. " 
Regional authorities announced earlier this month the mandatory evacuation of civilians from areas near the Kupyansk front.
Ukraine's prosecutor general said a 45-year-old man was hospitalized in critical condition after the attack in the city of Kupyansk on Sunday morning. One policeman was injured. Homes, cars, garages, a business, a post office, a gas pipeline and an educational institution were damaged.