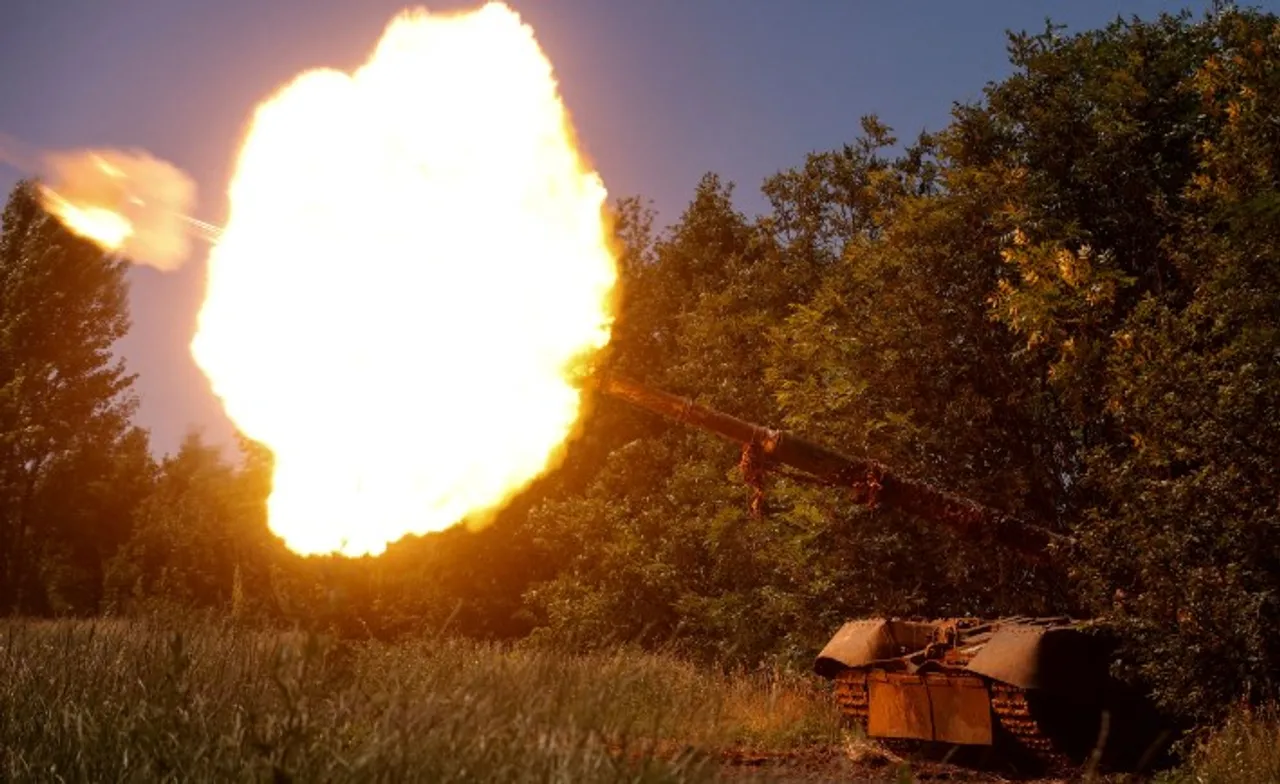 BY A STAFF REPORTER: According to the latest update from the General Staff of the Armed Forces of Ukraine, the Ukrainian military reported 35 clashes with Russian forces in eastern Ukraine in the past day.
Russia continues to focus on the Liman, Bakhmut, Avdivka and Marinka regions of the Donetsk region.
Ukraine's armed forces said Russia attacked Ukraine with 35 Iranian drones on the final day.
Russia reportedly carried out more than 72 air strikes on Ukrainian troops and settlements and fired 36 times from multiple launch rocket systems, injuring civilians.
The General Staff also said the Iskander-M ground-launch cruise missile was also used in the attack on civilian infrastructure in Zaporizhia.
The military said Russian forces were engaged in defense in the southern regions of Kherson and Zaporizhia.