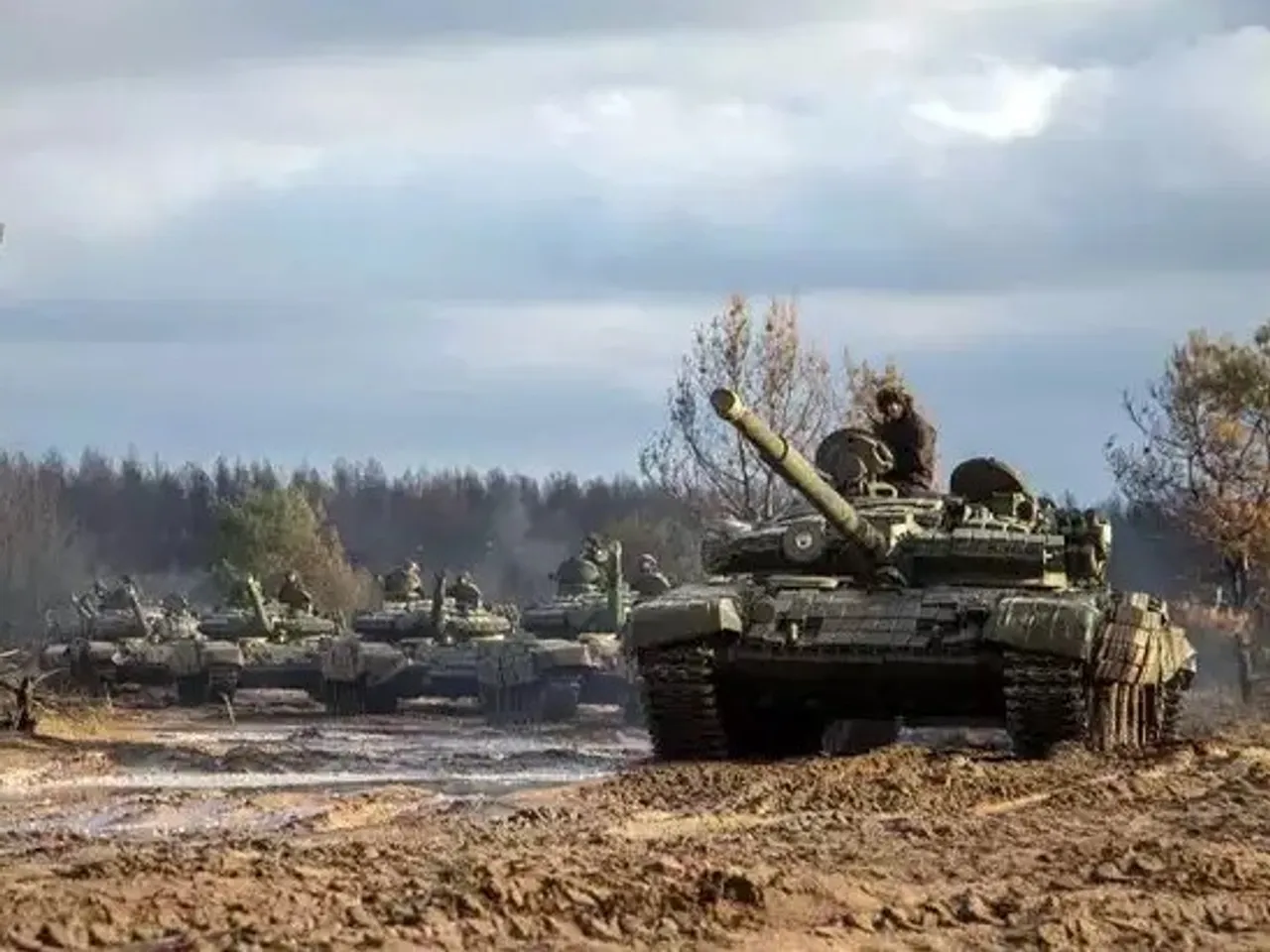 BY A STAFF REPORTER: Ukraine's governor said Ukrainian troops shelled the Belgorod region on the Russian border on Monday, wounding at least five people and damaging homes and power lines.
"There have been three shellings in the town of Shebekino in southern Belgorod, injuring five people," Governor Vyacheslav Gladkov said. At least five other settlements were also on fire. ' 
"On Monday night, Russian air defenses shot down a drone over the town of Bhaluki," Gladkov said. There were no immediate reports of casualties or damage, but emergency services were working at the scene. Several private homes as well as a farm, infrastructure and power lines were damaged in the shelling. "