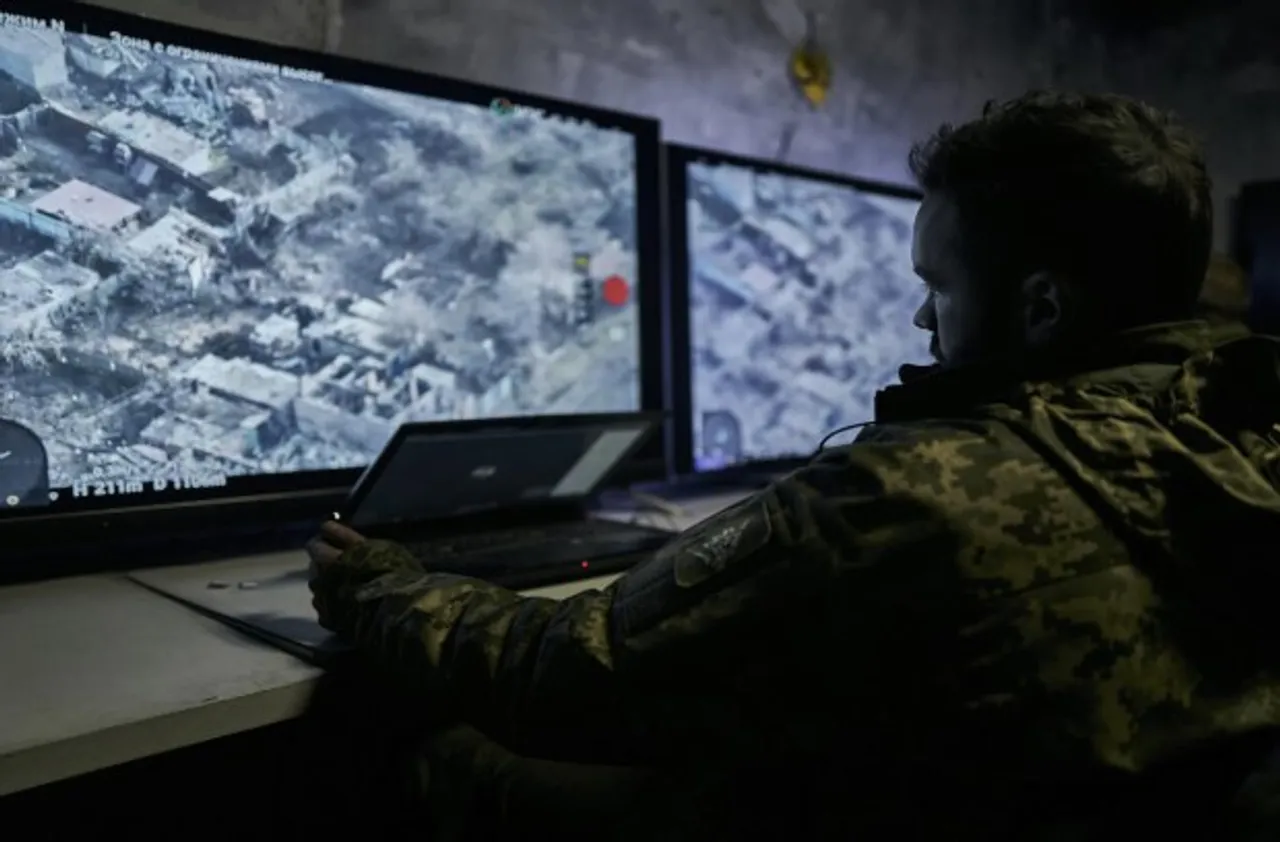 BY A STAFF REPORTER: Ukraine confirmed on Monday that a drone strike hit a Russian military air base just 200 kilometers (130 miles) northeast of Ukraine. 
Andrei Yusov, a spokesman for Ukraine's defense intelligence agency, said at least one plane was damaged in a Ukrainian drone strike on the Shaikovka air base in Russia's Kaluga region. The Russian government is trying to hide the true extent of the damage. '
According to Yusov, Monday's attack was carried out in clear coordination with the main intelligence directorate of ukraine's defense ministry.