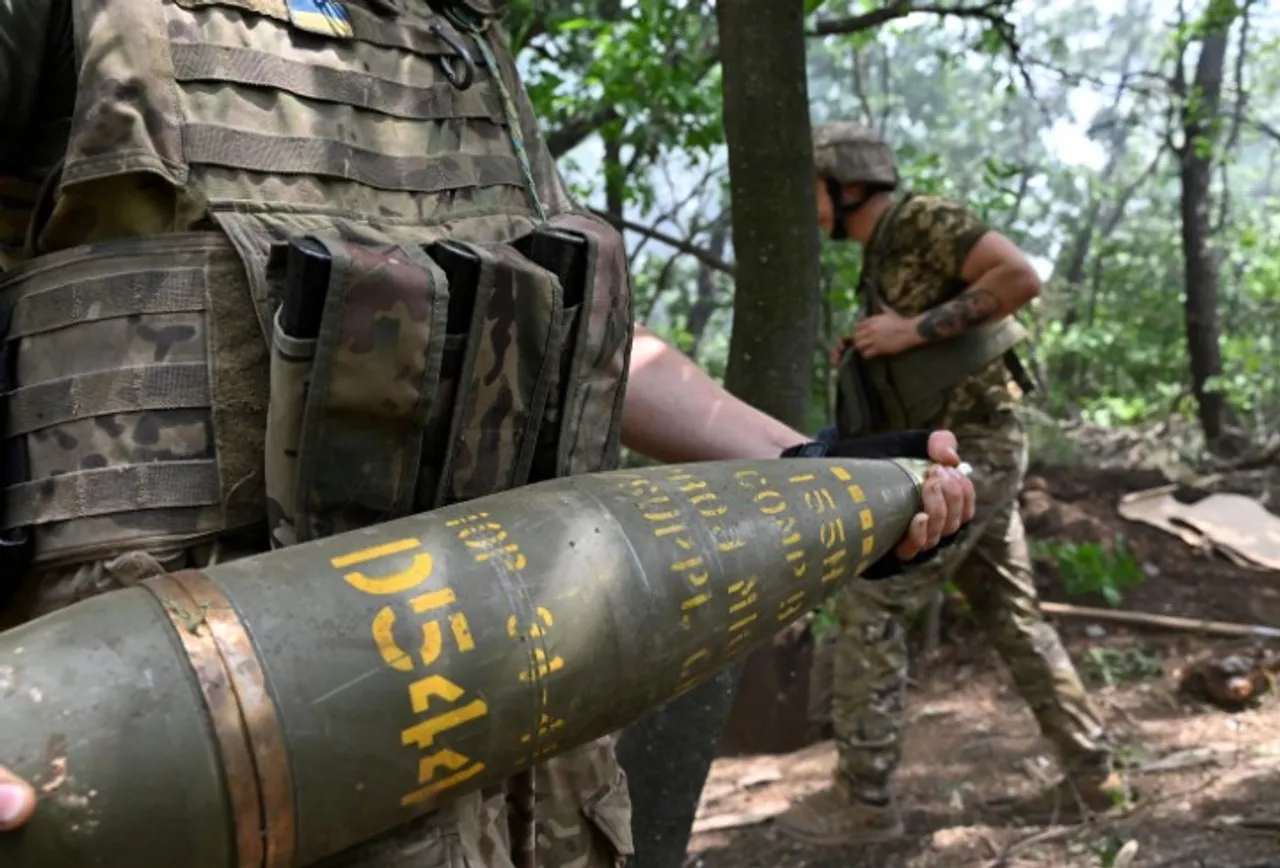 BY A STAFF REPORTER: Ukraine says Russian forces have been "firmly repelled" by targeting Ukrainian positions in the frontline areas of Liman and Kupyansk in the country's east.
A spokesman for the Eastern Group of Ukraine's Armed Forces said Russia had slowed efforts to advance on Friday. And there were only two direct fights. In any case, the enemy was most active in artillery attacks on our positions in the Lyman-Kupyansk sector. They fired 535 times at our position with artillery of various calibers and systems, and 13 air strikes were carried out.
Ukraine claims that 31 Russians were killed and about 70 wounded in the war, while Russian tanks and ammunition stockpiles were damaged.