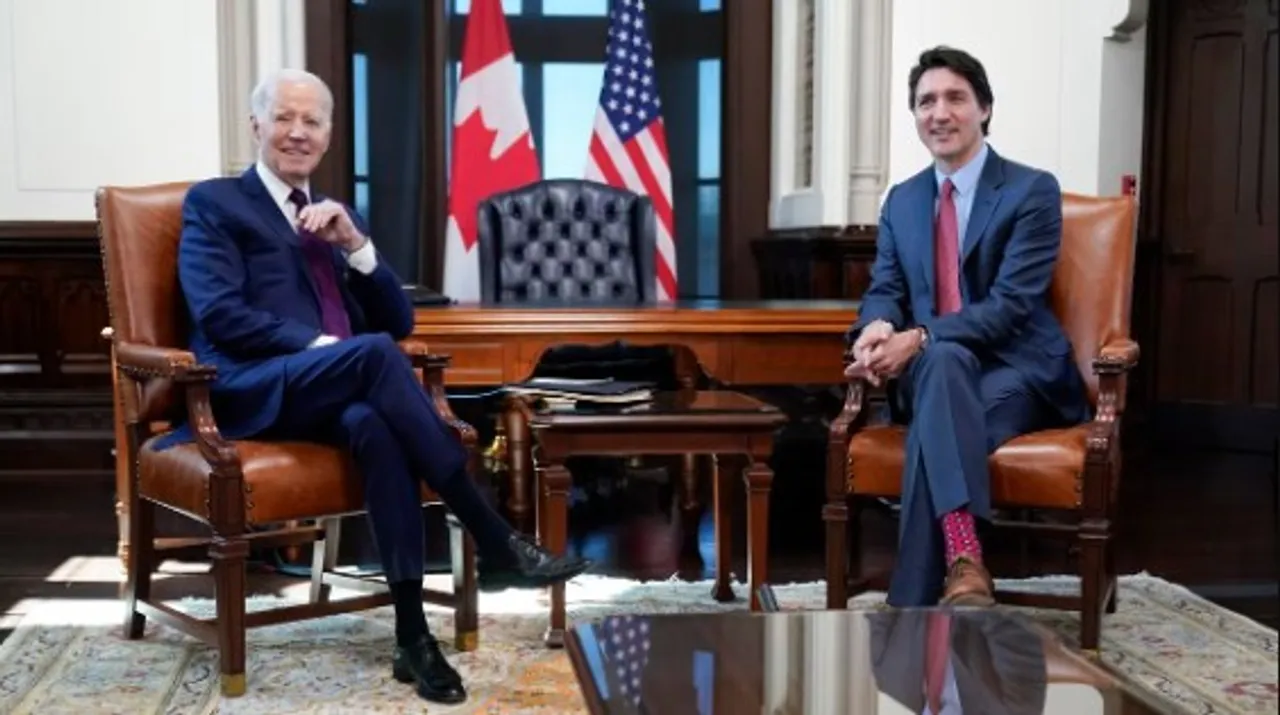 BY A STAFF REPORTER: U.S. President Joe Biden and Canadian Prime Minister Justin Trudeau spoke Sunday after a short-lived uprising by Wagner's private military firm Yevgeny Prigozin and his fighters, the White House said.
"The leaders reaffirmed their unwavering support for Ukraine and discussed the situation in Russia," the White House said in a statement. '
Earlier on Sunday, Biden spoke with Ukrainian President Volodymyr Zelenskiy about Russia's development.
Biden is currently at Camp David.