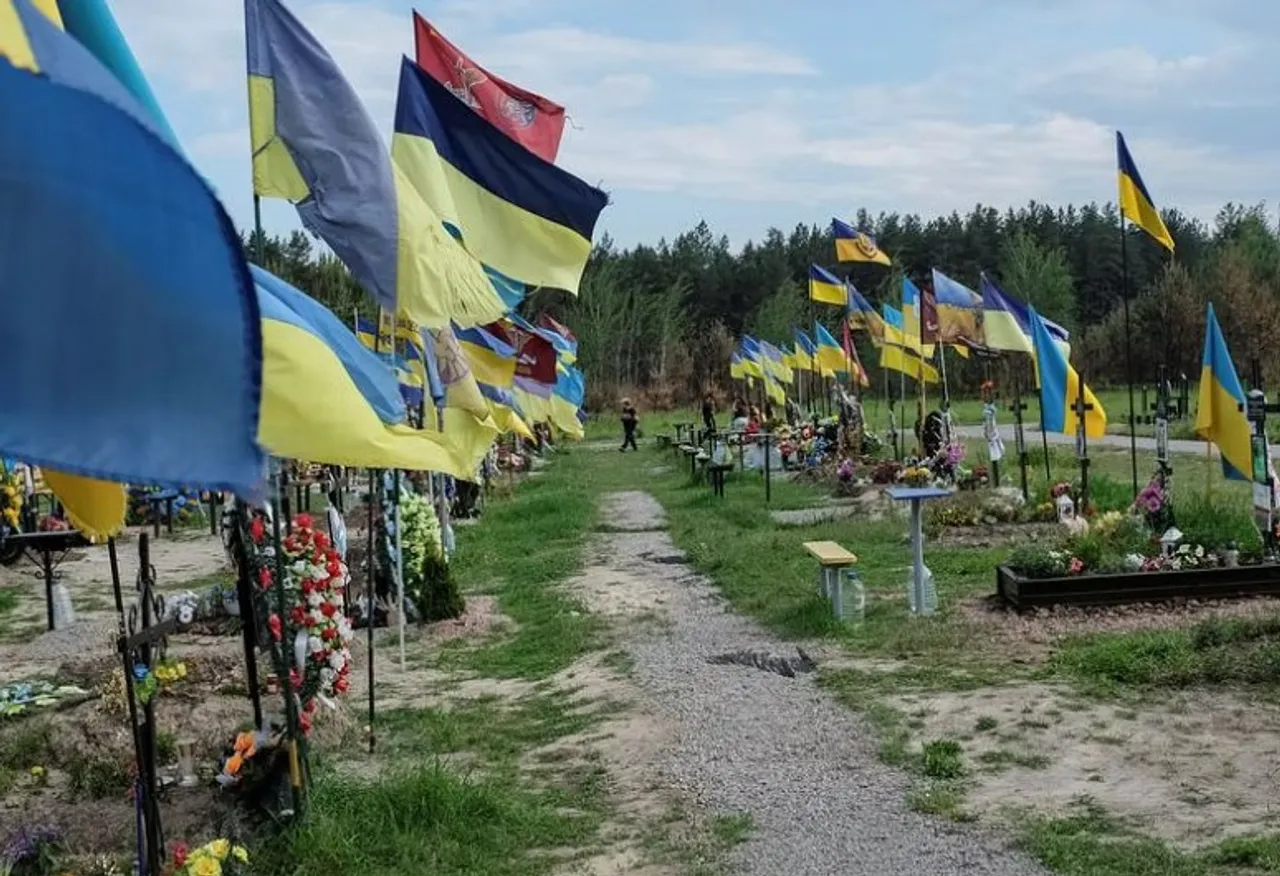 BY A STAFF REPORTER: U.S. officials say the number of Ukrainian and Russian soldiers killed or wounded has been closer to 500,000 since the war began in Ukraine in February 2022. Officials warned that it was difficult to estimate casualties, as Moscow routinely considered the number of dead and wounded in the war to be low, and Kiev did not publish official figures.
Russia's military casualties have reached close to 300,000, including 120,000 killed and 170,000 to 180,000 wounded. In Ukraine, the death toll is about 70,000 and the number of injured is between 100,000 and 120,000.
Officials said the number of casualties had increased since Ukraine retaliated earlier this year.