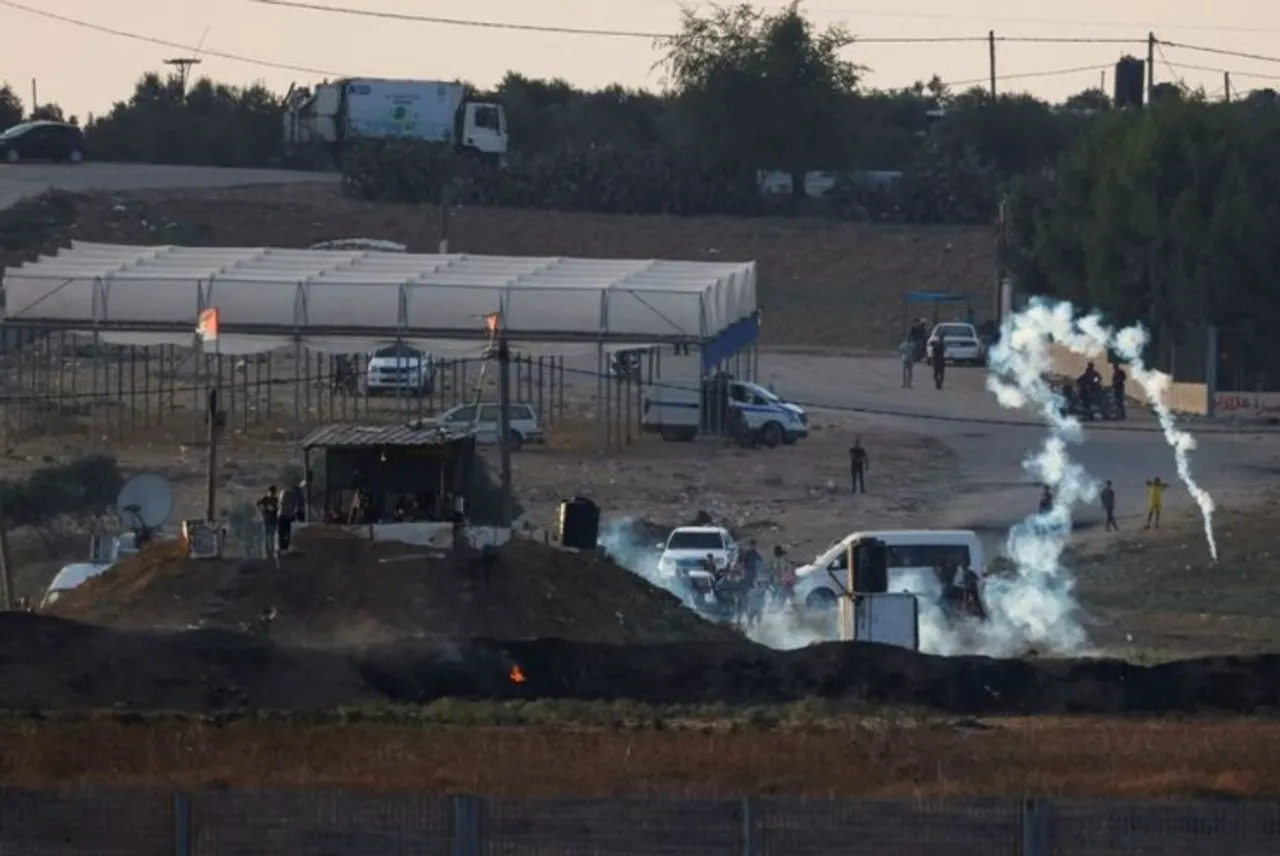 BY A STAFF REPORTER: Three Palestinians were injured in clashes along the Israel-Gaza border on Saturday, Palestinian officials said. The Israeli military has been attacking Hamas targets in Gaza in response to the riots.
Palestinians in Gaza have been protesting along the separation fence for eight consecutive days amid a new wave of violence at the border. Young men threw rocks and improvised explosive devices at Israeli soldiers.
The Israeli military said in a statement that it had attacked Hamas targets along the security border in the Gaza Strip in response to riots and shelling of soldiers.