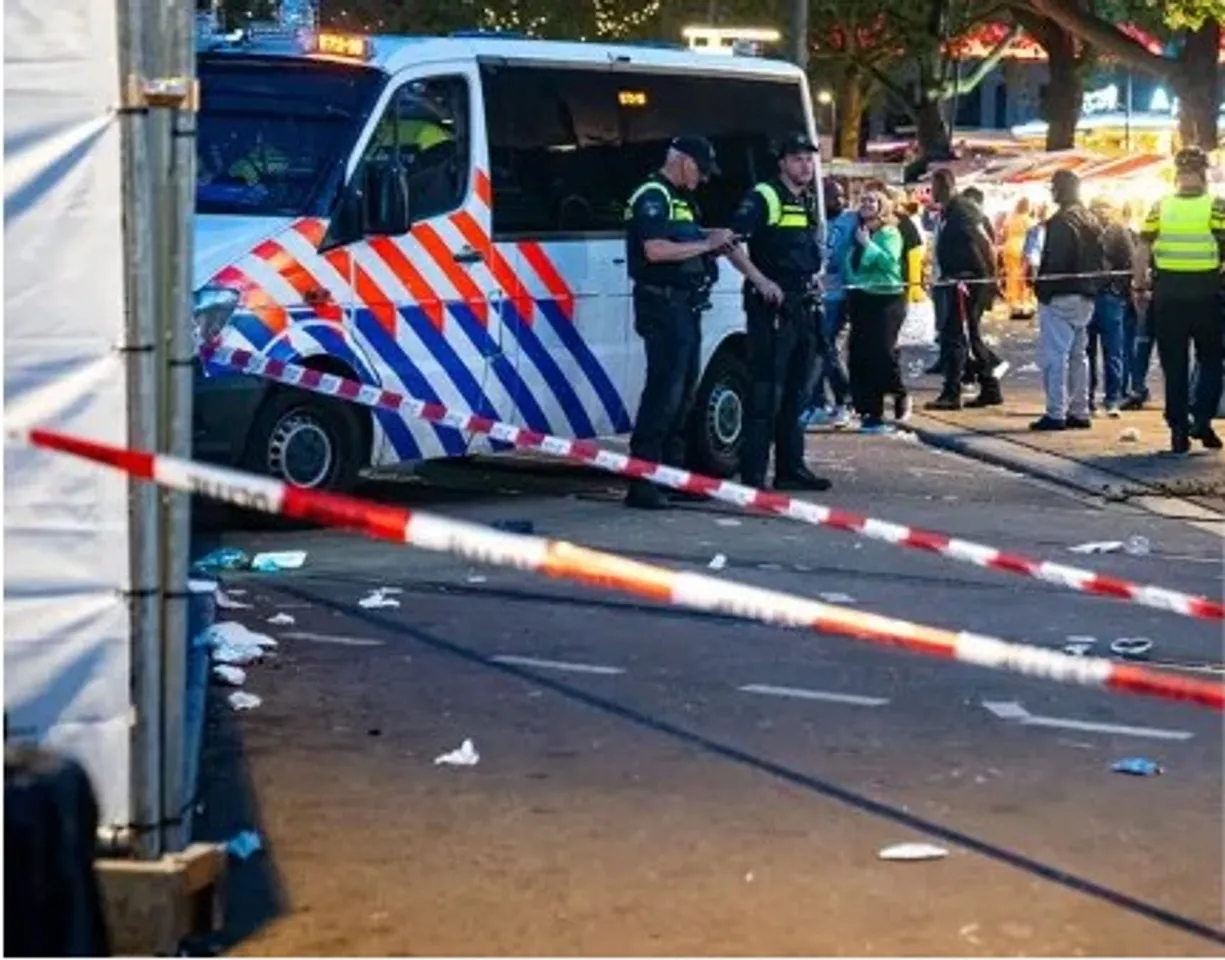 BY A STAFF REPORTER: Two people were injured when a gunman opened fire at a summer carnival in Rotterdam, Netherlands. Police said one of the victims was taken to a hospital and the gunman was shot several times by police. Both the suspect and the victim have been arrested.
Police said the incident took place around 8.45pm on Saturday on a street called Coolsingel in central Rotterdam.
After the incident, police officers arrested a third suspect near Van Oldenburnevelplatz. Earlier on Saturday, another firing took place in Kulsingal. Police said there does not appear to be a link between the two incidents at this time, but the investigation is covering that possibility.