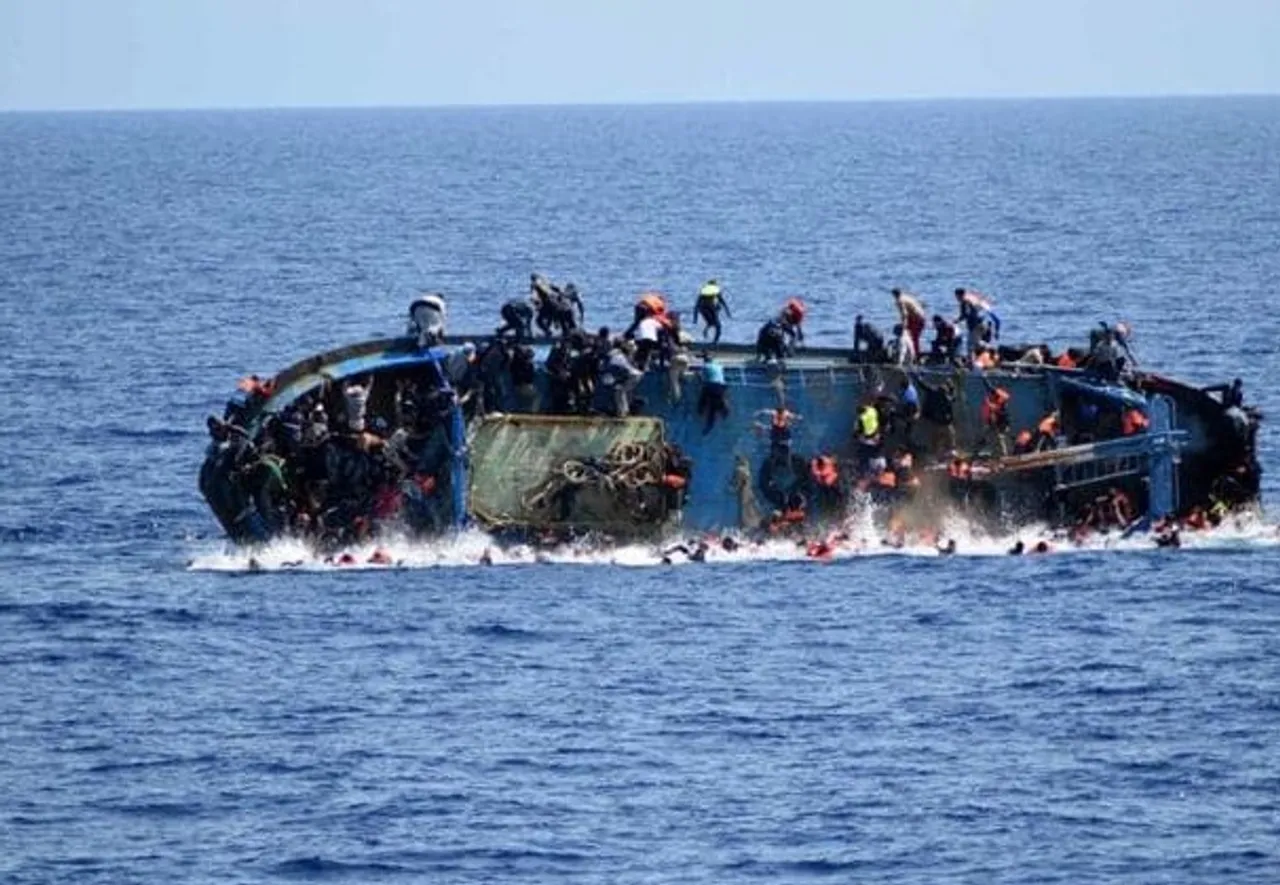 BY A STAFF REPORTER: Greece's coast guard said Friday that three people were killed and at least 12 were believed to be missing after a migrant boat capsized off the island of Mykonos.
The coast guard said the bodies of two women and a man were recovered in a search operation that began early Friday after a boat capsized in the Aegean Sea near Mykonos.
A Coast Guard official said a Syrian and a Palestinian had been rescued and that they estimated there were 17 people on board.
According to sources, four coast guard ships and three helicopters have launched a rescue operation.